Alta Construction is licensed for work in multiple states, including Pennsylvania. Our team is ready to provide preconstruction services you can rely on for exceptional results. Reach out to our Pennsylvania commercial contractors today to see how we can benefit your business.
Services We Offer and Industries We Serve in Pennsylvania
If you need preconstruction services for your Pennsylvania business, Alta Construction can provide:
Our team has experience completing projects in numerous industries, such as:
If you're looking to open or expand into these industries, Alta Construction can help. Our experience and approach to preconstruction services allow us to help your business thrive.
Advantages of Working With a Construction Company With Multistate Licensing
Working with a multistate licensed company is beneficial for anyone looking to open new locations in multiple areas of the country. Alta Construction can perform services in several states, including: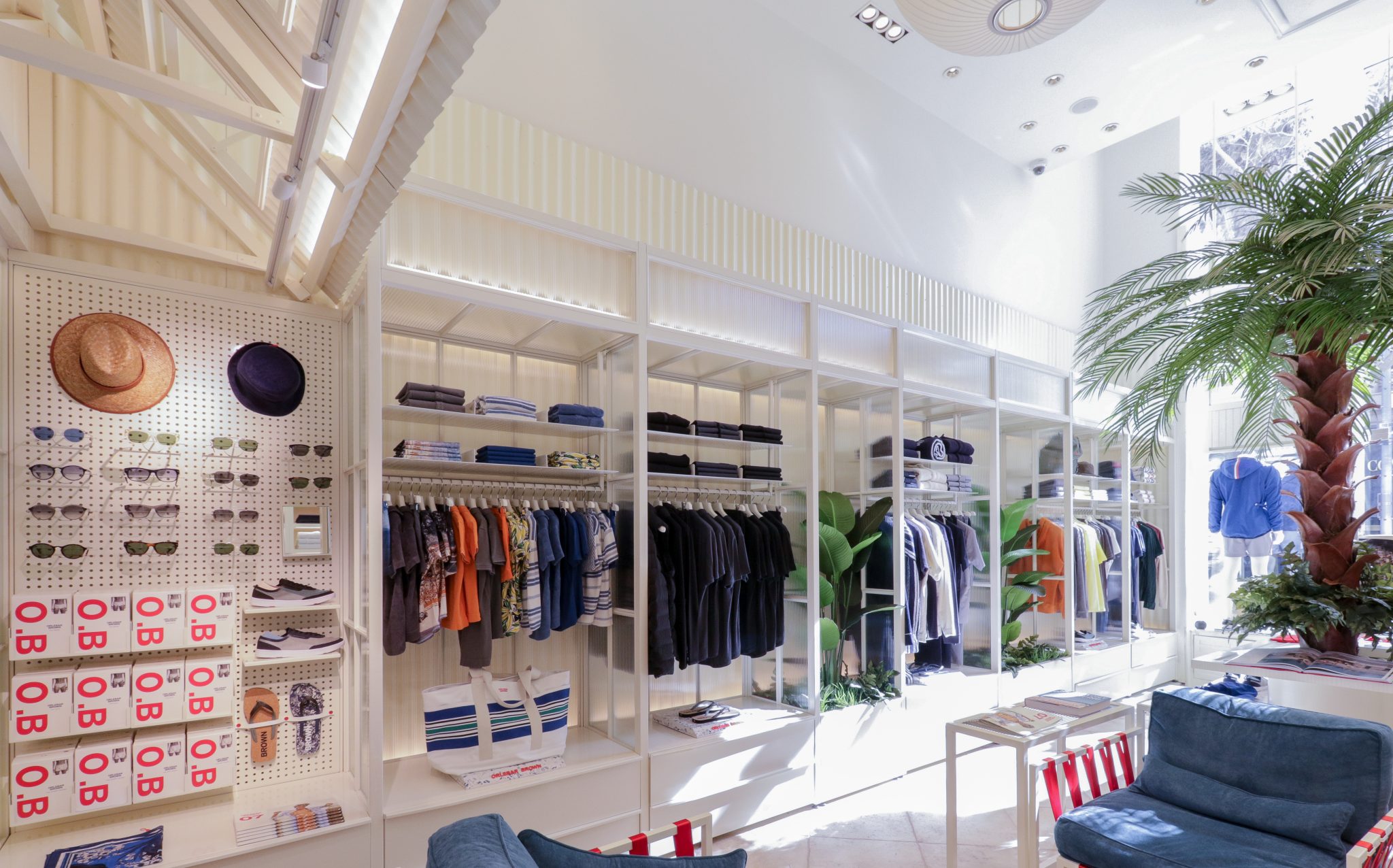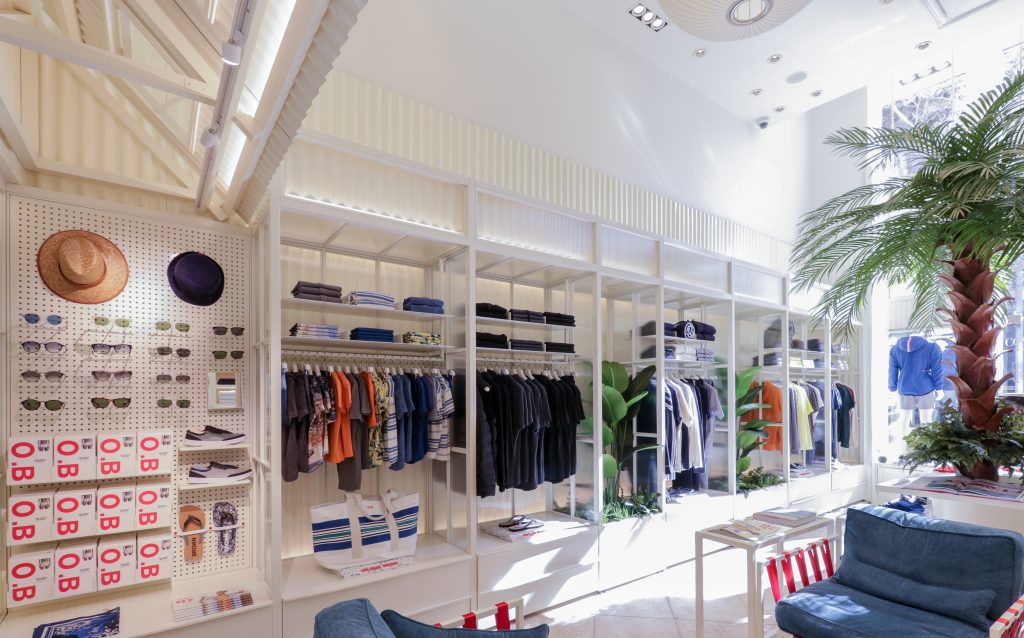 When you're trying to expand in multiple states, you have several tasks to juggle. One obstacle is figuring out who you should work with in each place and keeping track of every detail between them all. If you work with Alta Construction, you only need to think about one preconstruction firm.
We keep our processes consistent in every state we're licensed in. Everything from how we develop project plans to how we handle the budget remains a known quantity, making your expansion across state lines convenient, efficient and predictable. If you want to expand from Pennsylvania to New Jersey or New York, Alta Construction will be your familiar, trusted partner.
Contact Alta Construction Today for Commercial Construction in Pennsylvania
As a well-known preconstruction firm, we make it a goal to ensure open communication at all times. If you have questions or want clarification before or during the process, just reach out to our team. At Alta Construction, we strive to maintain complete transparency in our work while using our design-build approach to wow you. Count on us to be there from day one until the finish.
To discuss working with our reliable commercial contractors in Pennsylvania, please call 951-279-2762 or message us online today.