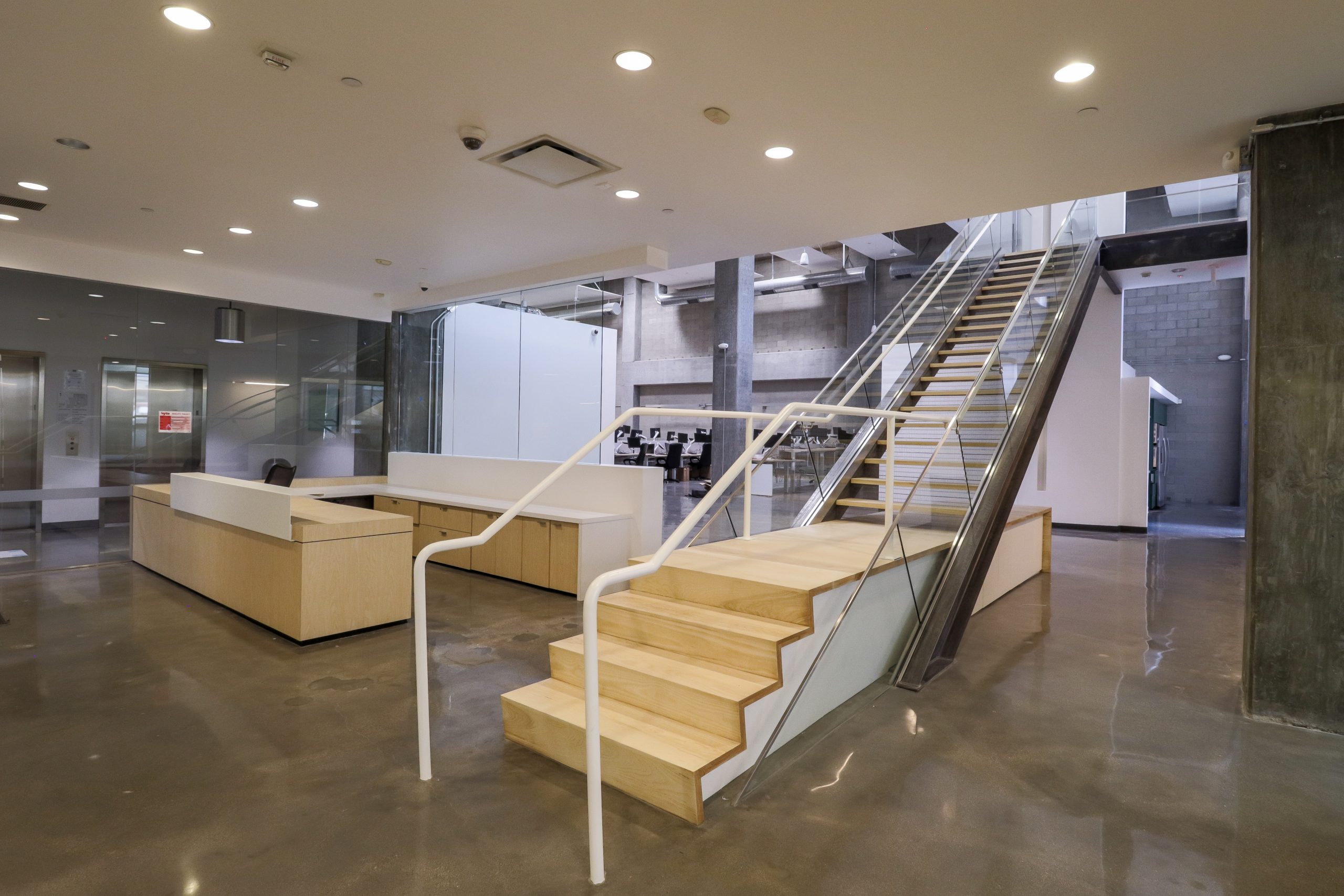 People Who Know What You Need and How to Deliver
Our employees bring a range of skills and perspectives to the table, giving our company a unique advantage when approaching projects of any size. We use these talents to provide a full range of commercial and retail construction services to multiple specialized industries: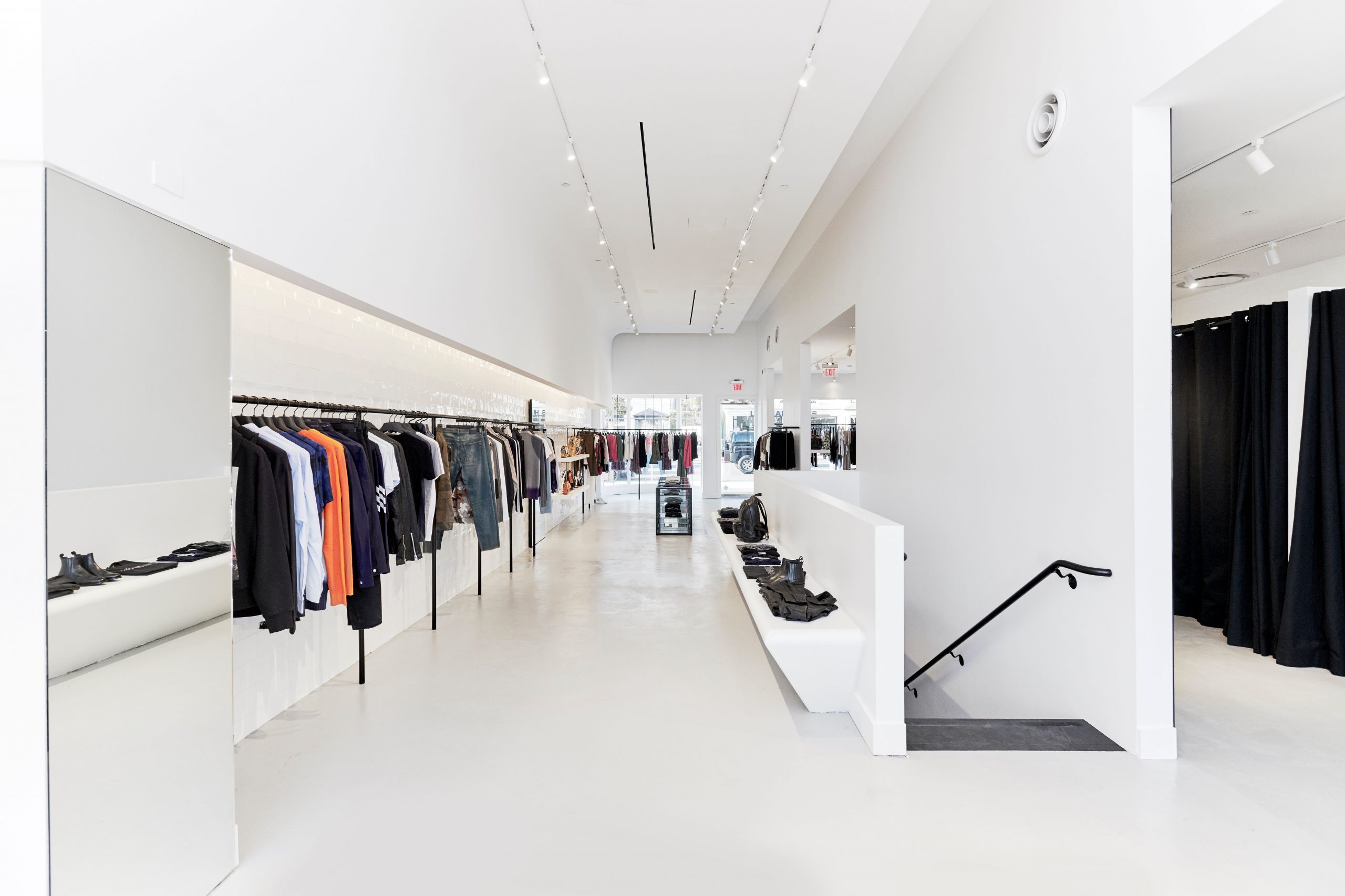 A Diverse Team of Construction Professionals
Our company is more than a collection of experienced professionals — we are also a certified Minority Business Enterprise (MBE). MBE certification means a company has been operating for at least one year and is controlled 51% or more by qualifying minority individuals. At Alta Construction, we meet these criteria and pass the many other stringent requirements necessary to hold this certification.
Working with a certified business like ours places a diverse range of industry experts on your team. We will provide you with fresh approaches to challenges and offer different ideas to create an ideal design and get an optimal project outcome. You will also position yourself to take advantage of certain federal and state tax credits.
Utilizing the Latest in Advanced Construction Technology
We are a technology-driven, full-service construction company that uses the latest technological advancements to assist with project management. This includes the latest software, like Procore and Raken. The technology we use provides solutions for handling all the steps involved with reconstruction and overseeing the construction process. We stay on top of trends to make sure you have access to the best options and a superior customer experience.
These tools provide advantages at every project stage. They make it easier for us to estimate and budget costs, find and manage subcontractors and ensure the final project meets all the applicable requirements and specifications. We also use these technologies to increase transparency. We'll give you full access to the dashboard, where you can see everything that's going on and get updates whenever you want.
Get to Know Us Better
Contact us today to get to know our team a little better and get started on your commercial construction project. We'll talk about your goals, explain our services and provide you with a custom quote.