Alta Construction Services
When you need trusted construction services, Alta Construction is here to serve you. We're a full-service construction firm with the capabilities and expertise to meet your unique needs with personalized, attentive service.
Whether you're looking for the right construction firm partner for a remodeling project, a building project, a small store installation or a variety of other needs, we can help. Our experienced team has developed innovative solutions for diverse clients, and we're eager to serve your business as well.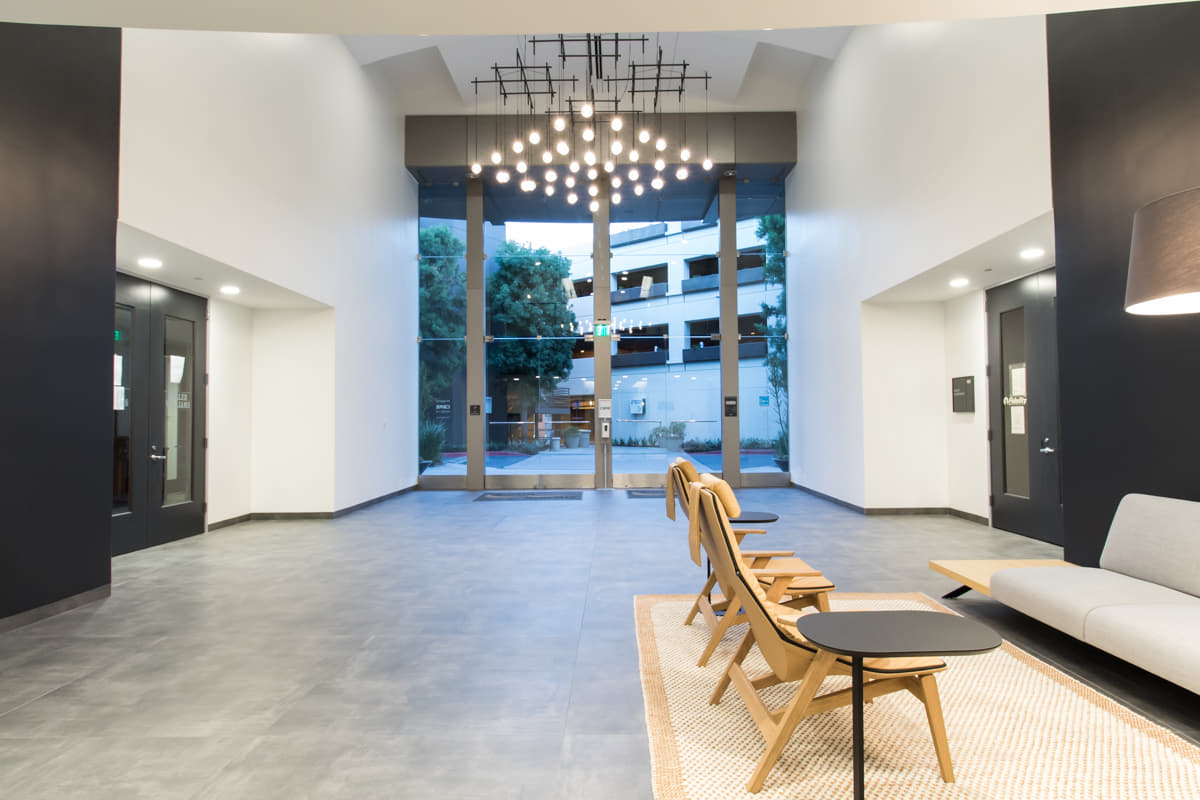 Trust Us to Handle Your Requirements
As a full-service firm, we work on projects from start to finish, providing contracting services for customers in various industries. From high-end stores to the cannabis industry to fitness centers, we have experience serving diverse clients across business markets and creating the right solutions for their needs.
Two of the primary industries we work with are high-end retail and office buildings. Some of our house clients include Transwestern, Bloomingdale's, Michael Kors and Gucci — all customers we've guided through the process of remodels and building projects to deliver beautiful, functional solutions that fit their brands.
Services We Offer
Alta takes pride in using advanced technology to complete our projects. We are transparent with our clients throughout every step, using state-of-the-art software accessible to our team and our customers so that everyone can follow our progress in detail.
As industry experts, we understand that construction is a multifaceted endeavor with many steps throughout various phases. We maintain a holistic picture of the project and partner with you to guide each aspect of the construction process, from planning and budgeting through to building.
Some of the services we offer include:
Planning a Construction Project? Be sure to check out our Pre-Construction Checklist to make sure you are well prepared to begin construction.
Choose Alta Construction for Transparent, Innovative Solutions
At Alta, our goal is to be your partner, and we strive to be responsive to your needs while providing transparency and exceptional communication throughout the process. Whatever you're looking to accomplish with us, we're here to make your construction vision a reality. From the beginning plans to the final pieces of the project, we'll execute a seamless process that delivers an exceptional final product.
For more information on how we can partner with you, reach out to us today.