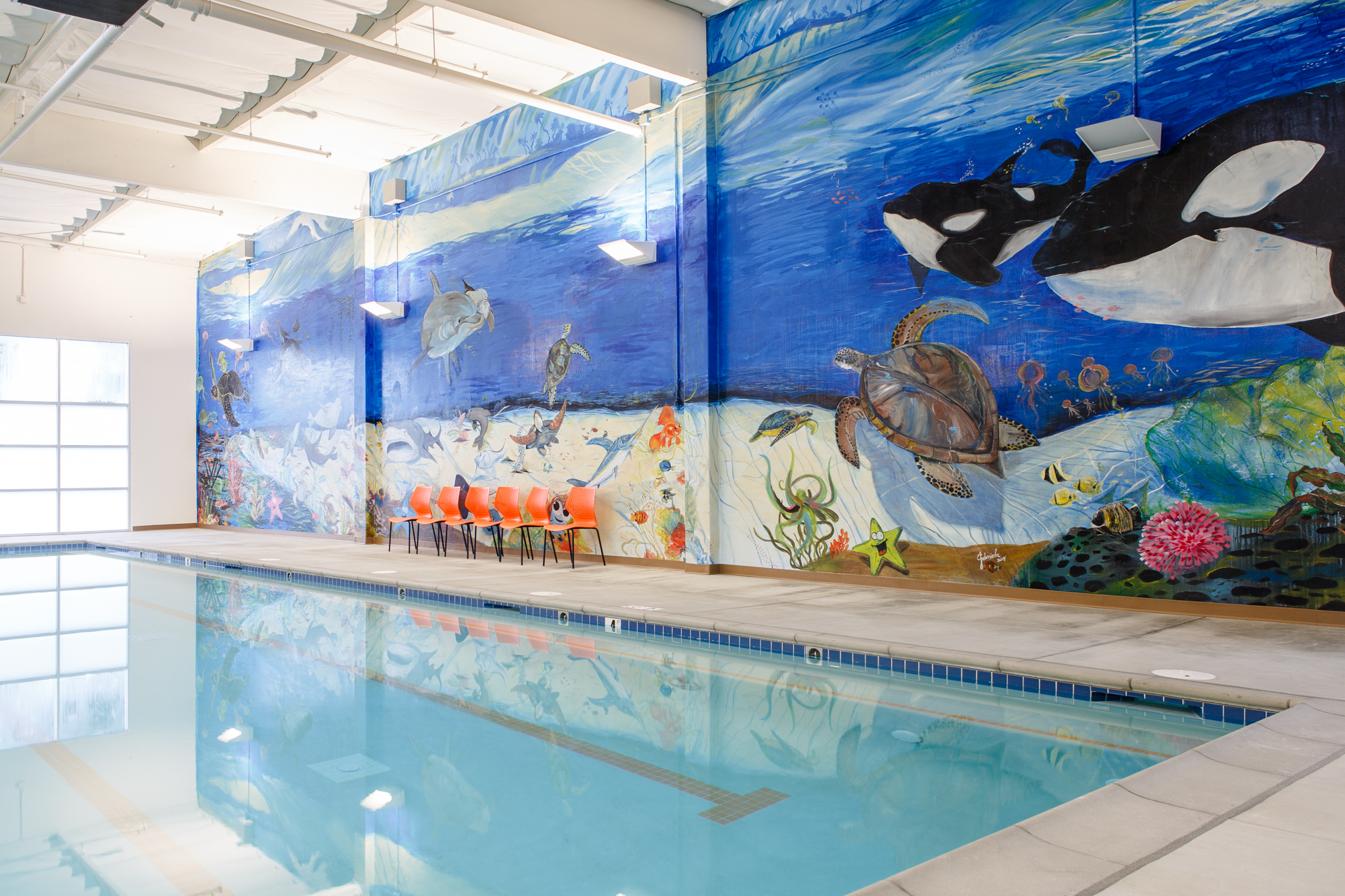 What Are Construction Design Services?
Construction project design happens at the very beginning stages of a project. It's necessary to take a concept and turn it into the schematics and drawings needed to start the build and ensure a quality finished product.
With design services from Alta Construction, all you need to do is bring our in-house team a sketch, photograph or idea of what you want to create. We'll use our skill, expertise, and advanced technologies such as Matterport, to draft a complete set of building plans that meet your requirements.
What Do Construction Design Services Cover
Design can be as comprehensive as you want. With in-house work design services from Alta Construction, we provide a wide range of solutions centered around bringing your vision to life. These capabilities include:
Concept design.
Architectural planning.
Equipment layout planning.
Material handling solutions.
Construction documentation.
Structural and mechanical engineering.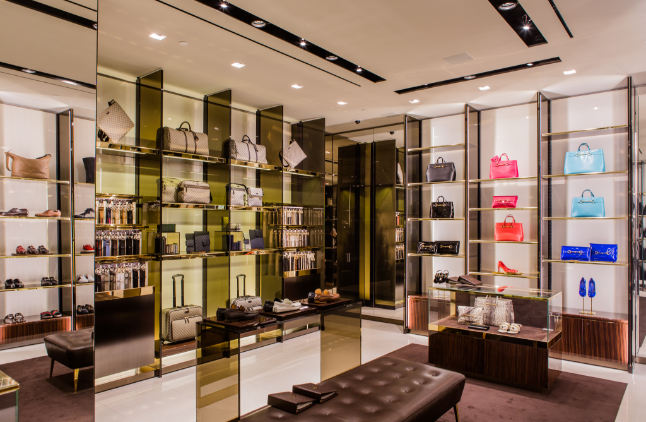 The Benefits of Using Professional Design Services for Commercial Construction
Using professional design services offers advantages regardless of your project's size or complexity. Some of the benefits you can gain by partnering with our team include:
Expert solutions. Our designers will leverage their education, experience and leading technologies to create your design.
Planning assistance. Having a design you can depend on will help you make informed decisions during the planning phase.
Risk management. We help mitigate multiple risks. Our designs will meet building codes, follow your requirements and stick to your budget.
More time. Letting us handle the design for your commercial construction project will free you up to focus on other tasks. You can give your attention where it's most needed.
Why Partner With Alta Construction?
At Alta Construction, we're a licensed general contractor on the cutting edge of technology and industry innovation.
Our team has experience working with a wide range of clients across multiple industries, including top brands such as Macy's, Neiman Marcus, Bloomingdale's and T.J.Maxx. We use the latest software to manage projects and encourage greater transparency at every stage.
We're also a certified Minority Business Enterprise (MBE). That means we bring a diverse range of ideas perspectives into the mix when crafting your design. When you work with us, you'll get a simple process. We'll work hard every step of the way to create an enjoyable experience.
Learn More About Using Work Design for Construction
Fill out our contact form to get in touch with our team. We're happy to answer your questions and explain all the advantages you can gain through our commercial construction design services. We'll also show you the other ways our company can help you achieve your goals and preserve your bottom line.