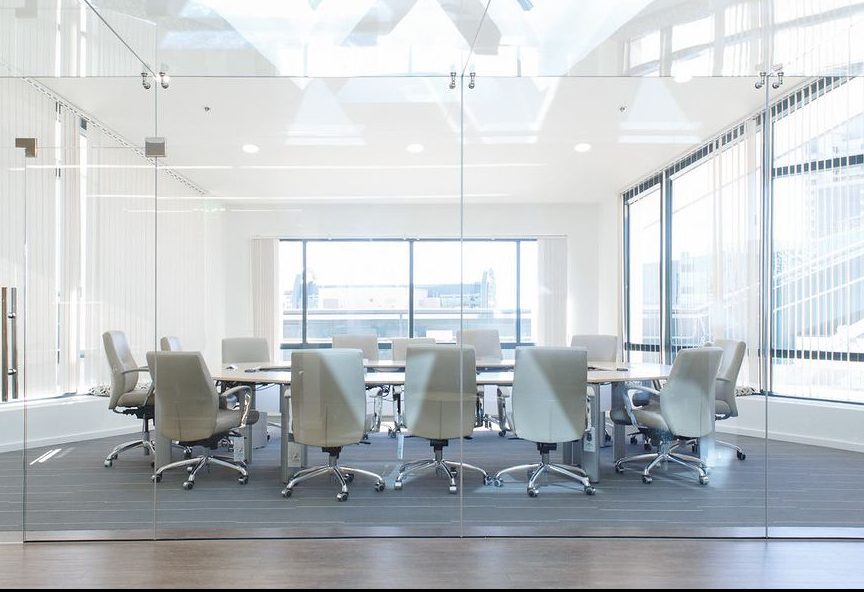 Preconstruction Budgeting
With any commercial construction project, it's critical to develop a budget before getting started. It's equally important to ensure you stick to that plan along the way, or you'll risk unexpected costs, potential financing challenges and other obstacles.
At Alta Construction, we help you plan for success from the beginning with professional construction budget services from an expert team. We have the skills, experience and resources to help you forecast all the expenses involved in your build from beginning to completion.
What Do Construction Budget Services Cover?
Preconstruction budgeting is a step you should take early in the building process — typically once you have created a design and working plans. A budget is not a bid. Instead, it's an estimation of what you can expect to pay based on project specifications, current market rates and past costs for performing similar work on comparable spaces. Bids come later when it's time to get started.
A thorough preconstruction budget will cover all potential costs involved in project completion, with line items varying by design. In most cases, a budget will include spaces for:
Administrative costs. This area covers any required permitting, pre-construction costs, additional design costs and engineering fees involved.
Site preparation. Preparation includes controlled demolition of existing fixtures and structures, plus debris removal and disposal.
Materials. This category is for all the materials and supplies needed to complete the build and any other necessary job site equipment.
Project labor. A budget will predict all the labor expenses involved for the project from start to finish, including the subcontractor costs.
In most cases, you'll want to factor in other costs before breaking ground. Our team will help you uncover them to avoid any surprises.
Planning a Construction Project? Be sure to check out our Pre-Construction Checklist to make sure you are well prepared to begin construction.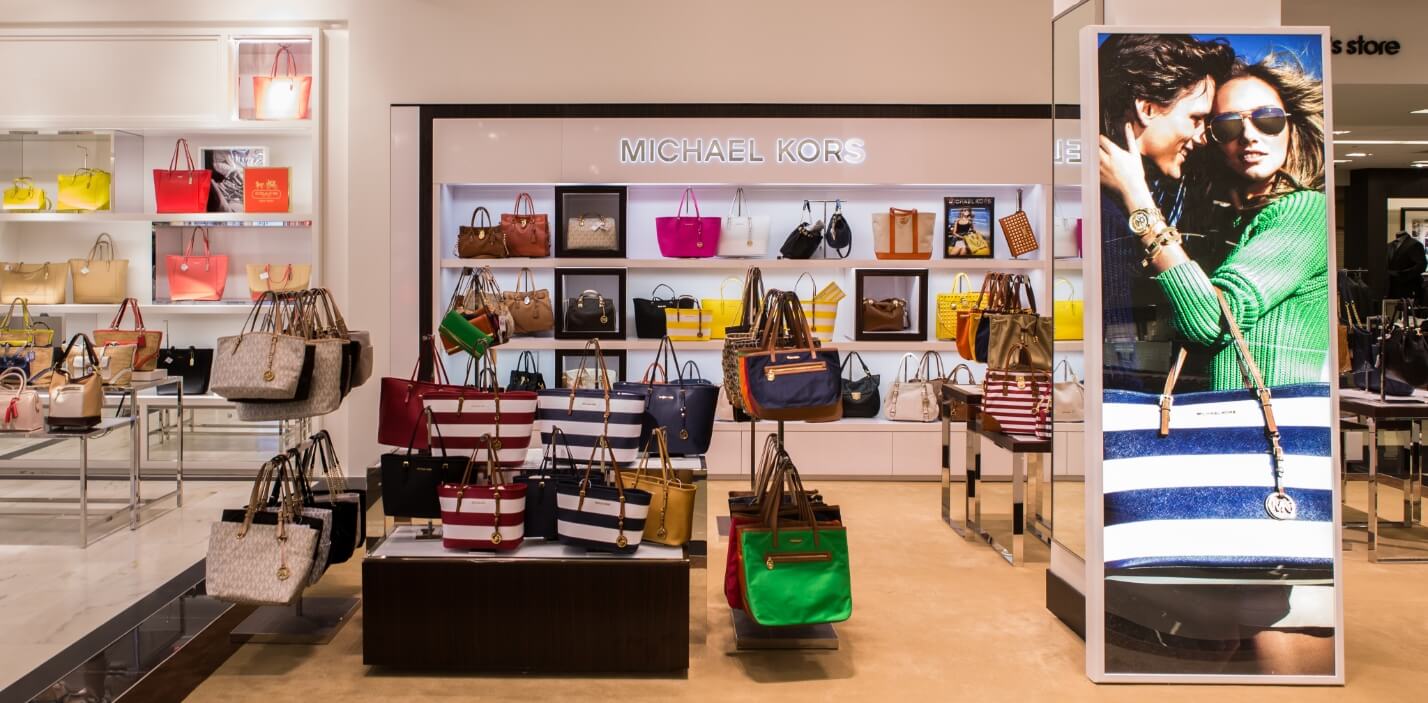 What Benefits Does Preconstruction Budget Planning Offer?
Developing a budget with a skilled professional is a smart planning step in any construction project — regardless of the job's size or complexity. When you work with us, we'll help you take advantage of significant benefits to ensure project success. You can:
Discover if your design is possible. A budget will take your drawings and translate them into estimated project costs. You may discover you have more or less capital to work with, letting you make any changes well ahead of time.
Know where your money is going. Preconstruction budgets help you determine specific costs for different project stages. You can use this information to prioritize phases and plan a schedule that accommodates your financial flexibility.
Keep your project funded. With a budget, you will know ahead of time what costs to expect and when you'll have to pay them. This will help ensure you have enough capital on hand to keep your project moving according to the timeline.
Plan Your Project Today
At Alta Construction, we're an experienced commercial construction firm, a licensed general contractor and a certified Minority Business Enterprise (MBE). Contact us today to learn more about our construction budget services and the other ways we can help make your unique vision come to life.