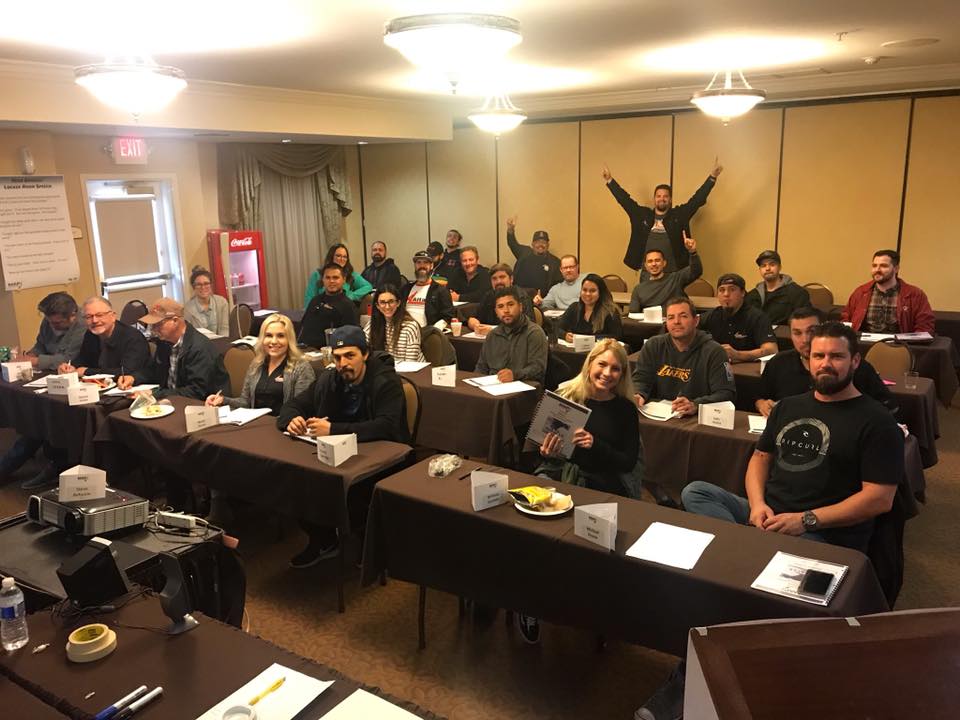 Why We Are Here
To build quality projects while creating enduring and long-lasting relationship with our employees, our clients, our vendors, and our community.
Alta team members come together from a diverse set of backgrounds to make construction services more inclusive, honest, and innovative.
Success means all hands are on deck—from engineering to sales to operations. We collaborate company-wide, challenging one another to bring our best ideas to every single project. Even as we grow, Alta remains a tightly knit team where every perspective matters.
Who We Are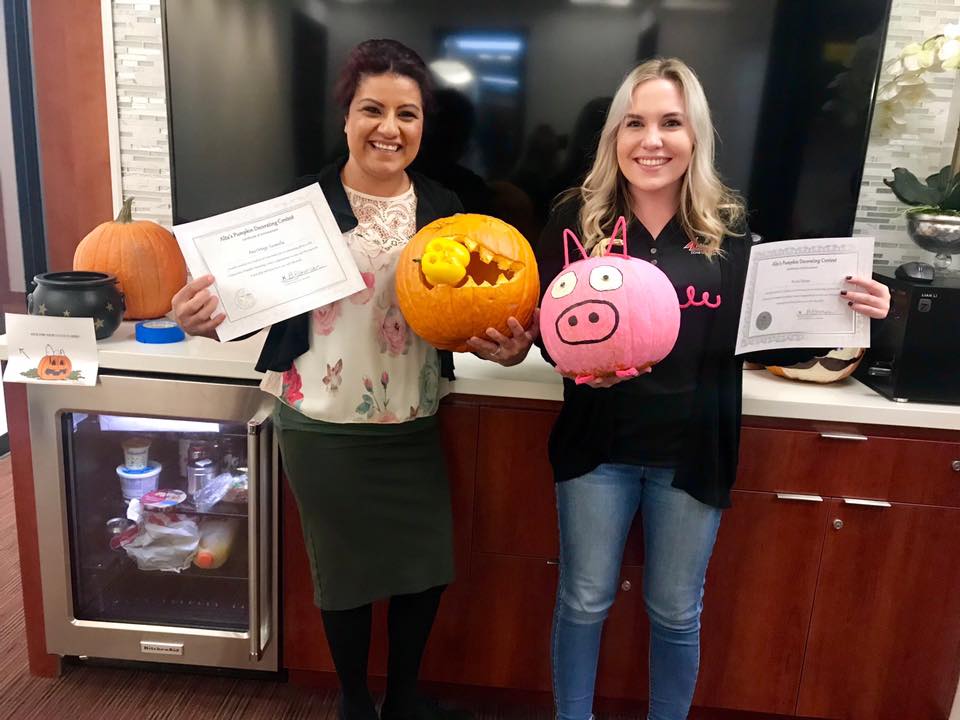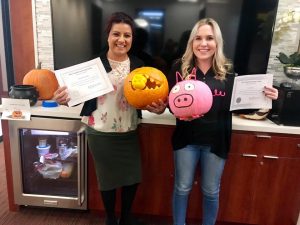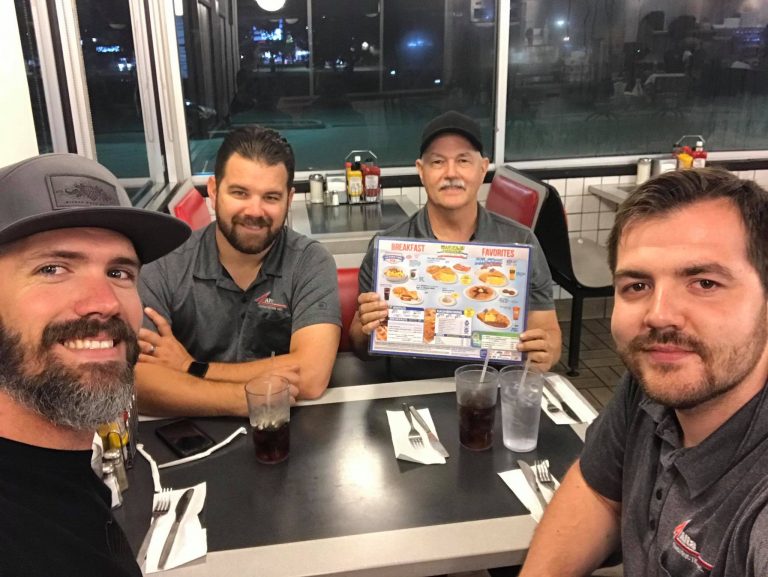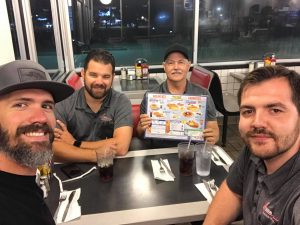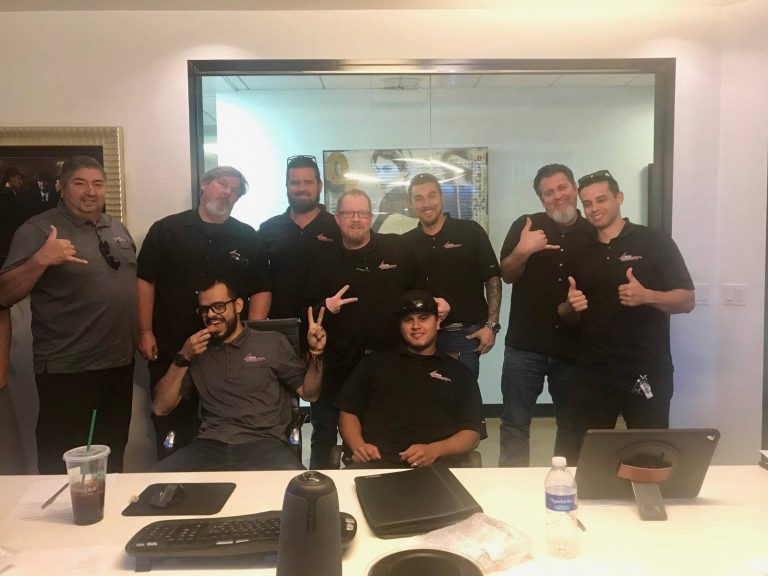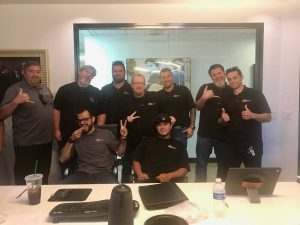 "Alta has extremely smart and kind people. I'm invigorated by the energy and initiative of everyone around me." – Brittney Case, People Operations
"Alta Construction invests in the latest to provide the best experience for our clients and employees." – Tyler Guith, Director of Project Management
"Being a part of a collaborative, team-oriented and transparent culture makes being out in the field easy." – Anthony Solesbee, Superintendent
"Alta is pieced together by an innovative and highly motivated team. Behind the busy days filled with collaboration, problem-solving and maintaining a healthy business, I can say with confidence this team is the best one I've been a part of." – Savannah Martinez, Contracts Manager
"It's a pleasure to work with people that know how to make a friendly and inspiring work environment." Nelson Milian, Superintendent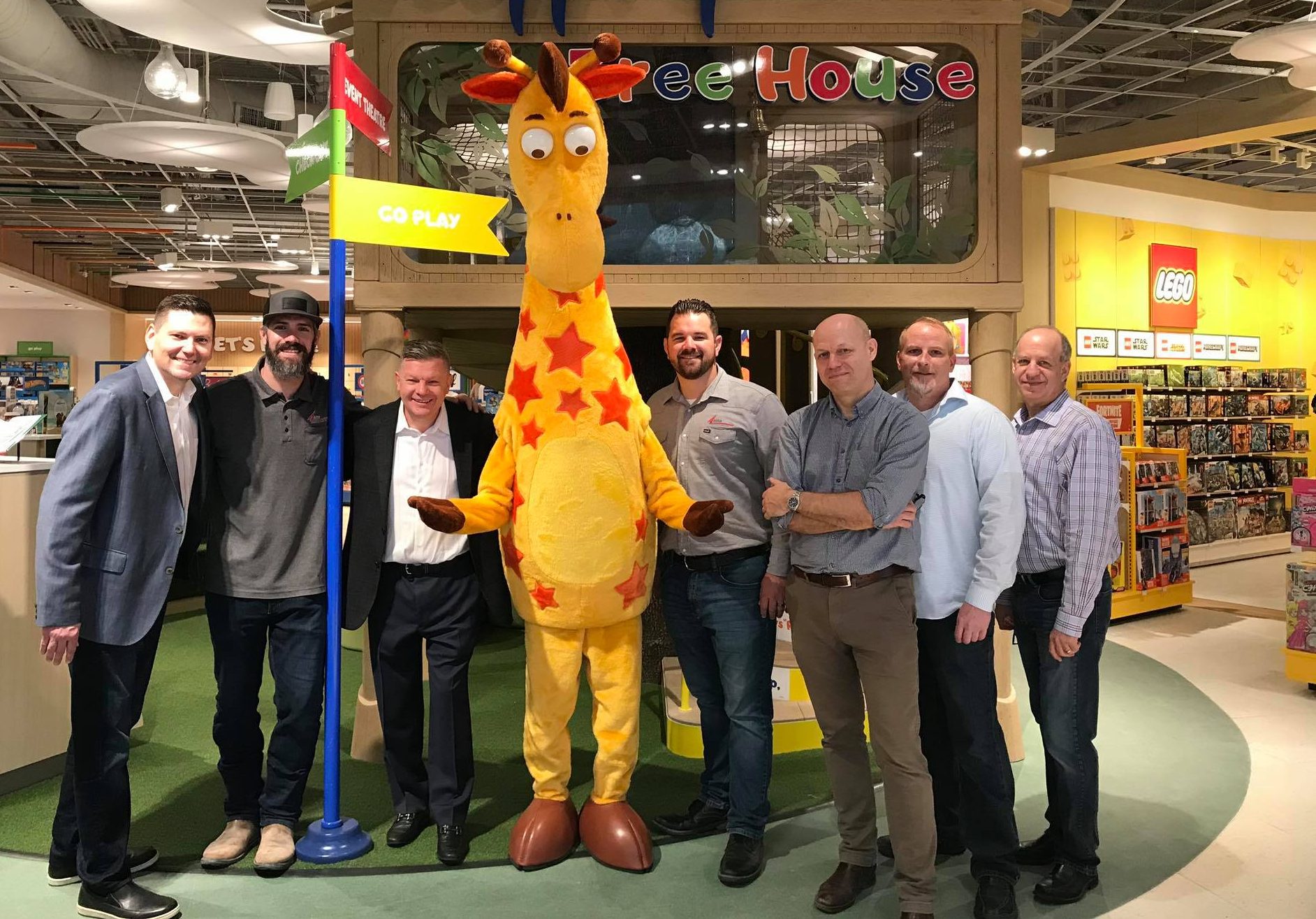 Life At Alta
At Alta, you build what matters—whether it's the career you want, crucial work skills, strong relationships, or big buildings.
Our values:
Transparency – We are completely transparent and honest with our clients and each other.
Teamwork– We work together as a team to solve problems, create efficiencies and reach the next levels.
Innovation – we're focused on our vision for the future and creating innovative & efficent ways to get there.
Growth – we believe in continued personal and professional development and recognizing each other when we get there.
Quality – we strive for excellence and don't settle for anything less.
Choose Alta Construction for Transparent, Innovative Solutions
At Alta, our goal is to be your partner, and we strive to be responsive to your needs while providing transparency and exceptional communication throughout the process. Whatever you're looking to accomplish with us, we're here to make your construction vision a reality. From the beginning plans to the final pieces of the project, we'll execute a seamless process that delivers an exceptional final product. For more information on how we can partner with you, reach out to us today.