Industries
At Alta Construction, we are a licensed general contractor serving multiple industries in the commercial sector and your partner for a successful build. We complete projects of any size and scope fast while meeting precise specifications and staying within your designated budget.
We specialize in providing advanced, top-to-bottom solutions. Partner with us for your project, and we'll help you bring your vision to life using a combination of skill, expertise and the latest technology.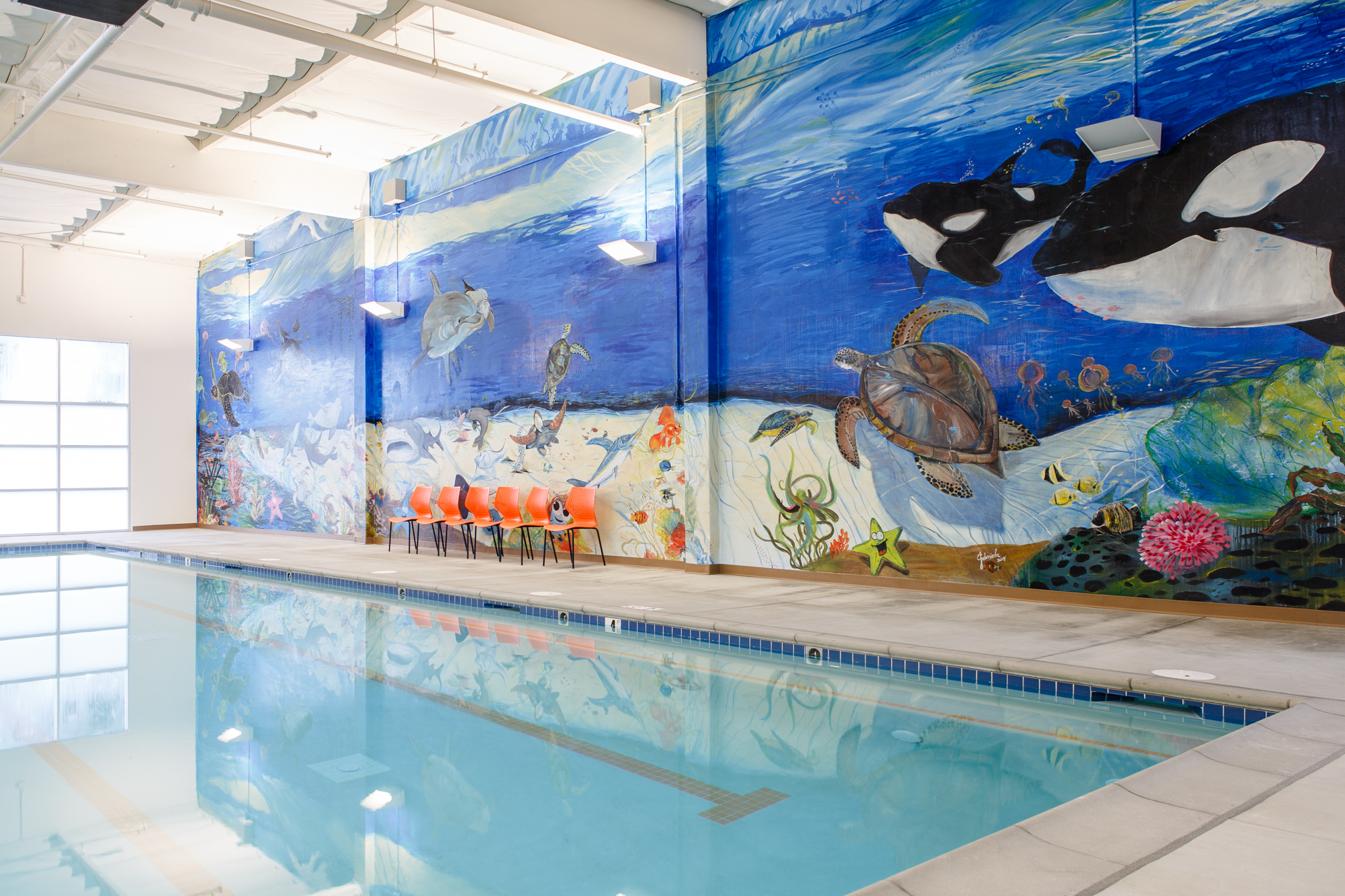 Industries We Serve
We have extensive experience providing new construction, tenant improvement, renovation, and remodeling services for office buildings of all sizes. Our team has the knowledge and perspective necessary to understand your project requirements and translate them into an effective solution.
We've worked with some of the biggest names in high-end retail, including recognized brands serving the luxury market. We understand the logistical challenges involved with these projects and have solutions ready to help you create a storefront that aligns with your brand.
If you're planning a new big-box retail store location or need to make changes to an existing structure, we have services designed specifically to meet your needs. Our experts address this industry's unique requirements for an optimal finished product.
Our services tailored to the cannabis industry include everything from design to the turnkey delivery of completed stores. We can meet strict state, local, and federal regulations while creating the ambiance your brand wants to project.
We offer services for coffee shops designed to help you create a welcoming space. We'll aid you with selecting the right materials, planning for appliances, designing the layout, and completing all the other details needed to establish a successful enterprise.
Gyms, health clubs, and fitness centers have unique demands when it comes to layout and materials. Our firm handles the construction and renovation of all your equipment rooms and locker areas to achieve your goals.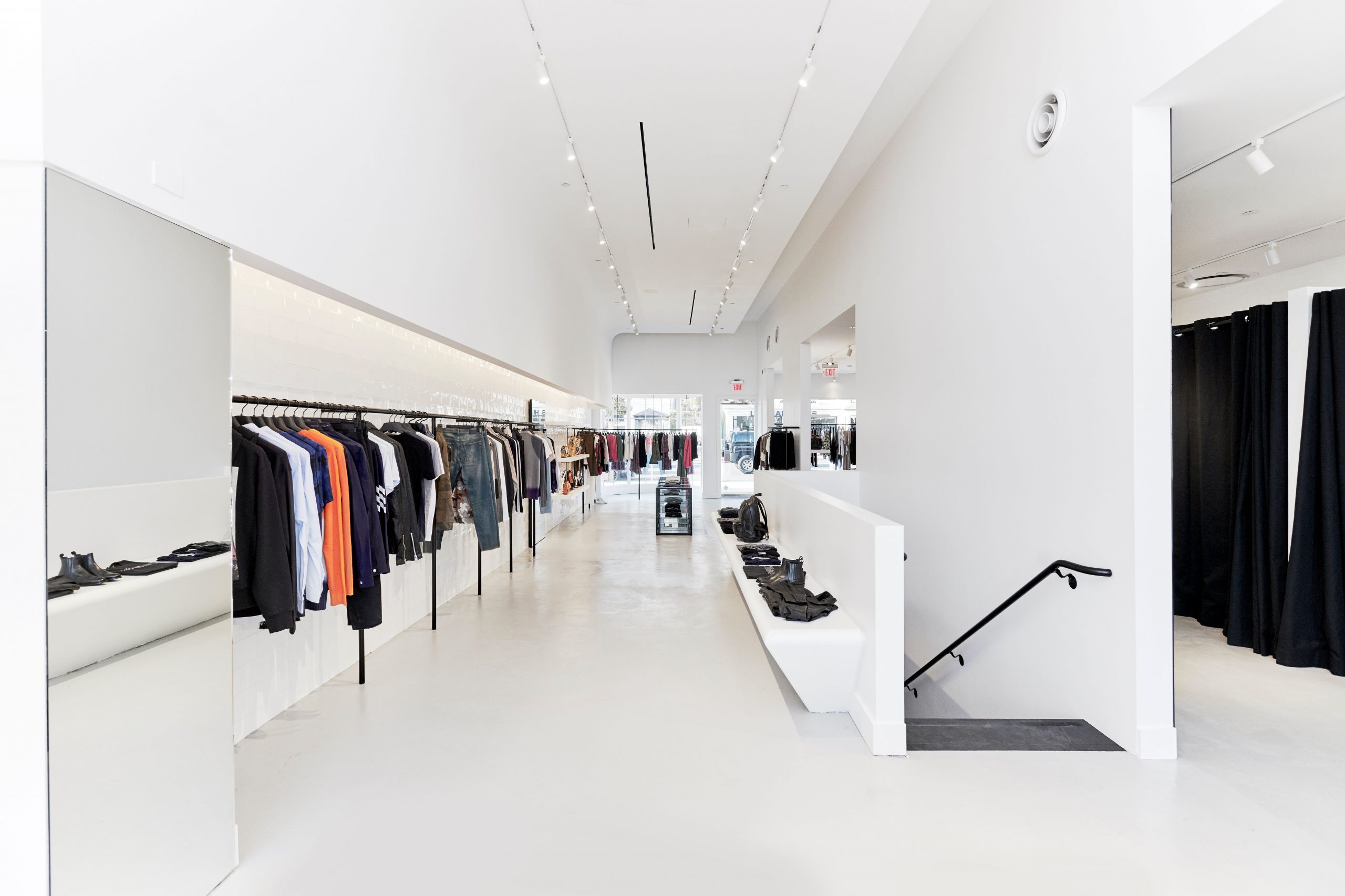 What Sets Us Apart?
We are a certified Minority Business Enterprise (MBE) and licensed general contractor qualified to operate across multiple states. Our firm develops tailored solutions, uses the latest software programs, streamlines the construction process and provides you with complete transparency.
The professionals on our team bring a wealth of skill and expertise to the table and will commit to your project with the energy and dedication of a fellow stakeholder. We'll help you create a start-to-finish solution from the initial design through the final walk-through.
Share Your Project Ideas
Send us a message today to get in touch with our team, talk about your idea and learn more about our construction services for specialized industries. You can request a quote, get more information and start on your project.