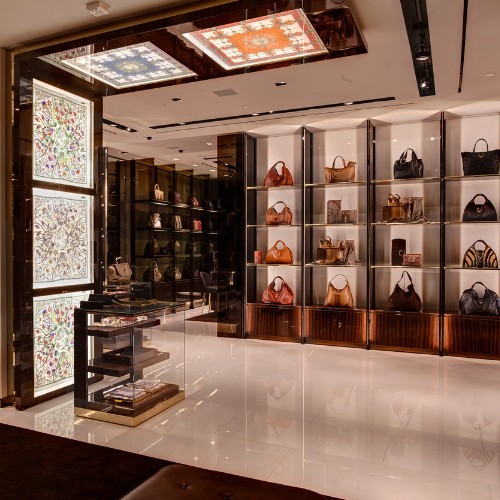 High-End Retail Construction in California & Beyond
If you're planning on opening a new retail store location or giving an existing one a new look, let us help you see your project through from design to completion. At Alta Construction, we offer premier high-end retail construction services.
Our team has extensive experience managing every project phase. We will work closely with you to determine all the different goals you want to achieve and create a solution that meets or exceeds your expectations.
What Is High-End Retail Store Construction?
In high-end retail, the way a building looks and feels is vital to conveying a brand message and attracting customers. Whether you're remodeling your space or moving into an entirely new location, it's essential to partner with a contractor familiar with all the differences between these and other commercial construction projects.
High-end retail construction also requires in-depth planning, and there are typically unique logistical challenges to overcome. There are also special materials, safety considerations and permits involved. Working with our firm will help you achieve your vision, create luxury appeal and ensure your retail store location opens according to schedule.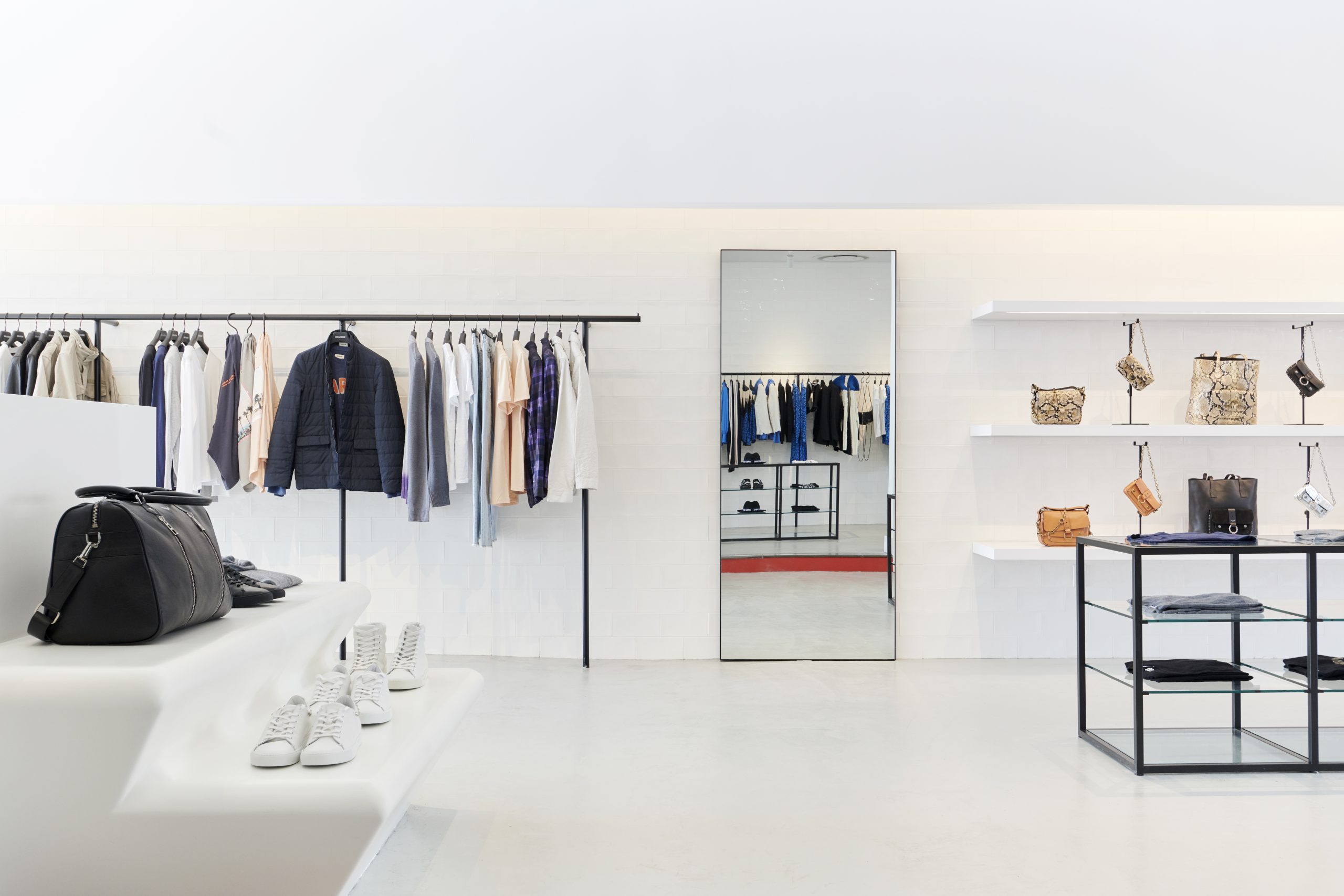 Building Services From Start to Finish
At Alta Construction, we specialize in high-end retail store construction. We provide the complete range of services you need to take any new retail building construction project, buildout, renovation or remodel from concept to creation:
Why Partner With Alta Construction?
When you partner with Alta Construction, you're partnering with a retail construction company committed to your success. We know how important your high-end retail store construction project is, and our team will provide you with the same communication, transparency and dedication as a fellow stakeholder.
Working with us, you get a full-service solution. You gain the benefit of our industry experience. We also use leading workflow and project management software systems to streamline each step of the process. We will continually provide you with updates.
Our firm is licensed to perform contracting services in multiple states, and we have offices on both coasts. We also have an extensive portfolio of clients that we've delivered solutions on retail projects for, including some of the most recognizable names in commercial retail.
Request an Estimate
Ready to get started? Contact us today. We are happy to provide you with an estimate and explain more about the different services we provide for retail stores.
High-End Retail Construction FAQ's
As you begin the process of planning for high-end retail construction, you likely have questions about what to expect between the initial stages and the finished project. Knowing the answers to some of the most frequently asked questions can help you prepare for the process.
What Are Some of the Types of Retail Construction?
Retail store construction covers a wide range of building types. For high-end retail, examples can include malls or stores for luxury brands. Another example is a lifestyle center, which is an upscale mall with no roof. Lifestyle centers often include retail stores, full-service restaurants and other amenities, such as fitness centers or movie theaters.
Other types of retail construction include pharmacies, big-box stores, power centers, convenience centers and factory outlets. Some retail construction is mixed-use, meaning it combines retail stores with offices or residential buildings.
What Does the Typical Retail Construction Building Process Look Like?
The typical retail construction process includes several steps. The first stage is design. You may have a design in mind or work with a designer ready to provide one. If not, our team can help you develop a suitable plan for your project.
After designing your project, the next step is to create a plan for the construction. During the planning phase, you'll develop a schedule and budget. From there, you can choose subcontractors and a project manager. You'll also need the right permits for each phase of work. We can help you find the right team members and assist with permitting.
The next step is the actual construction of your retail building. Once the building is complete, you perform a final inspection to ensure everything is in place. From there, you can turn on the utilities and start renting the building or allow the tenants to move in.