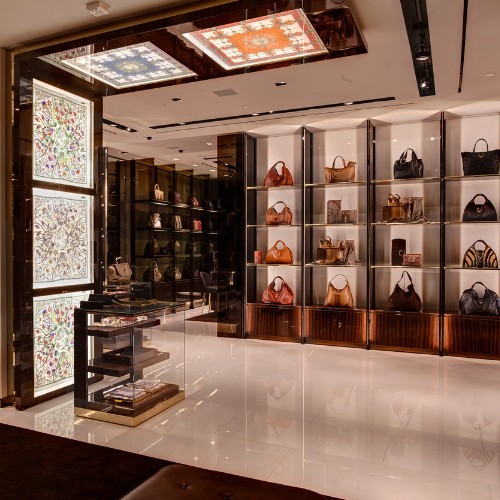 High-End Retail Construction in California & Beyond
If you're planning on opening a new retail location or giving an existing one a new look, let us help you see your project through from design to completion. At Alta Construction, we offer premier high-end retail construction services.
Our team has extensive experience managing every project phase. We will work closely with you to determine all the different goals you want to achieve and create a solution that meets or exceeds your expectations.
What Is High-End Retail Construction?
In high-end retail, the way a building looks and feels is vital to conveying a brand message and attracting customers. Whether you're remodeling your space or moving into an entirely new location, it's essential to partner with a contractor familiar with all the differences between these and other commercial construction projects.
High-end retail construction also requires in-depth planning, and there are typically unique logistical challenges to overcome. There are also special materials, safety considerations and permits involved. Working with our firm will help you achieve your vision, create luxury appeal and ensure your store location opens according to schedule.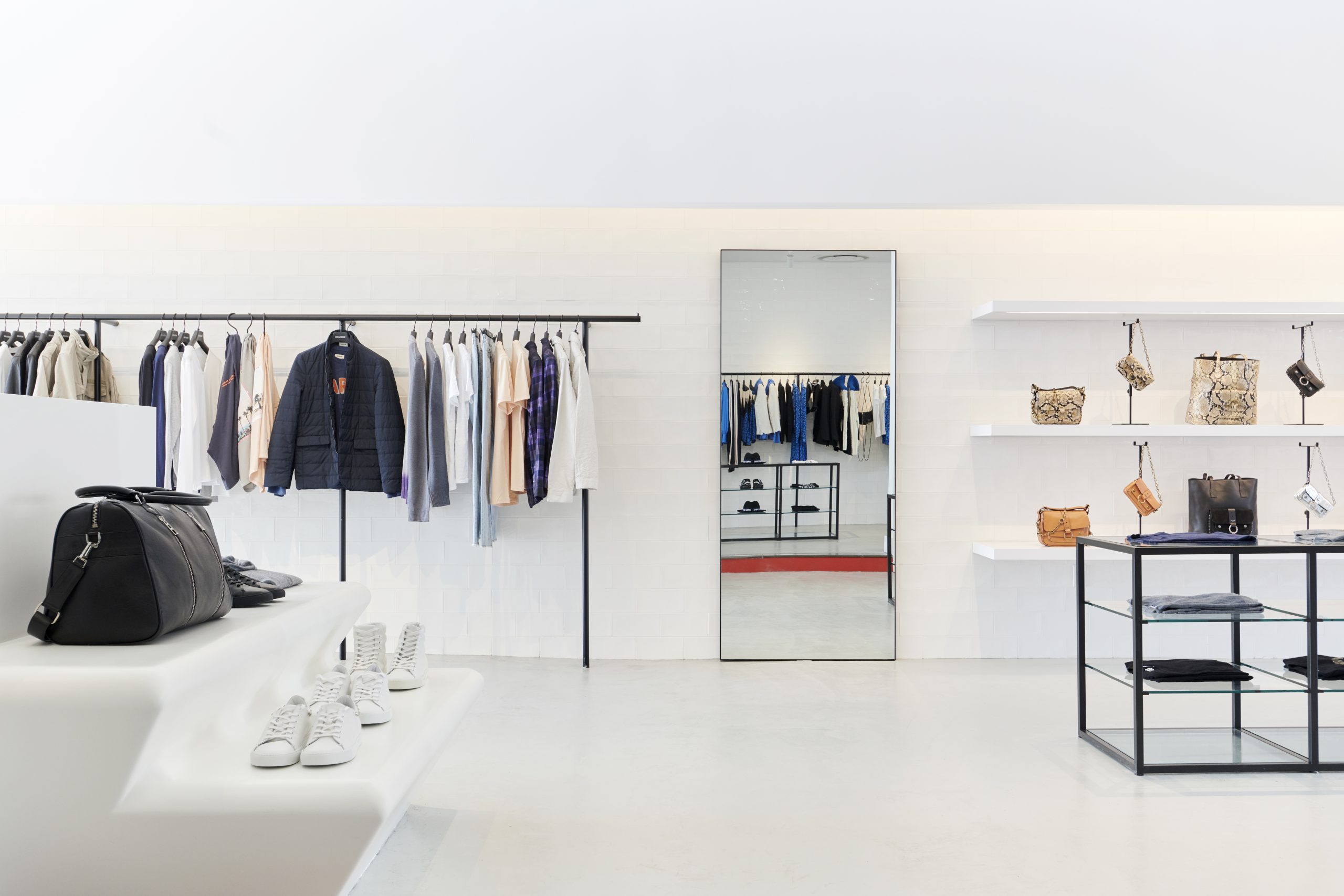 Building Services From Start to Finish
At Alta Construction, we specialize in high-end construction. We provide the complete range of services you need to take any new retail building construction project, buildout, renovation or remodel from concept to creation:
Why Partner With Alta Construction?
When you partner with Alta Construction, you're partnering with a company committed to your success. We know how important your high-end construction project is, and our team will provide you with the same communication, transparency and dedication as a fellow stakeholder.
Working with us, you get a full-service solution. You gain the benefit of our industry experience. We also use leading workflow and project management software systems to streamline each step of the process. We will continually provide you with updates.
Our firm is licensed to perform contracting services in multiple states, and we have offices on both coasts. We also have an extensive portfolio of clients that we've delivered solutions for, including some of the most recognizable names in commercial retail.
Request an Estimate
Ready to get started? Contact us today. We are happy to provide you with an estimate and explain more about the different services we provide.