A Commercial Construction Firm With Advanced Technology
If you're looking for a commercial general contractor, let us help you complete your project using the best resources the industry has to offer. Alta Construction is a leading firm, and we're licensed in multiple states. Our company provides sophisticated services supported by the latest software programs, promoting open communication and ensuring the best results.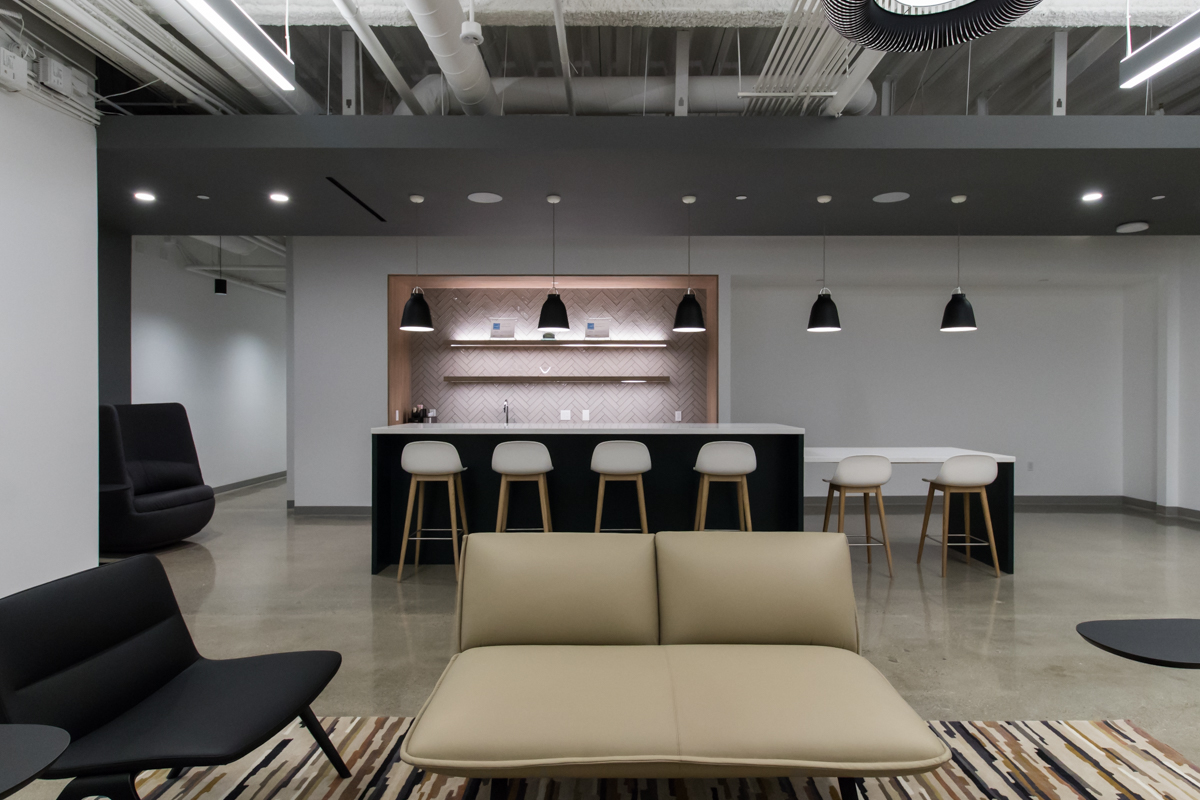 Leading Construction Technology and Superior Project Results
Part of what sets our company apart is our willingness to embrace technology, then utilize it to deliver a premier finished product and an unmatched customer experience. Some of the advanced project management software programs we work with and give our clients access to include:
Raken: Raken is one of the highest-ranking software technologies on the market today. This daily reporting program has an app that our on-site supervisors use to share the daily work completed on projects, upload photos, and communicate other details back to our team and our clients through automatically generated reports. Check out how we save our clients money with Raken.

Procore: Procore construction project management software provides a simplified communications hub where everyone on the project can correspond. This program will also manage tasks, schedules, punch lists and track virtually every important document and photograph.

BlueBeam: BlueBeam construction technology is trusted by the top contracting and design firms to track progress, facilitate design reviews and encourage collaboration. Information is stored on a cloud server, making it easy for team members located anywhere to access data.

BuildingConnected: BuildingConnected preconstruction software is a leading solution for managing, planning and budgeting every project stage. This tool makes it easy to make data-driven decisions, keep stakeholders informed and perform other key tasks.

Matterport: Matterport consists of an intuitive artificial intelligence (AI) platform that converts scans into interactive 3D models. The AI can combine scans and stitch them together, reconstructing the space into an immersive virtual tour that adds depth to the design. Click here to learn more!   
Our team will determine the best combination of technologies to use in planning and tracking your project during your consultation. We'll also make sure you know how to access all the information.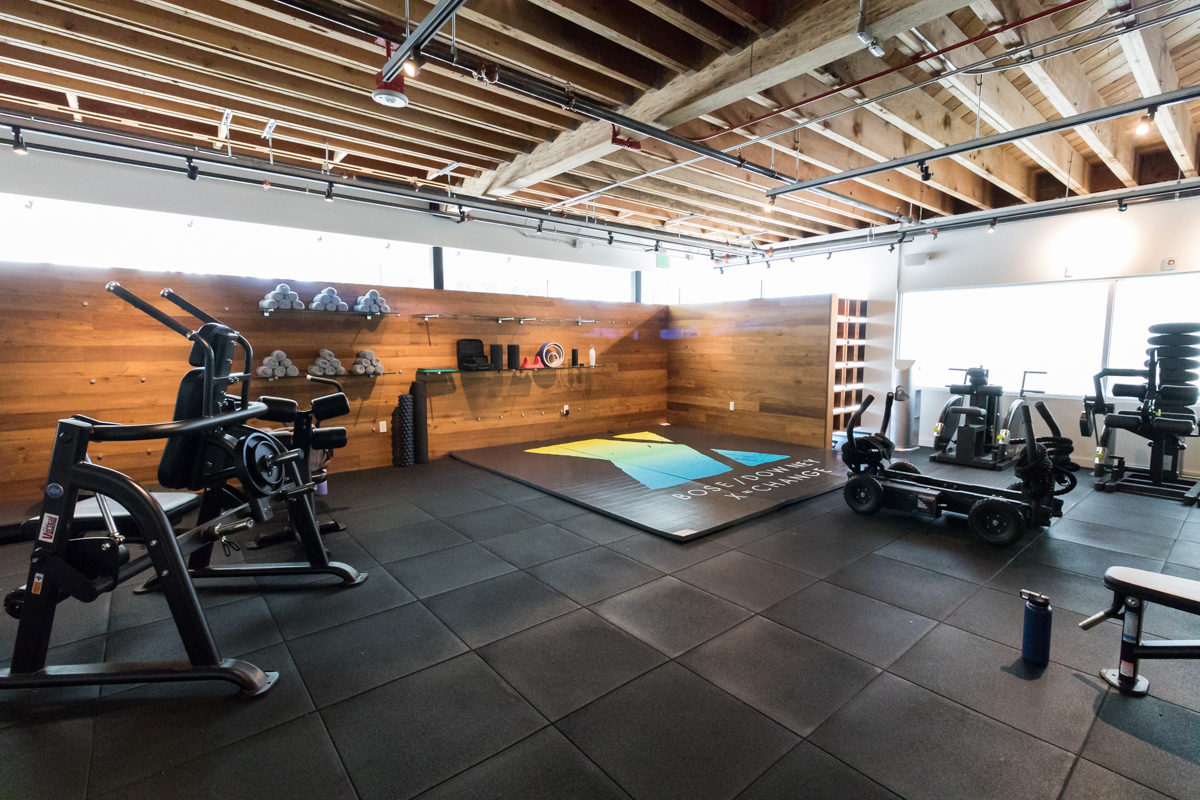 The Advantages of Partnering With a Connected Firm
The construction technologies we employ deliver multiple advantages. Some of the benefits you'll enjoy when you partner with us include:
Simplified budgeting: These software products provide a simple interface for fast, accurate project budgeting, including expense tracking and invoice management.
Higher quality: Project management software gives everyone involved a single plan of action to follow, helping ensure the final result meets all your exact specifications.
Improved communication: These tools make it easy for all project stakeholders to share important details, clarify information, review progress and stay informed.
Streamlined management: Using commercial construction project management software is the simplest, most efficient and most effective way to manage every project stage.
Improved transparency: With these technologies, you'll have constant access to user-friendly dashboards where you can view progress and costs, send messages and get updates.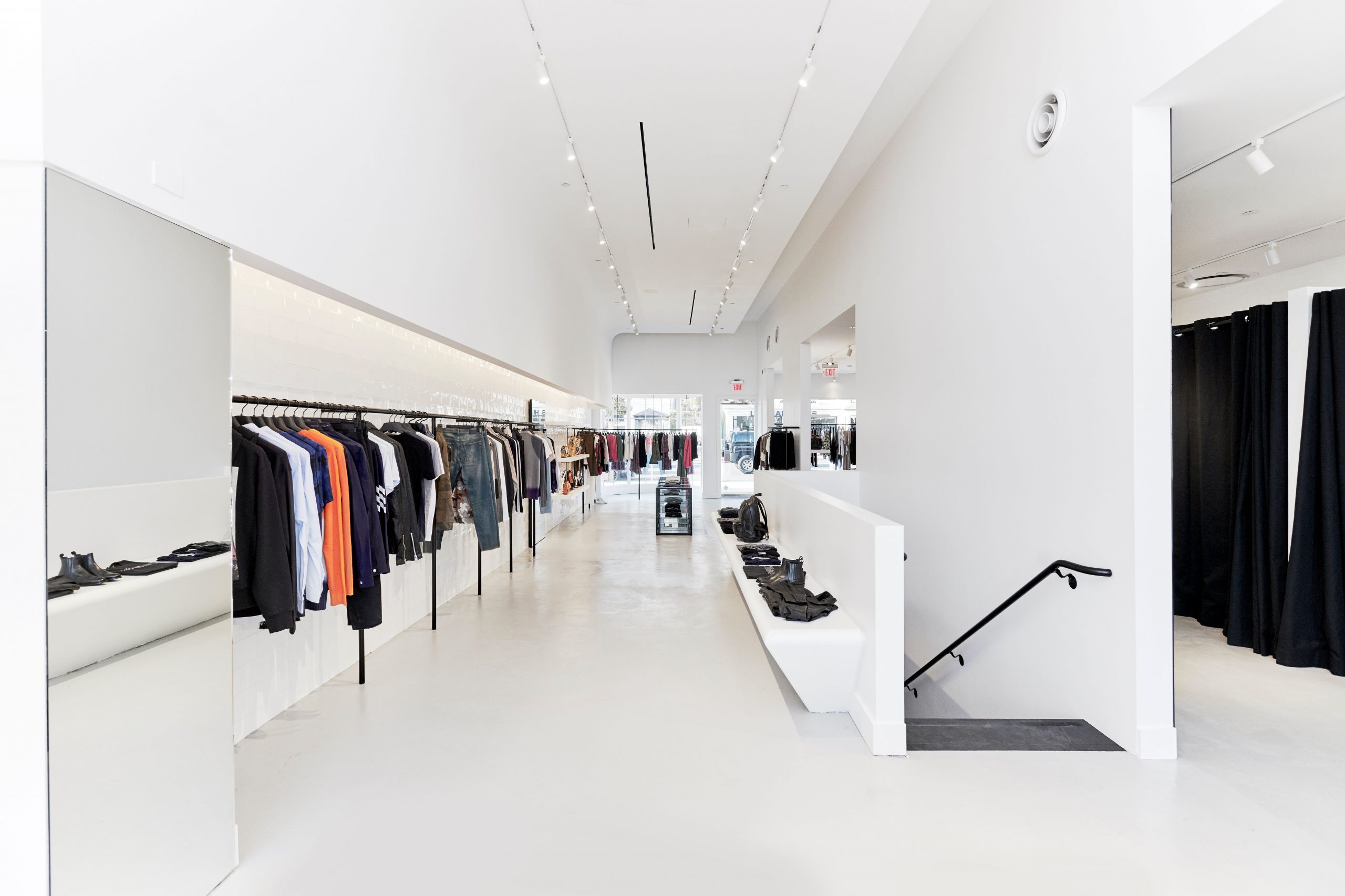 Work With a Certified Minority Business Enterprise
At Alta Construction, we're a certified Minority Business Enterprise (MBE). We've obtained this distinction as a company owned by a majority of persons from minority ethnic groups. Working with us already provides advantages, but this certification means you'll get to benefit from even more.
MBE is something that companies must seek out. It means we have what it takes to undergo scrutiny and pass with flying colors. It also means that working with us may help you obtain valuable tax incentives through government diversity initiatives.
Request More Information
Talk to us about your project, and we'll show you how our technology, skill and expertise can help you achieve your goals. Contact us today to learn more.