Office Building Construction
At Alta Construction, we provide office building construction services designed to manage every step of the process. Our firm handles projects of any size and complexity, including new builds, remodels, renovations and tenant improvements, using streamlined processes and open communication. Let our team help you create a space that meets all your needs.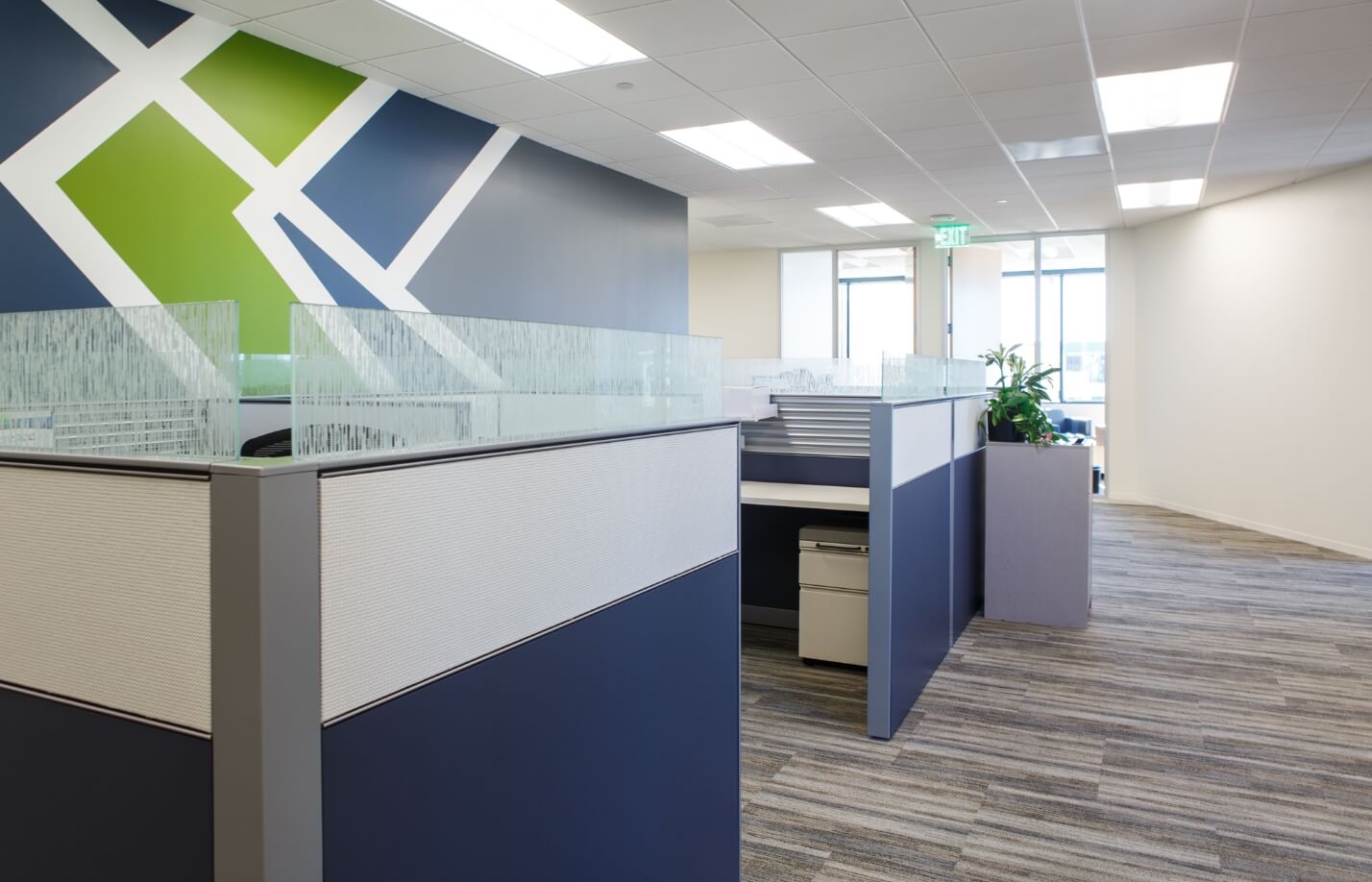 Office Building Construction Services
Office building construction is a specialized industry. These spaces need to combine the right balance of form and function to harness maximum productivity, appeal to a specific customer base, identify with a brand and provide the people working inside with an attractive day-to-day environment.
When completed correctly, an office building construction or improvement project will generate its own press and attract the right people. However, it's essential to partner with an experienced contractor when you're breaking ground on a new structure or making changes to one of the inside spaces.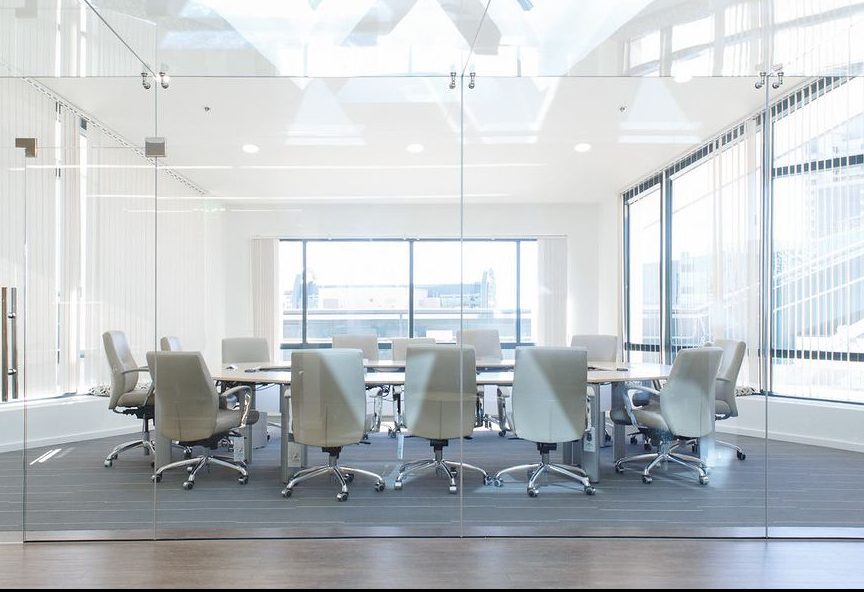 From Concept Through Completion
Our firm provides premier, start-to-finish office building construction solutions, including the full range of preconstruction and construction services. With us, you get everything you need from a single source, helping you save time and money and streamline the construction process.
The complete selection of services we offer includes:
Work design. With our work design services, you can give our team your idea, and we will design and engineer the workable building plans needed to start construction.
Preconstruction budgeting. Our team has extensive experience working on office buildings and can help you accurately plan for the labor, materials and other costs involved.
Subcontractor selection. Subcontractor selection includes sourcing and qualifying reputable professionals to perform work that will meet the project goals and our quality standard.
Project management. We provide skilled project managers who will oversee every step of the job, including material allocation and subcontractor supervision, to ensure it's on time and within the budget.
Design-build. Design-build services are encompassing solutions that cover the complete construction process. They are the simplest and most efficient way to make your vision come to life.
Sophisticated Solutions From an Experienced Provider
At Alta Construction, we have experience performing a wide range of office building construction projects for some of the top names, including Uber, Premier Business Centers and Transwestern, among many others. These include new builds, head-turning tenant improvements and executing top-to-bottom remodels to update and improve existing work environments.
Our firm also uses the industry's most advanced construction software, including programs such as BuildingConnected, Procore and Raken. We'll leverage these and the other resources at our disposal to provide you with open communication and transparent service throughout the construction process and deliver an excellent finished product.
Request Commercial Construction Services
We are a certified Minority Business Enterprise (MBE) and licensed general contractor with office locations in New York and California. Our team works with companies of all sizes across multiple states nationwide.
If you have a tenant improvement, remodel or another office building construction project in mind, let us show all the benefits you can get from partnering with our firm. Request a consultation or quote using our contact form.
FAQ's About Constructing An Office Building
What Type of Construction Is Used for Office Building?
Office buildings rely on Type I or Type II construction methods. Type I construction designs apply to structures standing more than 75 feet tall. The standards for Type I construction projects make the buildings fire-resistant, handling extreme temperatures for prolonged periods without collapsing. The walls and floors of Type I office buildings are made with concrete and steel reinforcements to support this characteristic.
Type II construction methods describe office buildings that are non-combustible. All the walls, roofing materials, floors and partitions are durable, but they lack the fire-resistant coatings necessary to prevent a collapse. Type II commercial construction projects are usually less expensive than Type I office builds.
Do I Need Building Permits and Insurance Before Constructing an Office Building?
Commercial building projects almost always require you to have permits before starting an assignment. Some states have unique guidelines for constructing an office building, so we recommend reaching out to your local building department to learn what types of permits you'll need.
Building departments need information like:
The scope of your project.
What the commercial building will be used for.
The types of building jobs taking place on-site.
It's important to note commercial construction permits are necessary for new structures and additions to existing buildings.
Details to Gather for Municipalities
Gather these drawings and documents for municipality review to secure a commercial building permit:
Schematic designs addressing the project's scope
Information regarding interior and exterior materials, as well as mechanical and electrical systems
Any contracts and further building specifications for the project
Commercial Builder's Insurance
Some municipalities require you to have a builder's risk insurance policy before you can get the permits you'll need. These policies protect you from unforeseen losses that could occur while a commercial building is under construction, including damage from inclement weather, fires and vandalism.
It's crucial to choose an insurance coverage option that meets your project's needs. Office building construction jobs and their risks vary, so explore policies that cover losses like building materials, injury claims, expenses from building delays and equipment affected by accidents.
How Can I Keep the Office Running During a Remodel?
Whether you can keep your office doors open during a remodel will depend on your daily operations. Speak with your contractor before the construction work starts to see whether working through the project is feasible according to design plans and timelines.
Ask for a contractor's work schedule. This information will identify the office remodel aspects that contractors will tackle first, enabling you to plan accordingly. Consider whether power lines will be down for a period or noise levels will rise due to demolition work.
Have a controlled space where employees can go during business hours to sidestep interruptions. When your team must do certain duties from a specific location, consider working with your contractor to decide on construction hours. There may be an option where builders complete your remodel project outside of business hours or over weekends when your doors are closed.