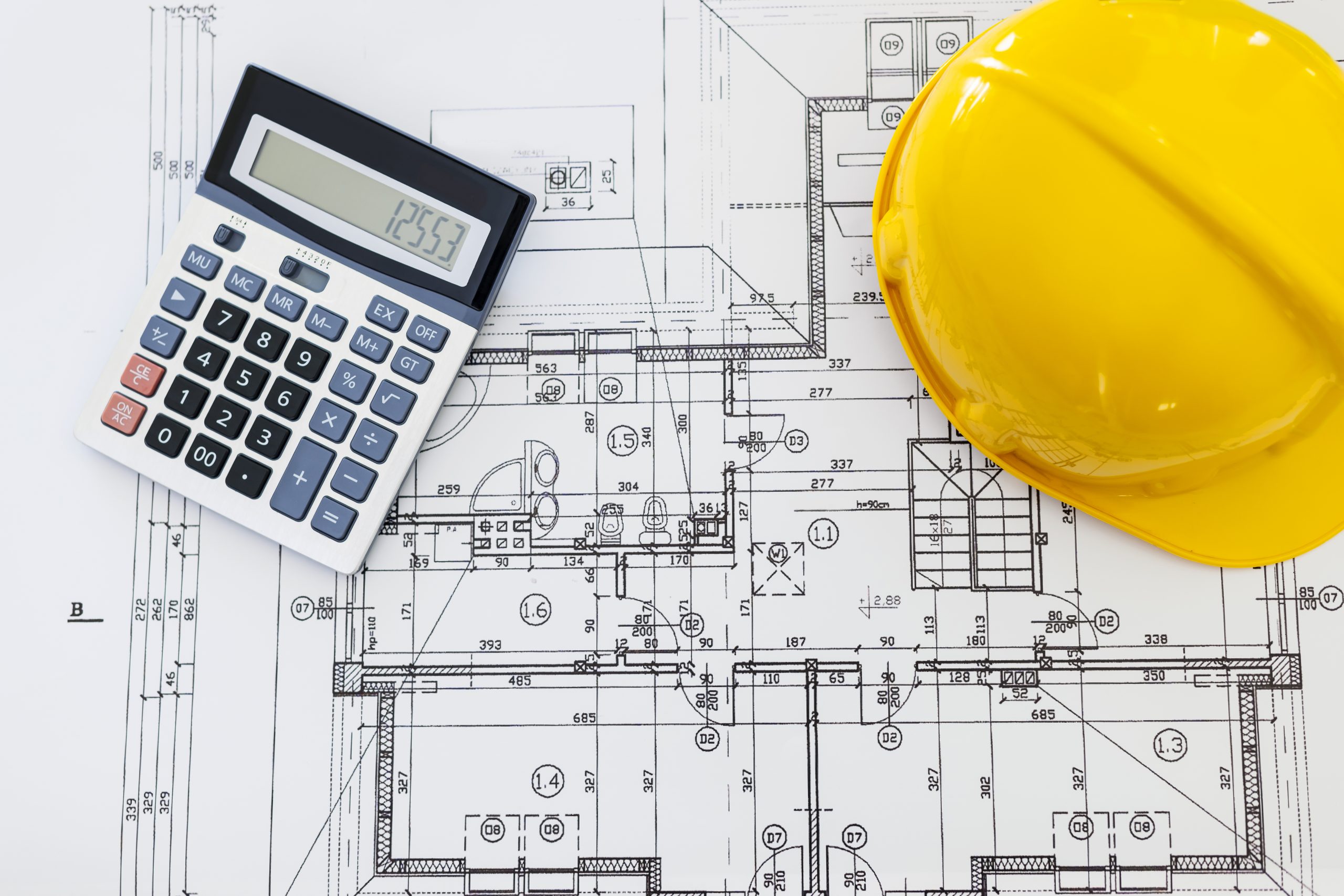 Staying Within Your Construction Budget
Getting everything you want while staying within your construction budget can be challenging. From site preparation to labor costs, your expenses can quickly exceed your budget. At Alta Construction, we provide the planning necessary to predict your costs accurately and provide you with a full-service construction process.
The Benefits of a Full-Service Construction Company
Full-service construction companies have the power and expertise necessary to walk you through every stage of the construction process so you never have to worry about juggling materials, companies or contractors. When you work with a full-service construction company, you have better communication between every member of your crew for the duration of your project. Your team will inform you as soon as a change occurs, and you can give input when issues arise.
Choosing a full-service construction company comes with the following additional benefits:
Prevents scheduling conflicts: When all of your contractors come from the same company, you can prevent scheduling conflicts and never spend your time waiting due to a delay.
Provides accurate preconstruction budgeting: Full-service construction companies provide more accurate preconstruction budgeting estimates than the competition. These budgets include costs for administration, site preparation, materials and project labor.
Offers better labor projections: Full-service contractors provide more accurate labor estimations for every step of your project because they work closely with everyone involved in your project.
Includes comprehensive site preparation: A full-service construction company can help you clean up your job site and bring the supplies necessary to get your new site fully operational. They even perform controlled demolitions of structures and fixtures.
Preconstruction Budgeting and Work Design
When you plan your project with a full-service construction company, you'll receive a highly accurate preconstruction budget plan. No matter how complex or large your project is, Alta Construction can create a realistic budget and give you the advantage you need to ensure your project's success. Preconstruction budget planning and work design can help you:
Determine the viability of your design: We have the experience to translate your drawings and ideas into a viable architectural blueprint. Depending on the unique challenges of your blueprints, you may discover that you have more or less to work with than you think and can appropriately redirect costs before any problems arise.
Keep your project well funded: When you know the accurate projected costs of your project ahead of time, you can budget better and fund your construction project. You'll never have to worry about finding funding quickly when your budgeting is prepared.
Understand exactly where your money is going: With preconstruction budgeting, you can prioritize certain aspects of your project and cut back on other elements that aren't essential.
Full-Service Construction From Alta Construction
At Alta Construction, we create trusted partnerships built on quality construction and transparent practices. We help you build the designs of your dreams by delivering consistent quality and setting a construction budget before your project begins. Reach out today to see how we can make your design dreams a reality.