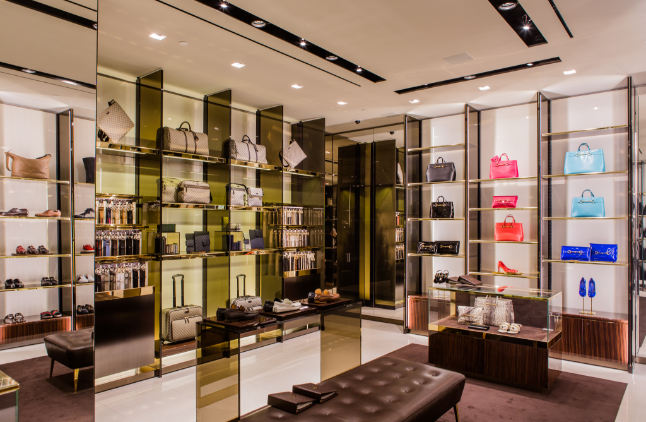 Who We Are
About Us
At Alta Construction, our goal is to deliver a superior customer experience for each business we work with on a project. We strive to go beyond a transactional relationship and build a partnership with our clients. Whatever project goals you may have in mind, our expert team is ready to guide you through the process from beginning to end. Partner with us and discover the benefits Alta has to offer.
Our team at Alta Construction takes pride in being part of a high-tech and innovative construction company. With headquarters in Corona, California, and an office on the East Coast in New York, we serve local clients and customers nationwide. Wherever we work, we use the latest resources available in the industry to ensure our clients have a seamless process to complete their construction goals.
As a company, we care about our communities, our employees and our customers. We are proud to be Minority Business Enterprise Certified and are committed to diversity and excellence in service in everything we do. As one of the leading MBE construction firms in California, we strive to meet each client's highest standards. We're a young, dynamic team with the enthusiasm, industry expertise and cutting-edge technology to deliver exceptional solutions for your business.
Why Choose Alta?
We stand out for our commitment to excellence in our services, exceptional customer experiences and innovative technological solutions. We use cutting-edge technology coupled with a dedication to serving our customers to create the best possible experience for each project.
As our partner, you can have confidence that you'll get clear communication, respectful service and outstanding final products when you choose us as your construction firm. From the first day to the last, we're committed to transparency and strong communication with our customers. We use Raken, Procore and Building Connected software to keep clients updated with projects, so you know exactly where we are in the process at any given time.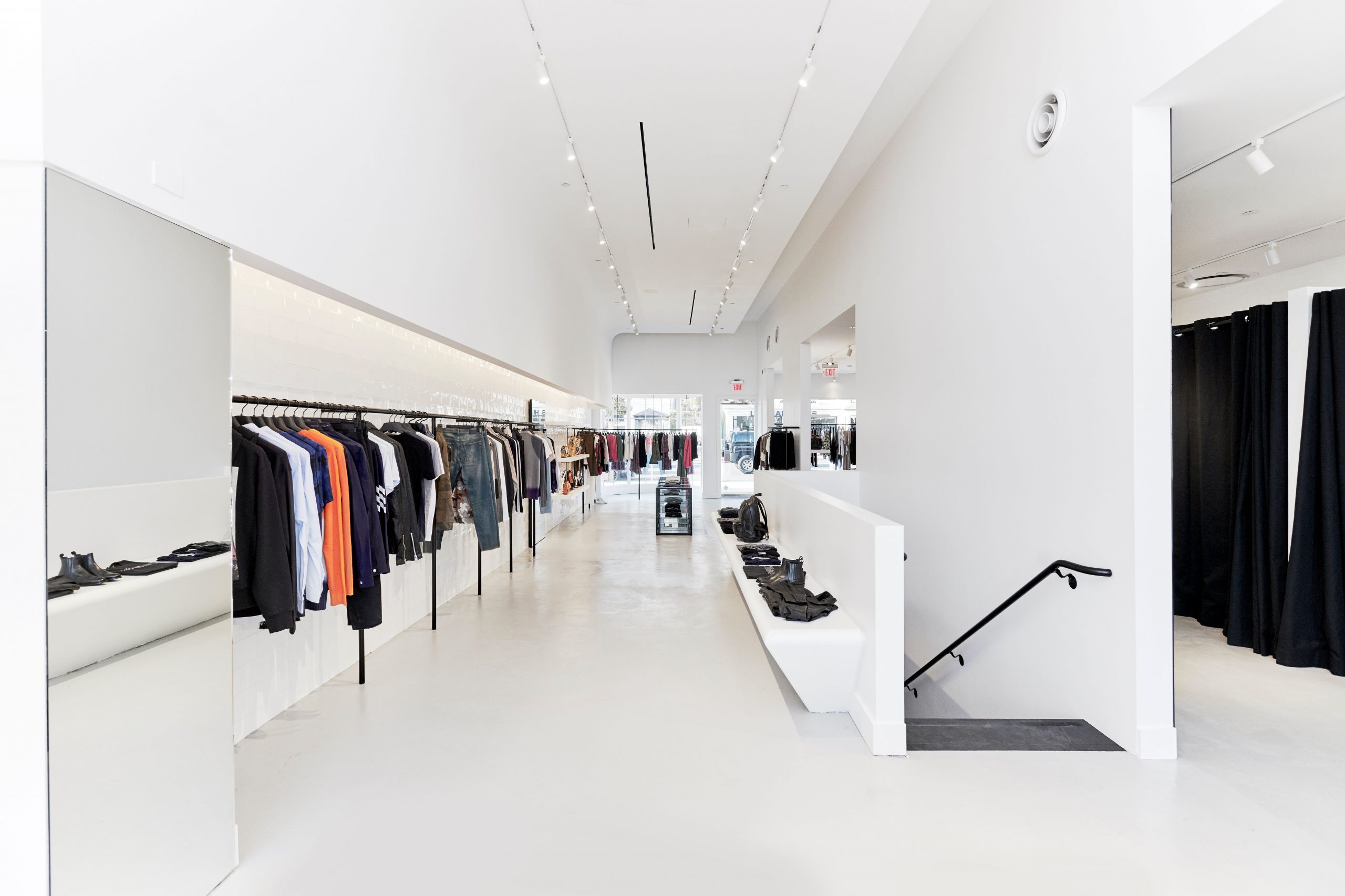 Our Services
When you work with Alta, you get a trusted partner with the industry insights to help you navigate the entire construction process. We work on projects from start to finish and have the capabilities to handle every step in between, including:
Budgeting and planning: We understand that having a solid budget and a strategic plan is critical to your project's success, and we'll collaborate with you to develop a strategy you can rely on to make the work smoother and more efficient.
Designing: From work design to design-build, we can help you make your construction vision into the building you want.
Remodeling: Whether you're looking to begin a store remodel or tenant improvements on a commercial space, we can help you create an exceptional design that fits your operational requirements and business image.
Choose Alta Construction for Transparency and Partnership
If you're looking for a full-service construction company that delivers the highest-quality work with clear communication and a partnership mentality, choose Alta Construction. Our state of the art software including Procore, Raken and  Building Connected set us apart from the rest. We work to provide the best solutions for your unique business requirements. From planning to finishing construction, our holistic approach makes your entire experience with us as seamless, efficient and transparent as possible.