Tenant Improvement
Tenant improvements are integral to creating an efficient and productive atmosphere that identifies with company values. At Alta Construction, we'll help ensure you achieve these and all your goals with premier tenant improvement solutions that manage the entire construction process.
These services are designed to provide expedited delivery of a flawless finished product that's built to your precise specifications. Our team will take your ideas and turn them into an attractive and functional workspace with a customized, start-to-finish solution.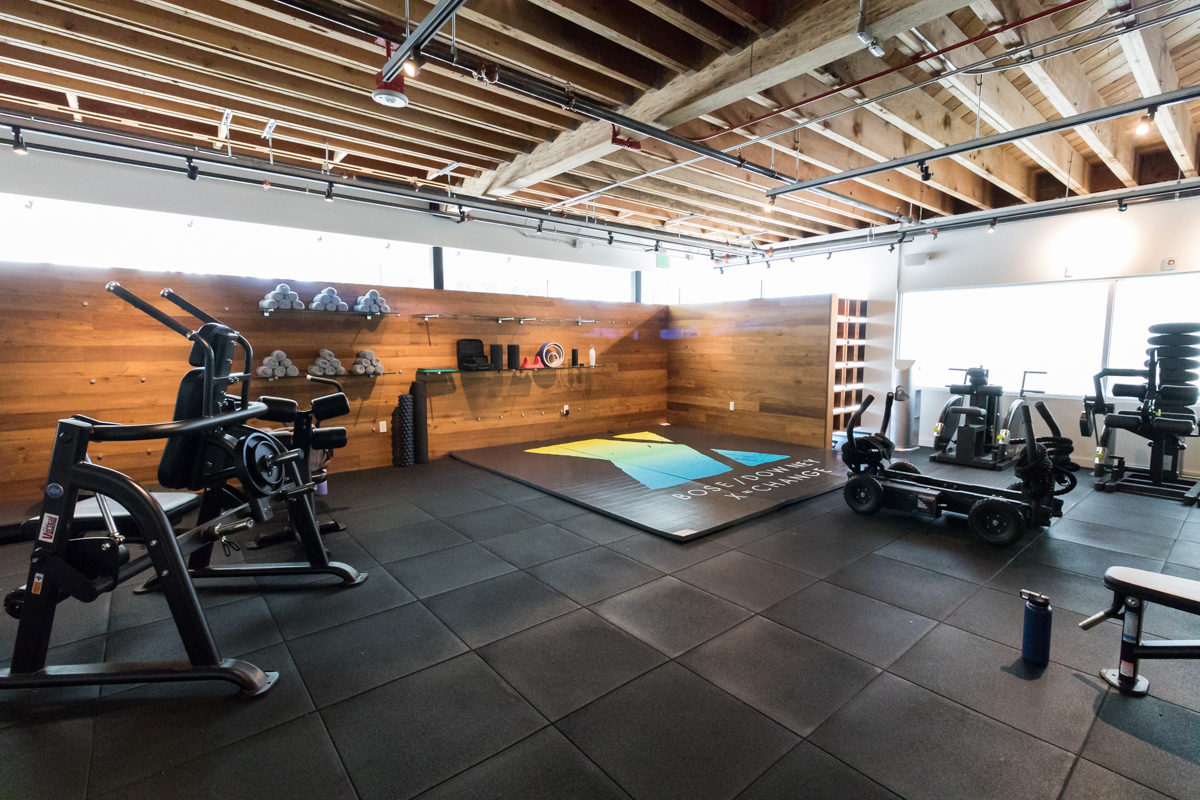 The Benefits of Professional Tenant Improvement
Some of the best reasons to partner with licensed and experienced commercial tenant improvement contractors include:
Experienced budgeting and planning. Our team will take your project design and create a realistic budget, helping you make the most with the allotted amount. We'll also develop a realistic schedule, take care of permitting, source the labor and handle logistics.
Faster project delivery. With our tenant improvement services, you'll get a dedicated project manager supervising the work and ensuring everything stays on schedule. You'll also get quality assurance, helping you avoid additional costs and potential project setbacks due to repairs.
Simplified project management. Hiring our firm to manage your tenant improvement will provide you with one partner for the entire process. We offer full-service solutions, including preconstruction and construction services, to guide your project from design through completion.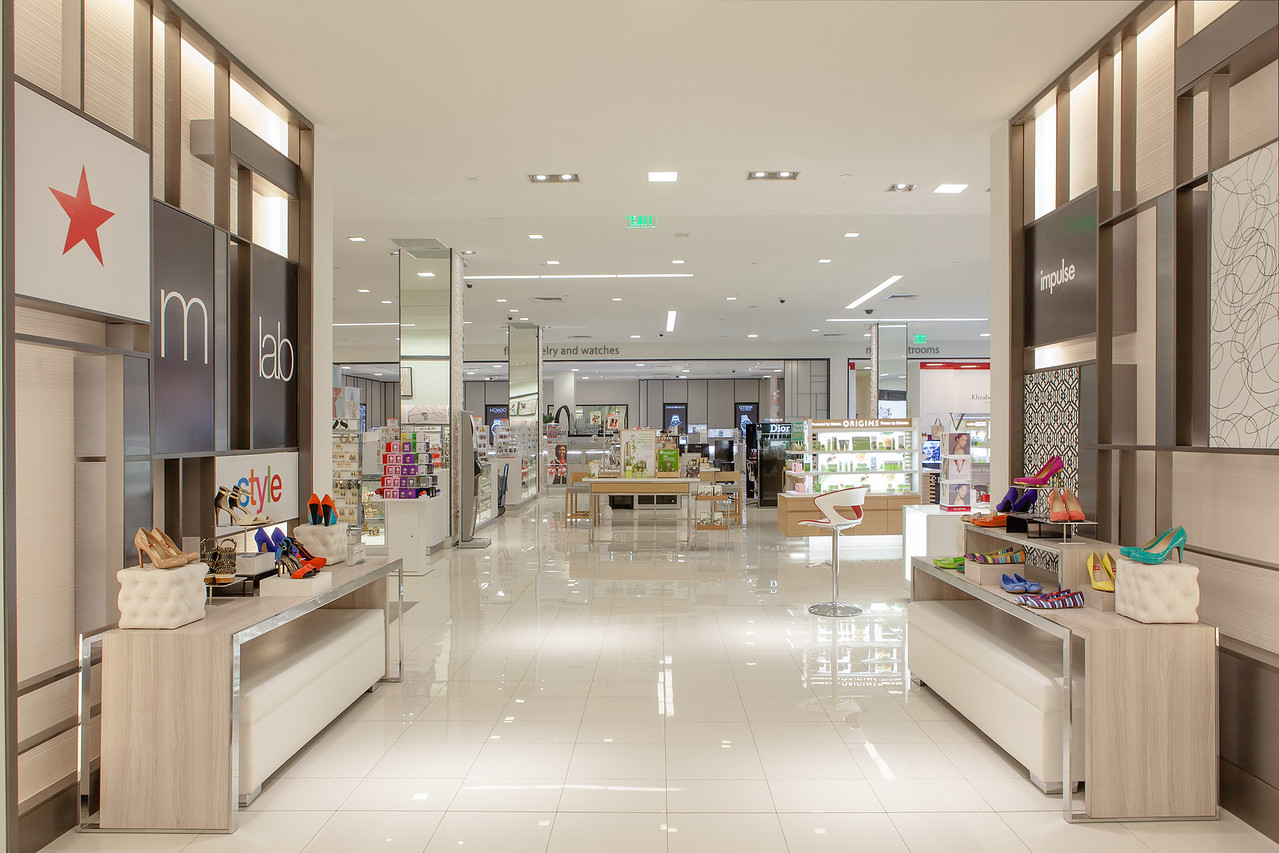 What Are the Most Common Tenant Improvements?
In most cases, commercial spaces require some changes before they are move-in ready. Most new tenants often require modifications to accommodate their unique needs. However, tenant improvements for office spaces vary as requirements change depending on your needs and how the space looks right now.
Some of the more common tenant improvements for commercial units include:
Moving or adding new walls.
Adding or removing windows.
Installing decorative elements.
Installing new carpet or tile.
Painting the walls, ceiling and moldings.
Removing and installing ceiling tiles.
Performing plumbing and electrical work.
Adding shelves and other built-in fixtures.
Modifications that change the building's exterior or impact other tenants are generally not included. Our team will provide the clarity necessary to deliver a satisfactory product that stays within the lease agreement's bounds.
Why Choose Alta Construction?
At Alta Construction, we are a licensed general contractor. Our firm operates in different states across the country, with offices in New York and California. We're also a certified Minority Business Enterprise (MBE). Working with us means adding a diverse group of professionals to your project. We'll manage everything with the same commitment as a stakeholder and with total transparency.
We also maintain peak productivity, efficiency and transparency by using the industry's latest preconstruction and project management software, including Raken, Bluebeam, Procore and BuildingConnected. You can keep an eye on project progress, track expenses, get updates, send approvals and communicate any questions or changes to your project manager.
Connect With an Expert
Talk to our team about scheduling tenant improvements in California, Washington, Texas or another one of the many states we serve. Get started by using our contact form.