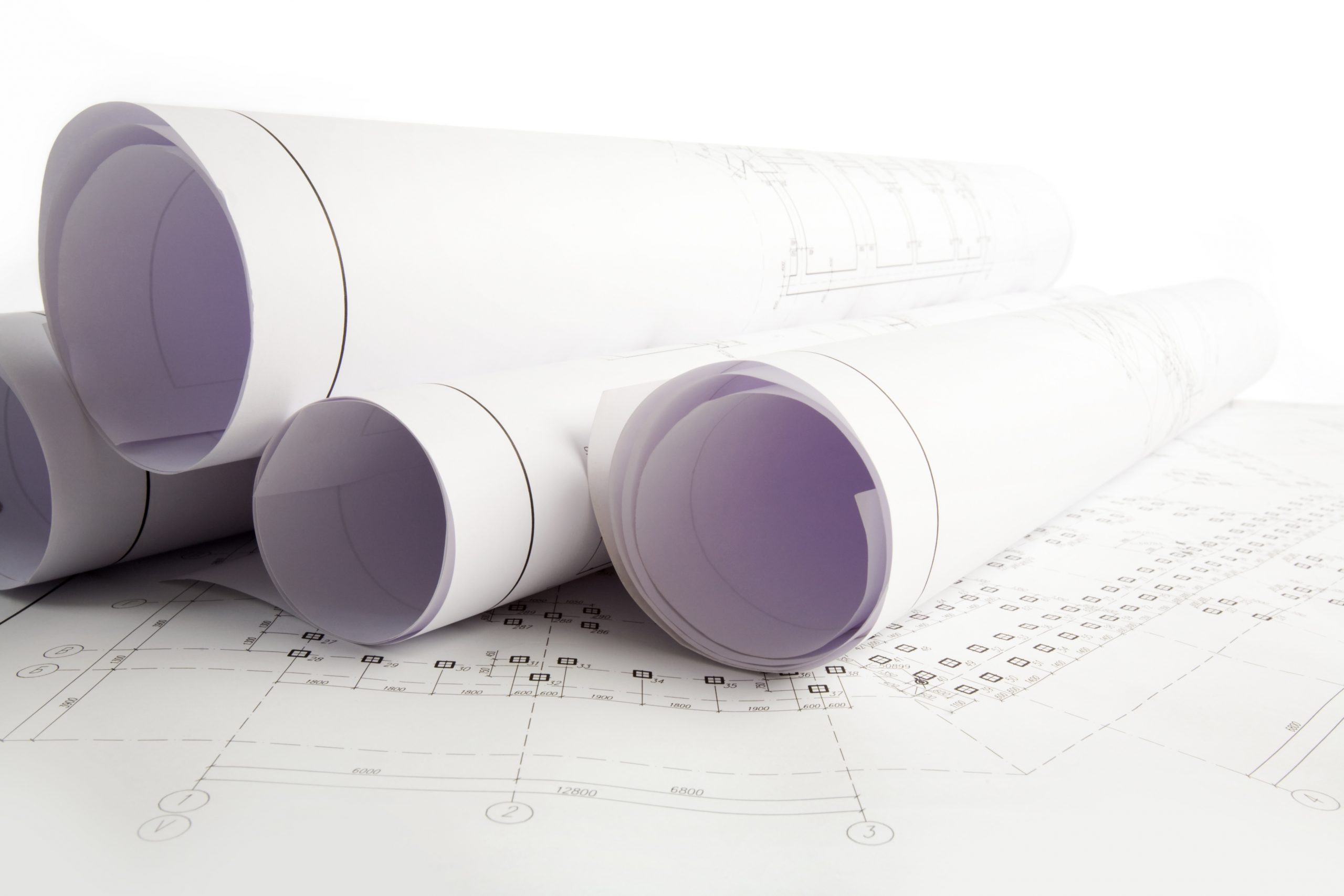 Time is of the essence when it comes to your construction projects. However, interruptions and delays are common and sometimes inevitable, throwing a wrench into your agenda. Luckily, with the right strategies you can stick to your construction schedule with minimal setbacks.
Follow these construction scheduling tips to keep your construction project on schedule, and you can save time and money while creating positive, lasting relationships with partners along the way. We'll help you ensure that your next job goes as smoothly and seamlessly as possible.
1. Utilize Technology
You can easily track your projects while keeping team members in the loop with project management software. These technologies help workers compile data, flag potential problems, track productivity, make sudden changes and more to ensure organization, cooperation and follow-through.
At Alta Construction, we embrace top-of-the-line technologies to keep construction projects moving while promoting communication and transparency. We use combinations of four different software systems to facilitate comprehensive reporting, task management, collaboration, budgeting and more to encourage data-driven decision making.
2. Select and Order Materials in Advance
Building materials are among the most vital elements of any construction project. These components are essential to the assembly process and can take up the majority of your construction costs.
Different materials require different installation methods, so switching an order at the last second may impact your project considerably and force your team to reevaluate and modify the original plan. That's why you should choose and order your building materials ahead of time to save money and prevent shipping delays.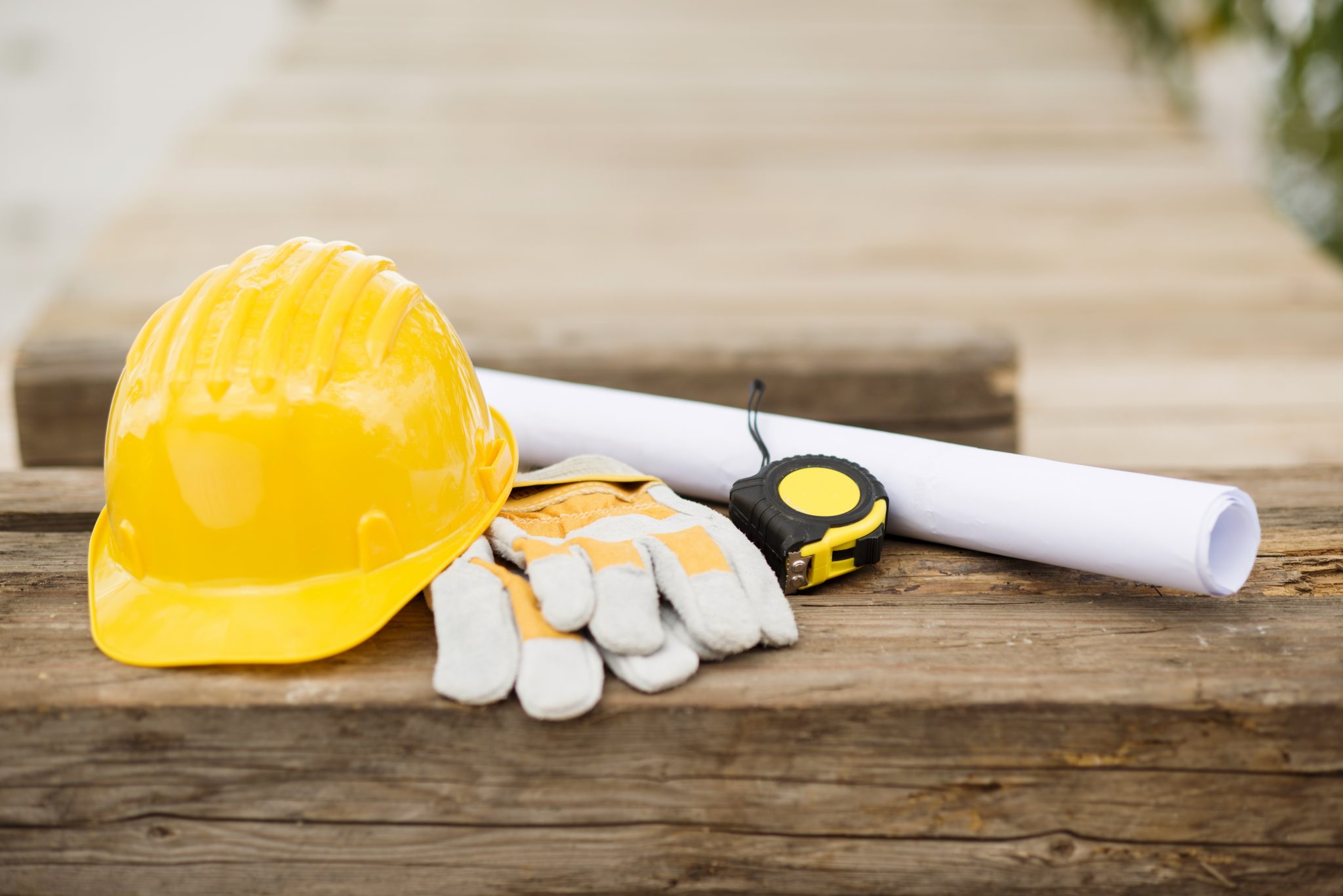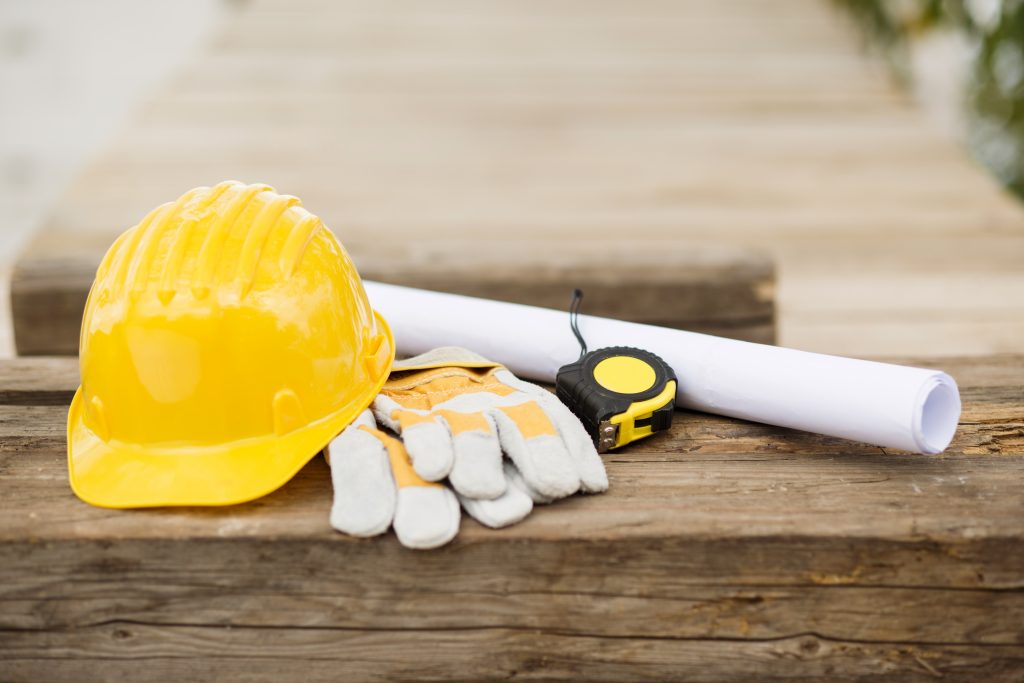 3. Work With a Full-Service Construction Company
A sure-fire way to stick to your construction schedule is to partner with a full-service construction company that will move the job forward with optimal efficiency. Full-service contractors offer a comprehensive service selection and access all the resources necessary to generate the best results. With fewer moving parts and greater collaboration, partnering with a full-service company keeps everyone on the same page, even in the face of unexpected changes.
Complete Your Construction Project With Ease at Alta Construction
If you're looking to optimize your construction projects with a reliable full-service professional, Alta Construction is your solution. We work with our clients from start to finish to make their dream projects a reality while employing the highest quality technologies to simplify and optimize the process.
Contact us to get started on your next commercial or retail project today!