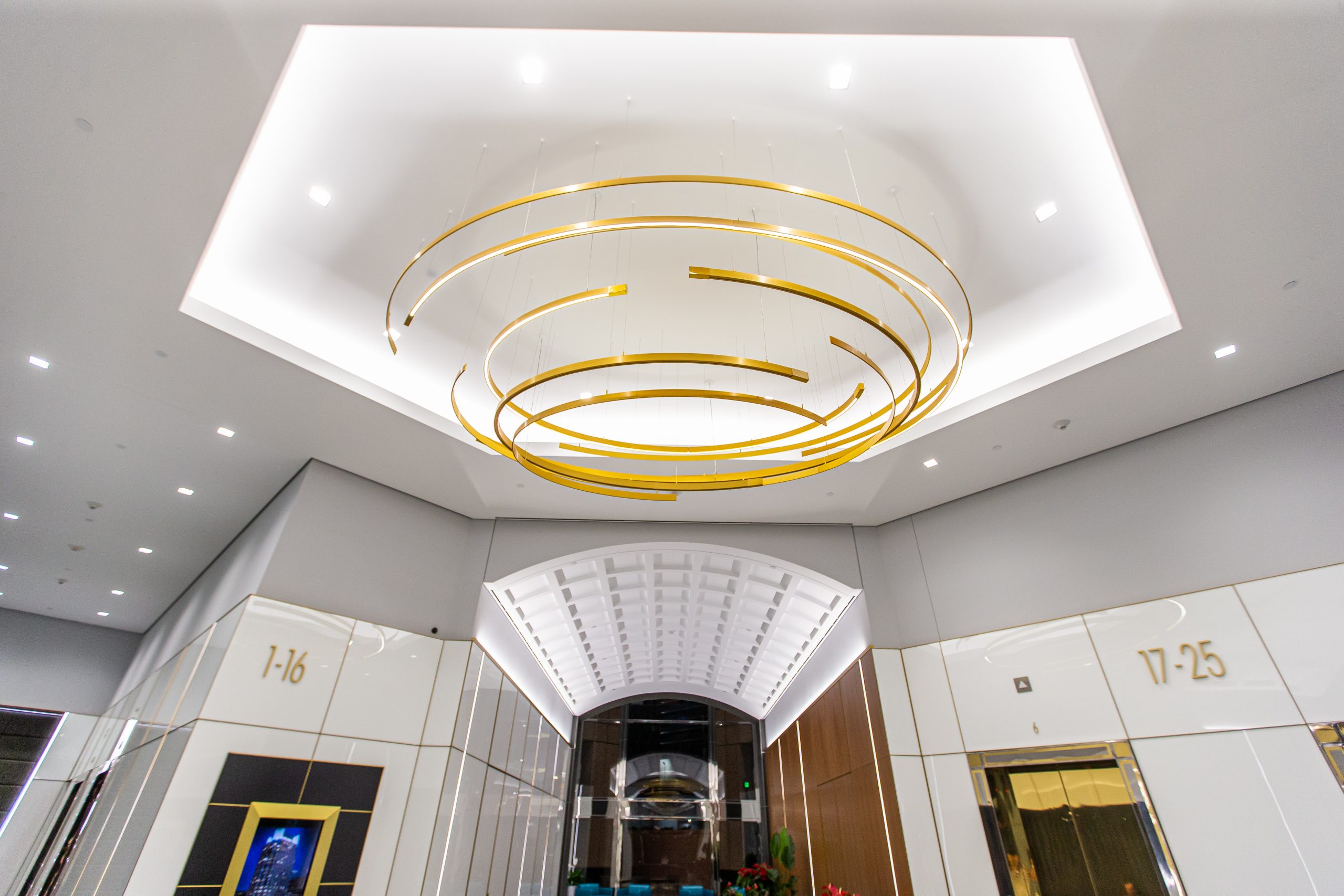 Alta Construction Serves Across the Country With Multistate Licensing
In construction, having a provider with multistate licensing is vital to the seamless rollout of a large-scale business plan. Companies that work in many locations need someone who understands their requirements. Alta Construction offers services both inside and outside of California to support operations covering multiple states.
Conducting company-wide rollouts requires precision and efficiency, so it's vital to find a construction agency that fits your needs. Alta Construction supports your multistate operation by offering services around the U.S. We finish your remodel or rebrand quickly so your facilities can open and be ready to serve customers in a shorter time frame.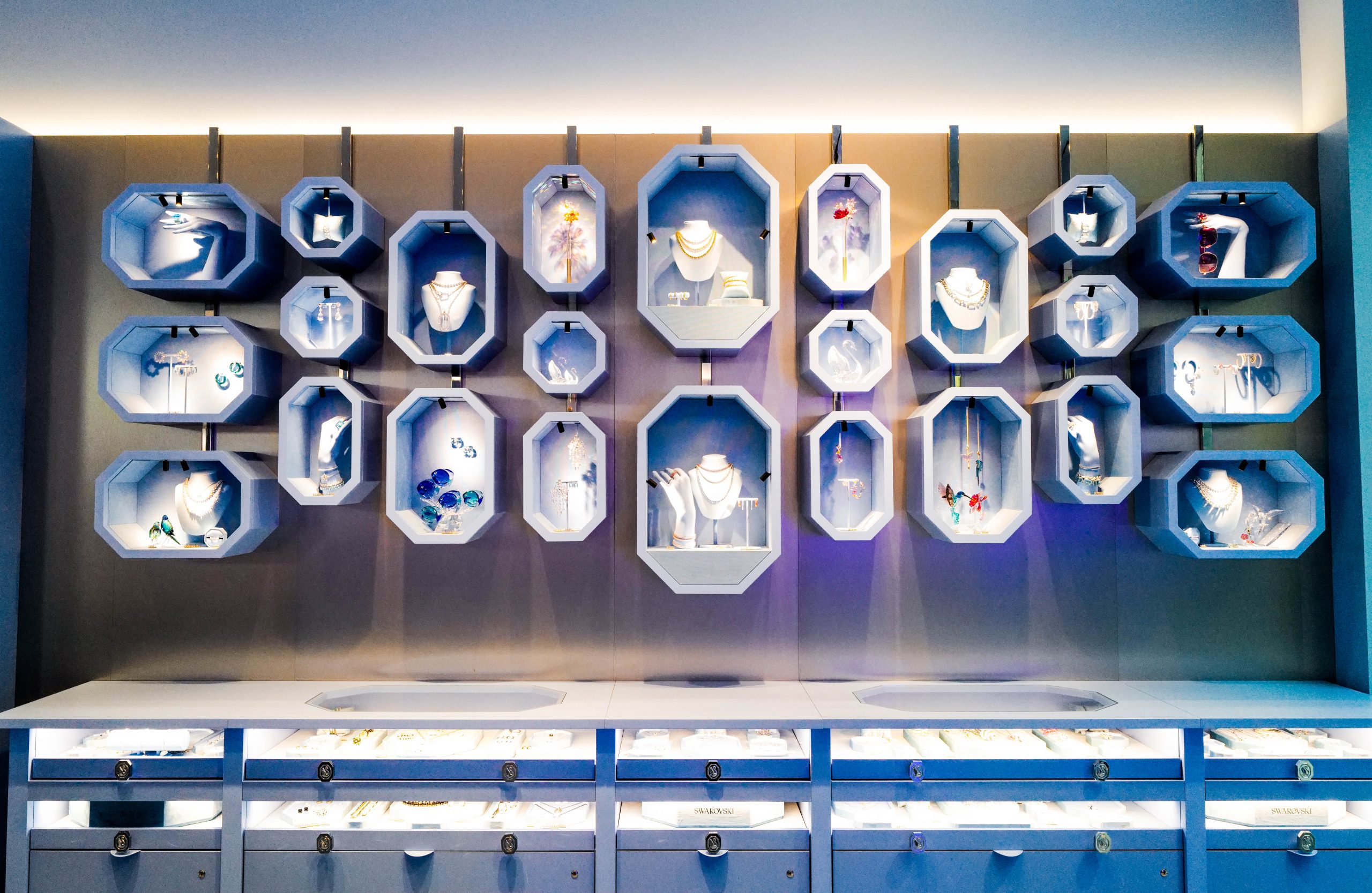 We Have Offices in California and New York
Though we're based in Corona, Alta Construction is licensed to work outside of California and has a reach stretching from coast to coast. We offer construction in states across the country, including:
California
Nevada
Arizona
Washington
Texas
Pennsylvania
New York
New Jersey
Our many licenses enable us to complete projects for businesses that work outside of California. If your enterprise has numerous locations throughout the states we cover, Alta Construction can provide services in each of those areas to establish an efficient construction process that gets consumers back into your store.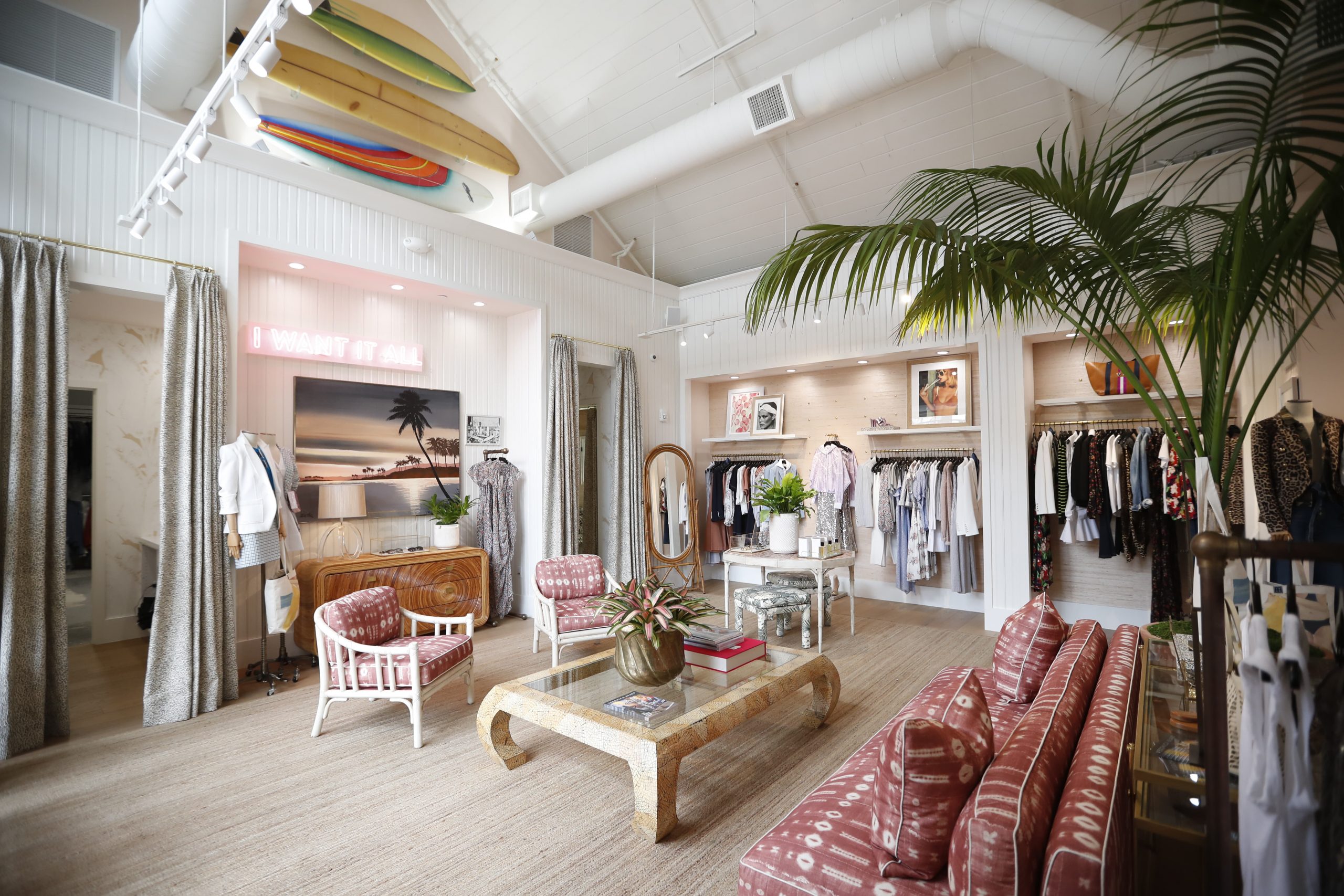 The Benefits of Partnering With a Single Construction Firm
A partnership with Alta Construction is ideal for businesses working on rollouts in multiple states. If you want to remodel stores in California, Pennsylvania and New York, our team can ensure that the updated version of your business appears quickly, no matter the location.
Working with a construction company with multistate licensing allows for a more effective rollout strategy. Ultimately, this plan saves time by having your buildings open and start operating more quickly. If you used a different construction company for each state, the process could take significantly longer, demand more communication and potentially sacrifice consistency at your locations.
Know the Status of Your Multistate Construction Project
Alta Construction is here to help you make updates to your business so you can get back to doing what you love. You'll stay updated on our progress throughout thanks to our commitment to transparent communication. We use Raken, Procore and Building Connected software to keep you informed.
Our firm coordinates planning, budgeting and execution for you efficiently and transparently. We'll make sure your multistate rollout occurs as planned, and we'll keep your locations consistent for optimal brand recognition.
Contact Alta Construction Today
Consider Alta Construction the next time you're looking to expand or rebrand across multiple states. For your next commercial or retail project, please get in touch with us online or give us a call at 951-279-2762.