Project Management
Every project needs a plan. Project management takes that plan and ensures it's carried through. At Alta Construction, our team can take the reins on your commercial or retail construction project. We will free you from the stress and time it takes to do it yourself and work to provide you with a superior result.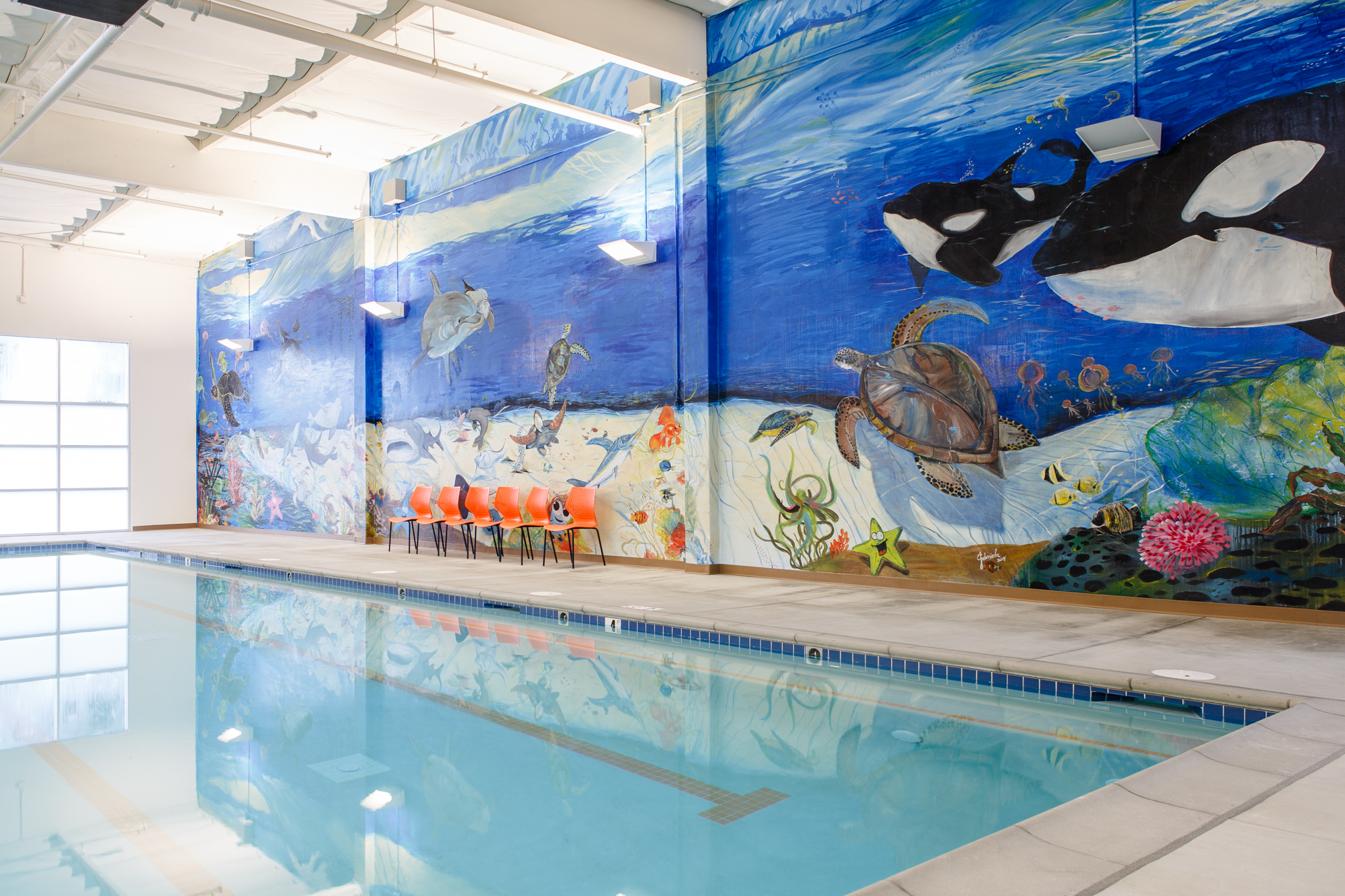 What Is Project Management?
Construction projects are complex endeavors, whether it's a new build, renovation, remodel or tenant improvement. There are different phases to manage, plus materials to acquire, paperwork to file, contractors to supervise and schedules to keep.
Our project management services provide you with industry experts who oversee the tasks involved in completing your construction project. We'll become your representatives and experienced partners, with a wealth of knowledge, experience and resources to use in helping you achieve your goals.
What Commercial or Retail Construction Project Management Covers
With this service, our commercial construction project managers assume the responsibility of ensuring your project stays on budget, keeps to the schedule and meets all the specifications required for the final build. You can also rely on us to handle a wide range of additional construction project oversight duties that deal with:
Quality control.
Project planning.
Safety oversight.
Cost management.
Time management.
Team management.
Contract management.
Planning a Construction Project? Be sure to check out our Pre-Construction Checklist to make sure you are well prepared to begin construction.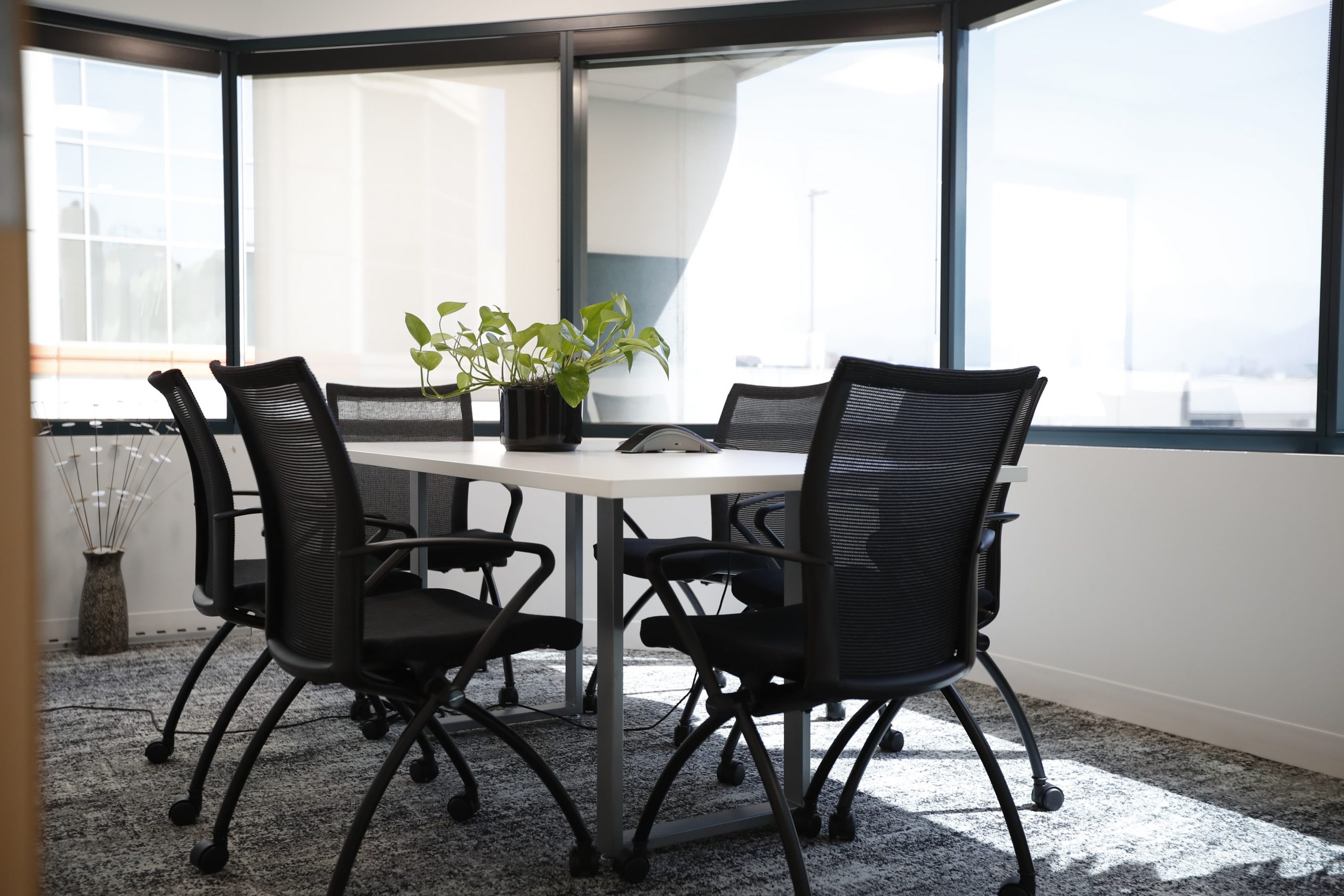 The Benefits of Professional Project Management
Professional project management is one of the greatest tools for ensuring your final result matches the requirements and meets your expectations. It's also one of the best ways to reduce the stress involved in running a project. You'll have a dedicated team managing end-to-end oversight and a single point of contact when you want updates, have questions or need to make changes.
Other benefits of using professional project management services from Alta Construction include:
Experience. Our firm handles commercial construction project management all the time. We have the experience to quickly step in and handle your project demands using technology, skill and expertise.
Safety. Construction site safety is a top priority. A project manager ensures the work area is secure, supervises subcontractors and establishes protocols for material deliveries, maximizing efficiency while minimizing risks.
Objectivity. Our project managers view projects objectively. If there are any issues or concerns, you can depend on them to provide you with a comprehensive assessment and recommendations for the best ways to proceed.
Quality. With a dedicated project manager, you'll have regular work site supervision and the benefit of benchmarks throughout the build to ensure the work and materials meet industry regulations and the highest quality standard.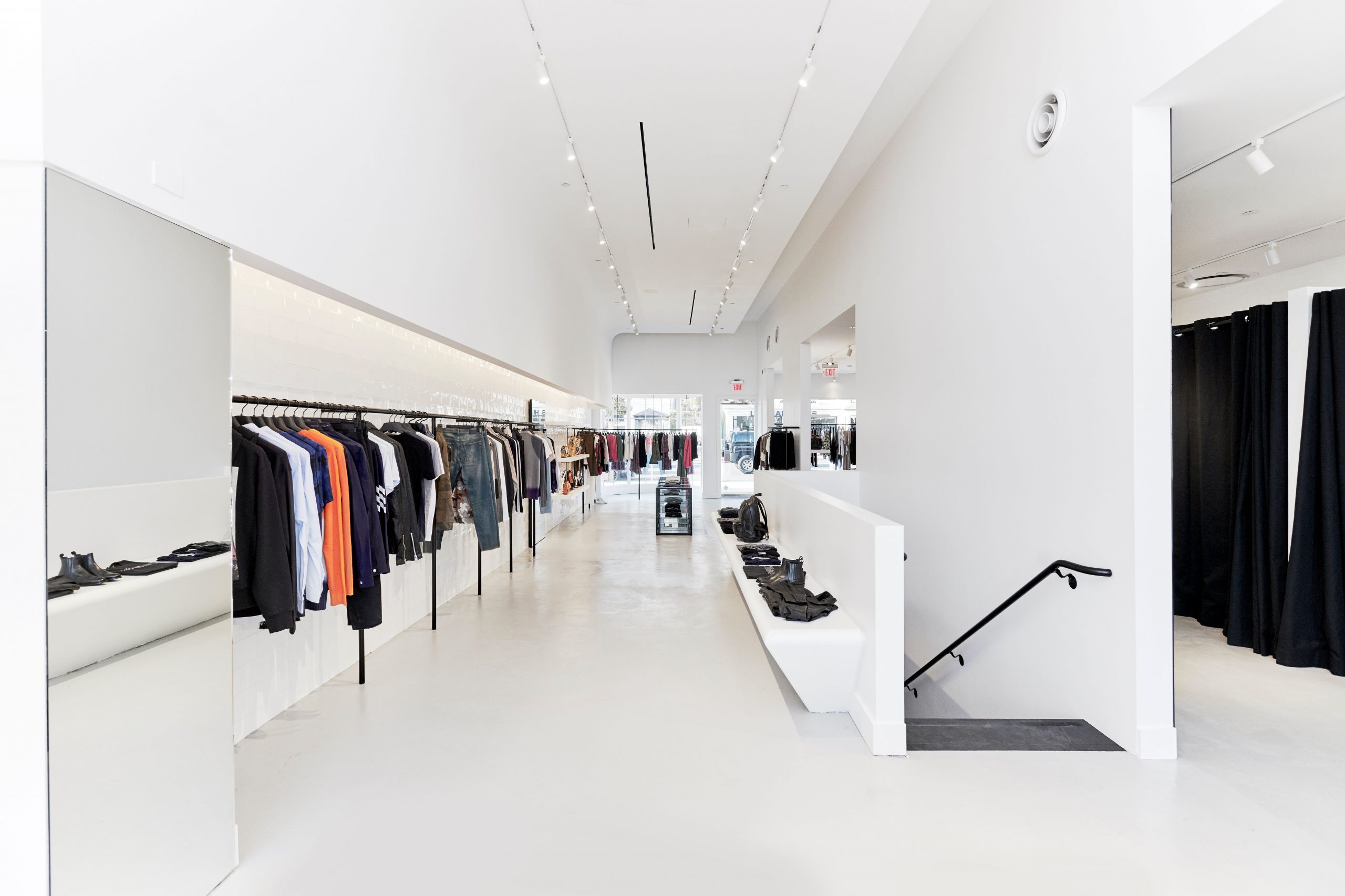 Your Partner for Advanced Solutions
At Alta Construction, we are a licensed general contractor and experienced provider of premier project management services. Our team will see your project through completion while working to ensure everything goes according to the plan.
Our firm is on the cutting edge of technology. We use the latest project management software to deliver superior results, keep you updated at every stage and provide complete transparency. The programs we use include Procore, Raken, BuildingConnnected and Bluebeam.
Learn More About Our Project Management Services
Message us today using our contact form to get a quote for services. We'll explain more about how we can assist you and show you all the ways our other preconstruction and construction services can help you achieve your project goals.