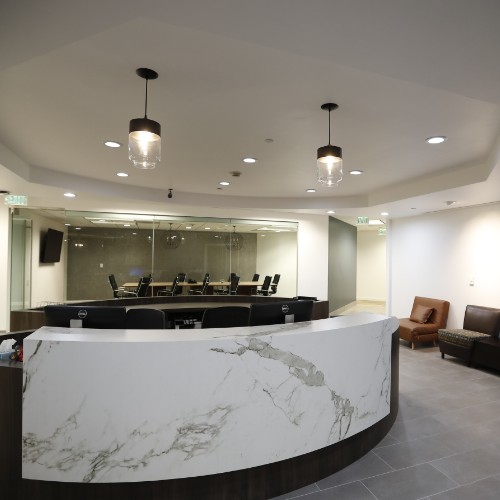 General Contracting and Construction
Commercial and Retail construction projects are involved tasks. There's typically a lot of planning involved and materials to acquire. Plus, someone needs to oversee the job to ensure it matches what you expect.
Alta Construction is a licensed general contractor, and our team will help guide your design from concept to completion by securing building permits, sticking to your project schedule and so much more.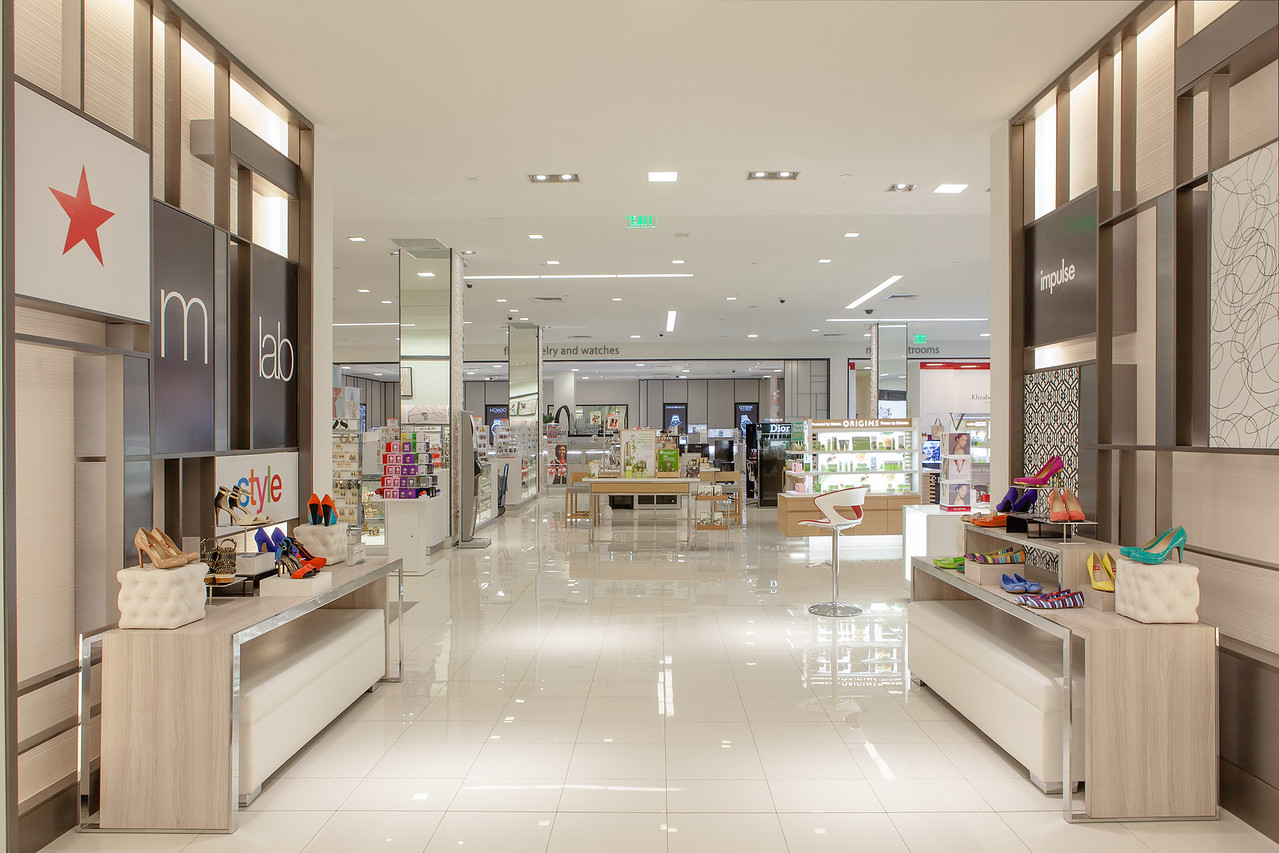 When Should You Hire a General Contractor?
Hiring a general contractor makes sense for any project. It's an especially good decision if your project has a long projected timeline, requires the use of multiple subcontractors, must meet building codes, needs permits or has significant material demands.
General contracting and construction services are complete solutions. They cover almost everything involved in the step-by-step completion of a new build, remodel, renovation or tenant improvement.
With the right provider, general contracting often includes:
Construction documentation.
Concept design and engineering.
Planning, budgeting and scheduling.
Selecting and managing subcontractors.
Sourcing and allocating materials and supplies.
Quality control, final walk-through and project delivery.
Your Full-Service General Contractor
At Alta Construction, we are a full-service general contractor providing services in California, New York and over a half-dozen other states across the country. Our firm and team of project managers have the experience to achieve your goals and the resources to overcome any obstacles we encounter.
When you hire us to manage general construction services for your commercial or retail construction project, you'll gain the benefit of:
Transparency. Keeping our clients informed is one of our top priorities. We work to ensure you have all the information you need regarding your project's past, present and future with open and honest communication. We also offer the latest project management software solutions, including Procore, Raken and several others.
Speed. Our firm specializes in start-to-finish general contracting and construction project management. We have the knowledge, tools and expertise to quickly source the materials and labor needed for your build. We can also plan and execute multiple simultaneous tasks to expedite completion without sacrificing quality.
Experience. We have experience working with many of the commercial and retail industry's most prominent brands, including clients in high-end and big-box retail, office solutions providers and fitness centers. Our team can take your idea, concept drawing or photo and deliver a turnkey product that matches all your requirements.
Planning a Construction Project? Be sure to check out our Pre-Construction Checklist to make sure you are well prepared to begin construction.
Request an Estimate for General Construction Services
Get in touch with us today to request an estimate. We'll show you more about the services we provide and explain how working with our team can benefit your business. Let us know about your upcoming project using our contact form.