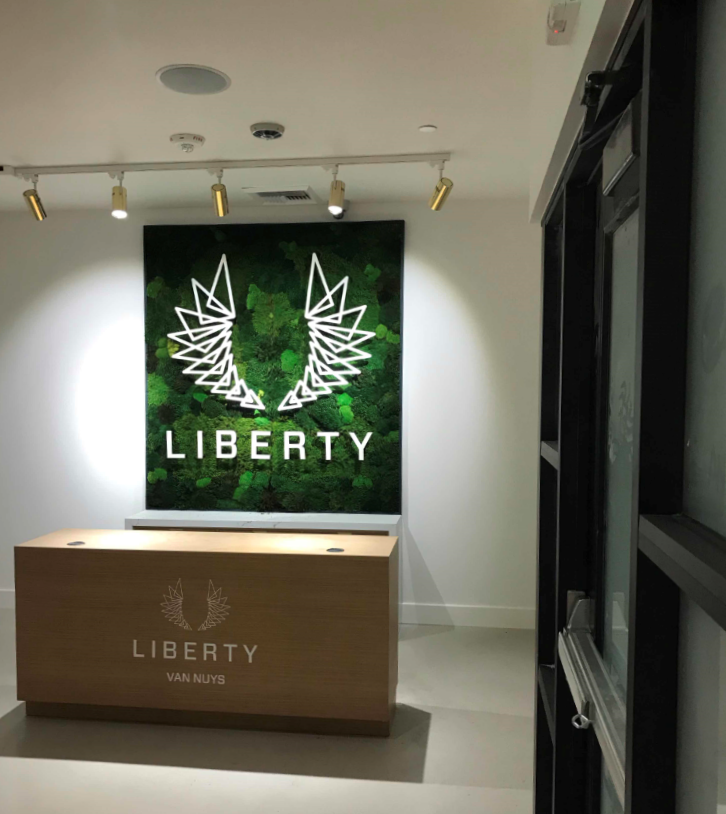 Design Build
If you're planning a commercial or retail construction project of any size, our design-build services will carry your project from initial concept through completion. This method is the simplest, most effective and most efficient way to handle any new construction, tenant improvement, renovation or remodel. Our team will create a unified workflow that considers every factor and makes it easy for you to stay continuously informed.
End-to-End Solutions
With construction design-build services, we take care of everything from start to finish. Alta's design and construction team enters into your project with the same dedication, drive and enthusiasm as a fellow stakeholder to manage each step of the process.
Preconstruction
Preconstruction design-build services start with taking your idea and making a set of workable project plans. Our team will create drawings that meet your specifications, comply with local building codes and adhere to any special structural or engineering requirements. This phase also includes setting a project budget, creating a plan and gathering construction documentation.
Construction
Once your project is ready to start, our team will select and qualify subcontractors, then supervise them on the job. We'll schedule material deliveries, allocate resources, inspect for quality and enforce safety regulations, all while making sure the project stays on time and in your budget. Our managers will also take care of scheduling inspections before the final turnkey delivery.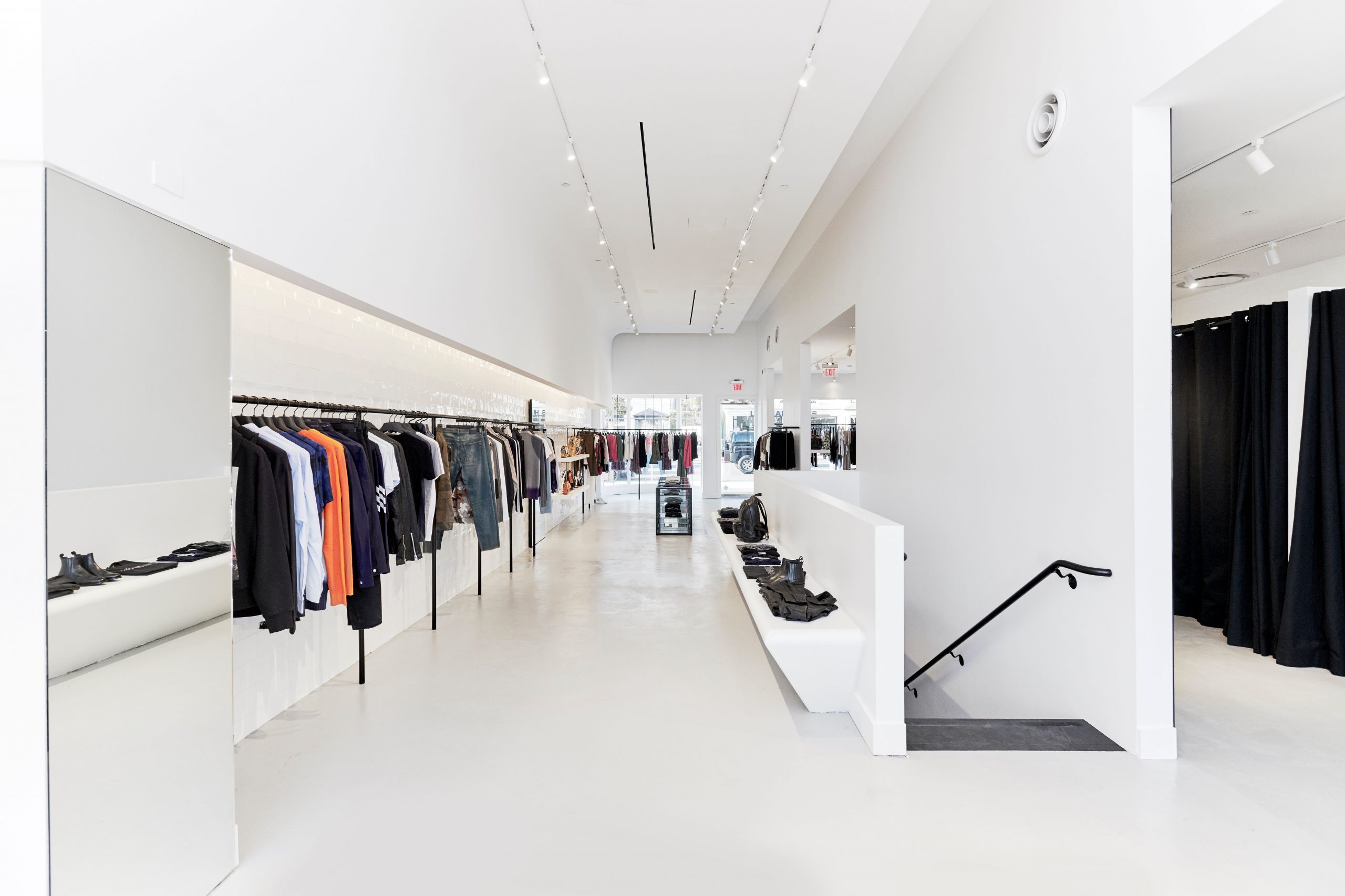 Watch Your Project Come to Life
Choosing a design-build solution brings all the people involved in realizing your vision onto the same team, from the designers to the subcontractors working on the build. Everyone will share the same goal, use the same map and work together to overcome any challenges along the way.
There are several benefits to using design-build services on projects of any size. These often include:
Greater savings. When we have complete control of your project, we can look for ways to reduce costs and improve efficiency, helping you save and stay under budget.
Reduced risk. We are a licensed general contracting firm. Partnering with us eliminates multiple risks and provides you with the peace of mind that our work is covered.
Expedited completion. With design-build services, we streamline the entire construction process. We can create a more productive schedule for faster project completion.
Higher quality. Our team is committed to ensuring your project meets your needs and expectations. We will work to enforce tight quality controls and excellent service.
Tighter accountability. Our design-build services place all the accountability for costs, scheduling, permitting and quality control on our firm. We assume full project responsibility.
More time. Design-build is a time-saving solution that lets you direct your attention toward operations and growth. Our team will make sure you're always informed.
Your Partner for Advanced Solutions
At Alta Construction, we are a certified Minority Business Enterprise (MBE) and are licensed to provide design-build services in multiple states. Our firm uses the latest construction software solutions, including Procore and Raken, to deliver superior results and an unmatched client experience. Let's talk about your project. Use our contact form to learn how we can bring your ideas to life.
Design-Build Service FAQs
Design-build services can expedite the construction process by ensuring everyone involved is on the same team. If you're curious about this option, Alta Construction can answer some of the most commonly asked questions about the design-build process.
Is Design-Build More Expensive?
Generally speaking, design-build is less expensive than other options. When one team has full control over the entire project, the designer and contractor are on the same team and work from the same budget script. We're also more likely to seek out cost savings for you, as doing so improves our overall bottom line.
Design-build also often costs less than traditional construction because it takes less time. Even the smallest delays can cause your project's price to add up. The more efficient schedule and greater accountability during design-build help keep costs down and ensure progress.
Is Design-Build the Same as Design-Bid-Build?
Design-build and design-bid-build are not the same because they use different team structures. With design-build, the builder and designer fall into the same category and work on the same team. Everyone is under the same contract, and the project moves through phases simultaneously.
The design-bid-build process creates a separation between the designer and the contractor. The building owner chooses what they want to build, then reaches out to a designer or architect, who creates the initial design. The designer or architect returns the finished design to the owner to use in a bid package.
The owner then sends the bid package to contractors and collects bids from them. They compare bids and decide who to work with based on the cost and project scope. From there, the contractor sets out to build the project. In design-bid-build construction, the contractor and designer remain separate.
Usually, design-build costs less than design-bid-build due to the streamlined process. The design-build process is generally faster than design-bid-build construction, too.