Subcontractor Selection
If you're planning a commercial construction project, finding skilled professionals who can perform the work can be a hassle. At Alta Construction, we can find subcontractors for you in California, New York and the other states we serve with our expert subcontractor selection services.
What Are Subcontractor Services?
Subcontractor selection occurs during the preconstruction phase. Once you have a design ready, it's time to find people with the training, skill and qualifications necessary to make it happen, but that can be harder than it sounds.
Quality varies depending on who you use, and the more people you're balancing on a job site, the greater the risk for injuries and mistakes. Professional subcontracting services eliminate these challenges by placing all the sourcing, vetting and management under an experienced team.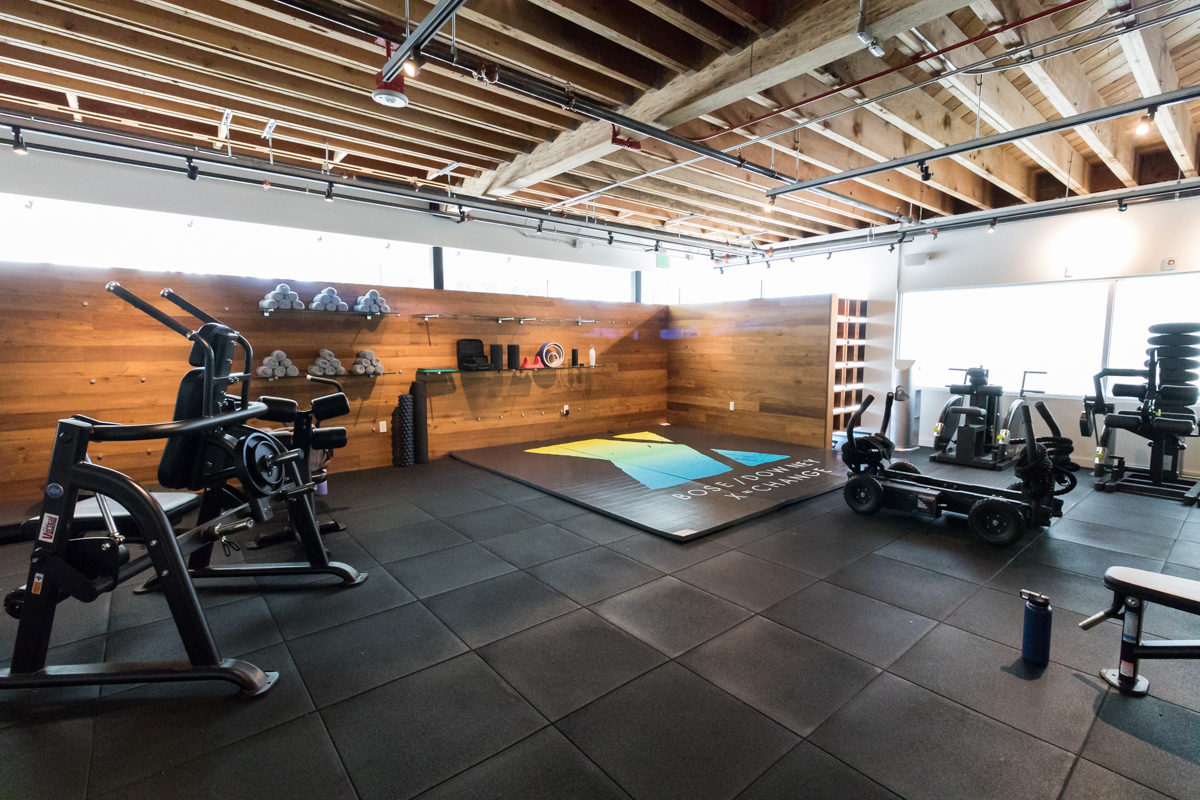 What Are the Benefits of Hiring a General Contractor for Subcontractor Selection?
There are many benefits to outsourcing subcontractor selection and management to a licensed general contractor. When you partner with us to find skilled labor for your project, you can take advantage of:
A simplified process. Once you select us as your general contractor, we'll take over from there, finding potential subcontractors who can perform up to our high expectations.
More experience. We are a commercial construction firm providing start-to-finish solutions. Our team has experience managing subcontractors capable of performing almost every trade and specialized skill necessary for a build.
Lower project costs. In many cases, we can secure better rates for skilled subcontractors than you could by approaching them directly. We can also help get the materials they need to complete their part of the job for a reduced price.
Better project flow. Having us manage your subcontractors puts everyone on the same page. We'll take a group of individuals and form them into a team, making it easier to stagger work during project stages and ensure design continuity.
Faster delivery. Working with us to manage your subcontracting services helps streamline project delivery. We'll have all the labor lined up and ready to go to help ensure your new construction, improvement or remodel stays on schedule.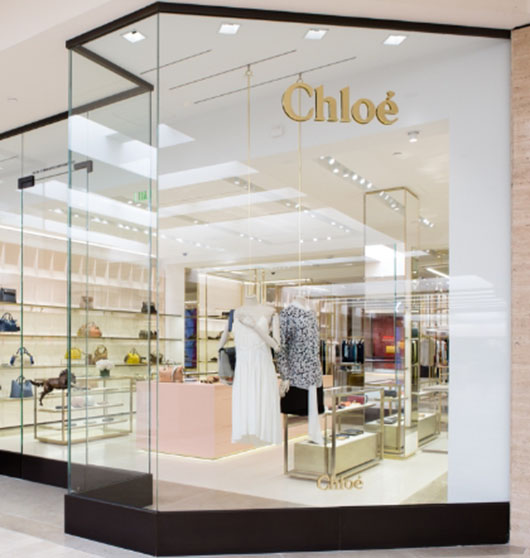 Why Use Subcontractor Services From Alta Construction?
At Alta Construction, we make subcontractor selection an effortless process. Our team knows the right professionals for the job and how to find them. We will handle everything involved in sourcing and qualifying labor, letting you dedicate your time and energy to other endeavors.
Our firm also uses the latest construction software tools, including subcontractor bidding and estimating solutions. With this technology, Alta can connect with millions of subcontractors around the US and qualify each one through an automated analysis and recommendation so you can rest easy knowing Alta is mitigating risks sooner with the best, trusted sub for your job.
We've worked with some of the biggest names in commercial and retail, including Transwestern, Premier Workspaces, Macy's, Bloomingdale's and other industry leaders. You can depend on our team to find subcontractors who deliver the quality work you, your customers and your brand demand.
Planning a Construction Project? Be sure to check out our Pre-Construction Checklist to make sure you are well prepared to begin construction.
Partner With a Capable Firm
We are a certified Minority Business Enterprise (MBE) and home to a diverse team of professionals. Let us show you how our firm can help you with subcontractor selection in California, New York or one of the other many states we serve.
Send us a message today to learn more and request an estimate.