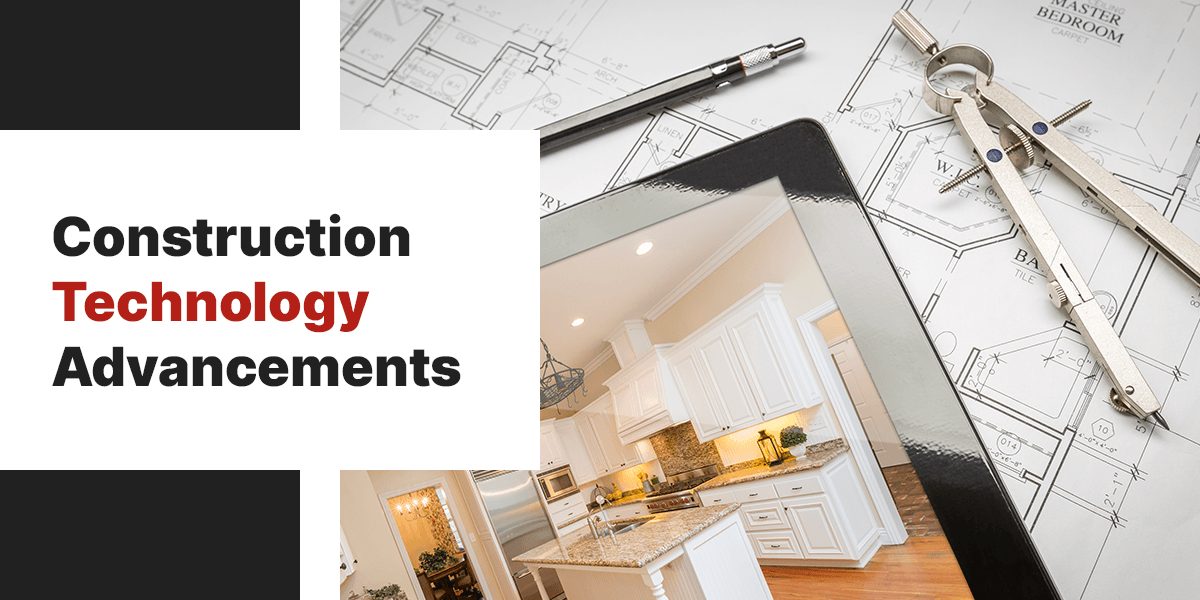 Technology trends in construction can set you up as a competitive force, whether you implement augmented reality, drones, project management software, enhanced safety gear or all four. Each form of technology delivers a different yet critical improvement to your operations to advance your bottom line while increasing safety standards, accuracy levels and organizational skills.
Alta uses many project management software tools to support your construction projects, whether you require advanced 3D imaging, better collaboration tools or a way to control each part of a project with ease.
Advancement 1: Augmented Reality
Augmented reality (AR) technology uses sensors and cameras to generate an image of your job site in real time. Instead of solely relying on blueprints, sketches and other designs plans, you can see a lifelike visual of your project before construction even begins. AR delivers an interactive experience.
By working with this form of construction technology that combines physical and digital images, your team can become more efficient and accurate while saving time and money. AR can even help with designing and finalizing project details before any materials are ordered.
But how does AR work in different construction zones?
The AR software creates a 3D model using your building data and surrounding physical view. Your crew members, architects and anyone else involved in the project can wear an AR device that orients the lifelike building to their point of view. Images and building data are displayed in real time.
Several ways you can integrate augmented reality into your construction projects include:
Automated measurements.
Critical information.
On-site building and real-time information.
Project modifications.
Project planning.
Safety training.
Team collaboration.
One of the main benefits of using AR technology in construction is that it streamlines your projects, which ultimately reduces expensive rework. It also helps keep you on schedule and improves collaboration between your team and other professionals. Anyone can make changes and updates before construction gives way.
Your entire bottom line and project life cycle will benefit from AR. That said, you should keep in mind that the device is susceptible to weather. You'll also need a strong, consistent internet connection.
Advancement 2: Drones
Ever imagine having a bird's-eye view of your construction site during each stage of the process? With drone technology, you can explore job sites and construction progress from different angles. This technology makes it easy to spot things that might go unnoticed from the ground.
Also known as unmanned aerial vehicles (UAVs), drones give you an exceptional competitive advantage. They produce high-definition images and assist in mapping construction sites through infrared, thermal sensors and geolocating technology. Converting various forms of useful data, UAVs can display 3D models of your construction project in real time. You can also share the footage with people who can't always be on-site.
Drones allow you to:
Boost security.
Improve communication and management.
Improve infrastructure.
Survey accurately.
Survey land.
Transport and inspect goods.
Some of the benefits of having drone technology on-site include:
Better communication via annotated maps.
Easy access through cloud-based technology.
Enhanced site monitoring.
Lower costs and risks.
Precise data for accurate readings.
Seamless project progression.
Shorter analysis times.
Drone technology and construction go hand in hand. UAVs provide critical data to help you monitor progress, save money and protect your workers.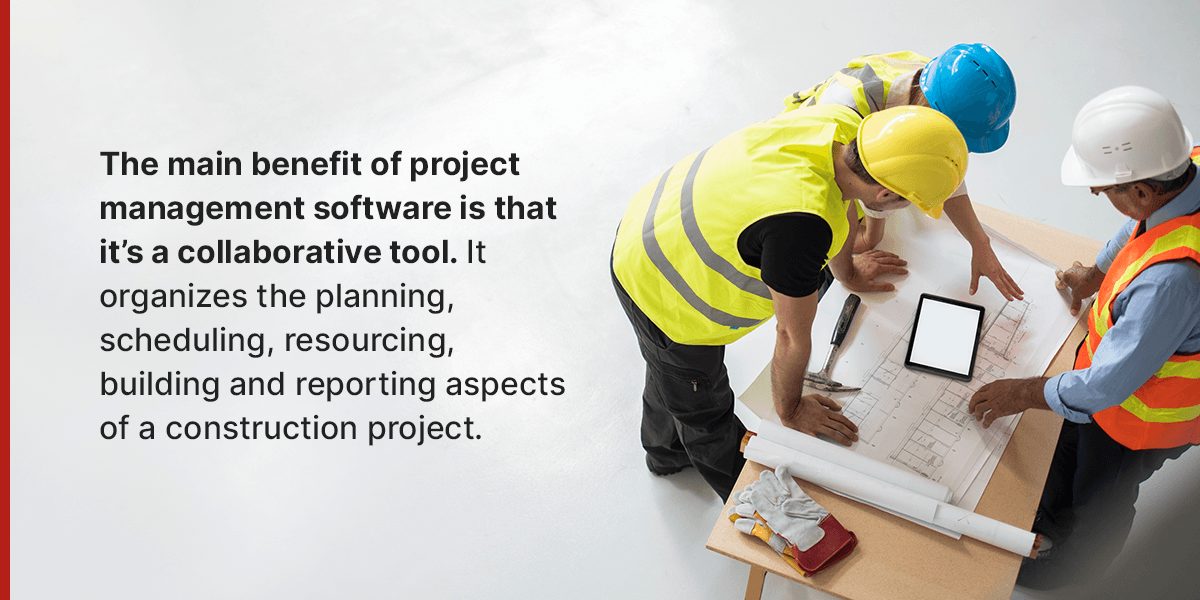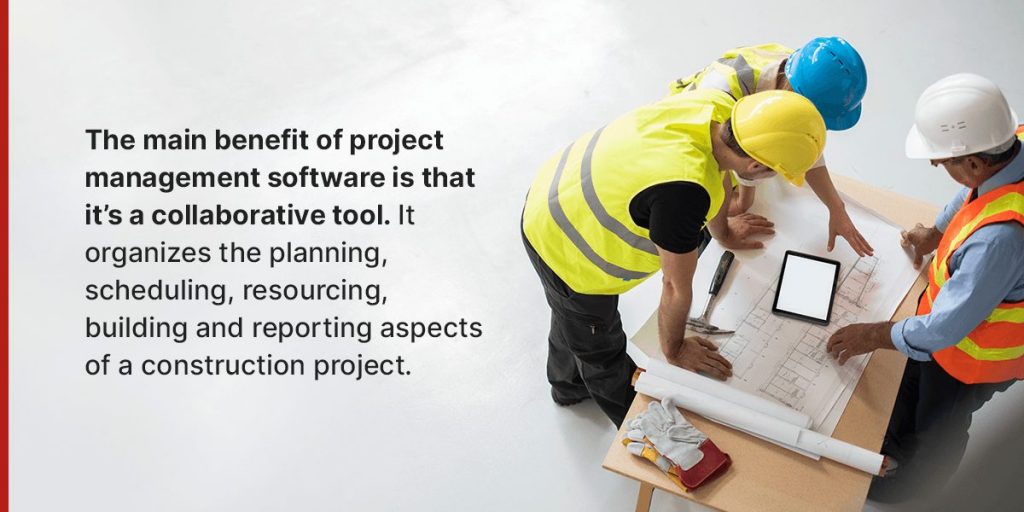 Advancement 3: Project Management Software
The main benefit of project management software is that it's a collaborative tool. It organizes the planning, scheduling, resourcing, building and reporting aspects of a construction project. In short, project management software in the construction industry streamlines processes and boosts productivity to keep you on schedule and within budget.
The software also allows each party involved in a construction project to update, change and share data within a single platform. Project management software typically includes functions such as safety, scheduling, quality assurance and contract management.
At Alta, we use the following project management software platforms:
BlueBeam
Building Connected
Procore
Raken
With these systems, you can track project progress and understand the various costs attributed to each job site. Other project management software features include:
Change orders.
Daily logs.
Document management.
Integrations.
Punch lists.
Remote and instant syncing.
Reporting.
Requests for information.
Submittals.
With transparent project management software, it's easy to track project progress and keep every stakeholder informed. You can control each phase of a construction project while gaining insightful data and information. Your project management system might include the following:
Task lists
Resource allocation
File storage
Timesheets
Scheduling
Dashboards
Charts
To make things even easier, these systems are cloud-based. You can access information via a phone, tablet or desktop, even if you aren't physically on the job site.
Overall, project management software construction technology simplifies the management process by streamlining tasks, improving delivery times and reducing rework to positively impact your bottom line.
Advancement 4: Safety Gear Enhancements
Safety will always be a concern in the construction industry when working with different materials and operating heavy machinery. According to OSHA, about 20% of worker fatalities were in construction in 2019. Some of the top-cited injuries came from falling, improper respiratory protection and a lack of eye and face protection.
From hard hats to on-site sensors, safety gear advancements are keeping construction workers safer than ever. Here are some examples of wearable technology that can play a role in preventing accidents:
AR safety glasses: AR safety glasses can alert your crew members about leading edges to help prevent falls. They can also display safety protocols and the identification of hazardous materials.
Power gloves: Power gloves improve the wearer's grip strength.
Smart boots: Smart boots can alert workers of oncoming collisions.
Smart hard hats: Smart hard hats can monitor fatigue to help prevent microsleeps.
Smart monitors: Smart monitor technology will alert workers of dangerous gases.
Smart watches: Smart watches can track health data to help crew members avoid overexertion.
By employing construction wearables in your work zones, you can prevent falls, reduce fatal injuries and increase overall safety.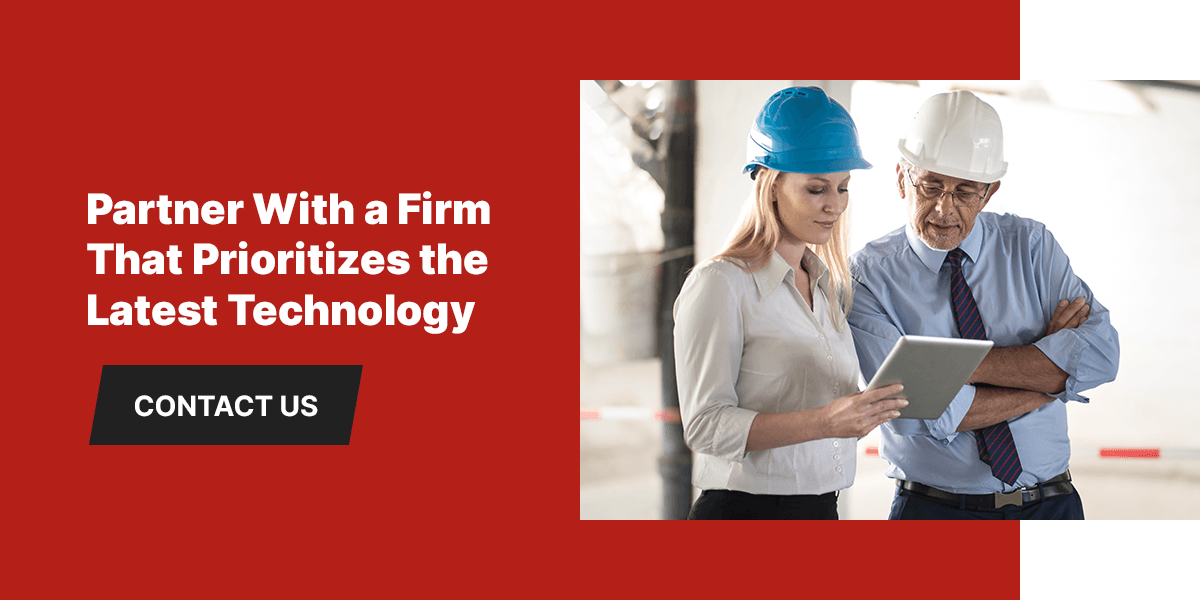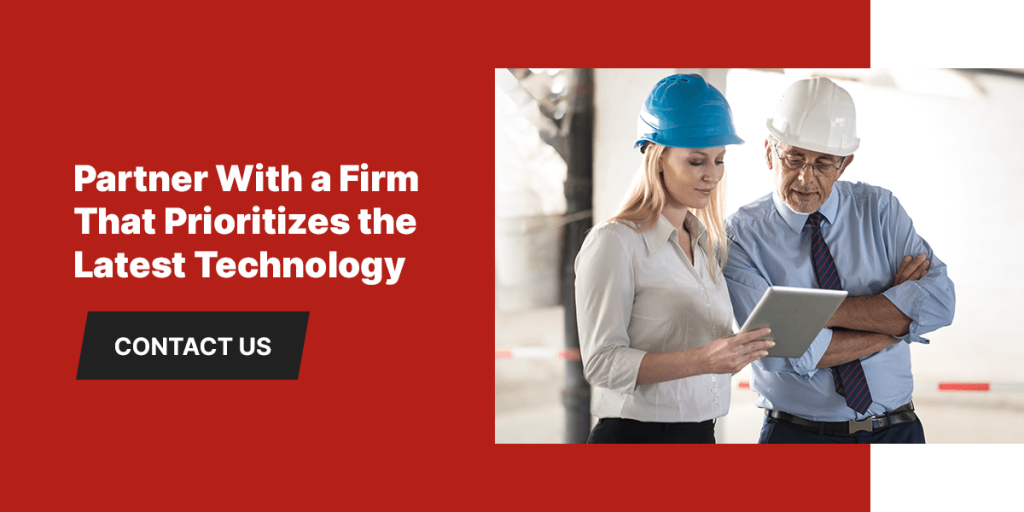 Partner With a Firm That Prioritizes the Latest Technology
Modern software and equipment can skyrocket your operations. It's crucial to adapt to the times, and in doing so, you can improve productivity, efficiency, safety, accuracy and other construction elements.
Alta creates long-term partnerships through transparency and excellent communication. We pride ourselves on delivering high-quality solutions tailored to your needs. As a sophisticated construction company that uses advanced technology in all our projects, we are here to support your construction projects from beginning to end.
Contact an Alta representative online or call 951-279-2762 to learn more.