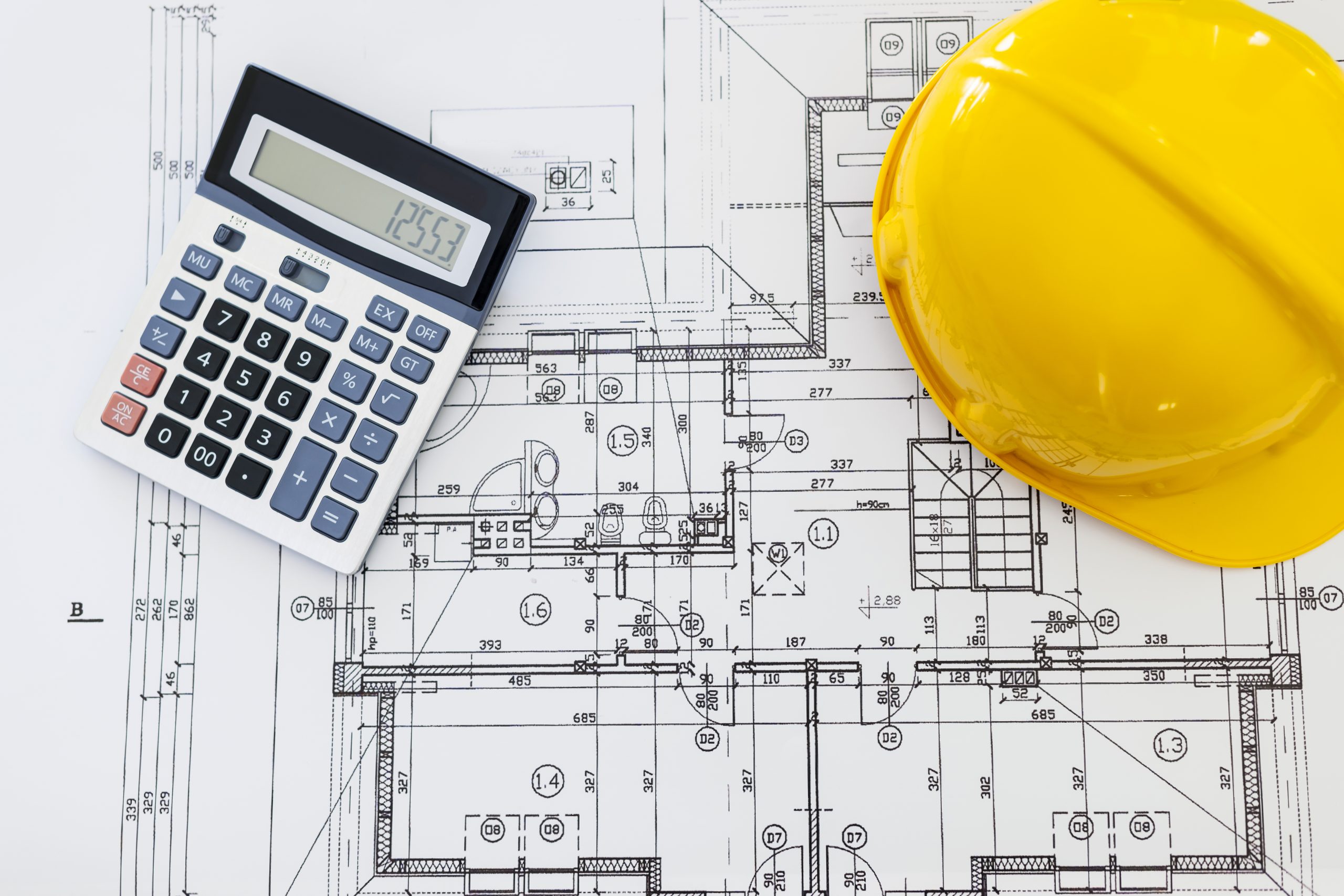 Construction technology is constantly evolving, and Matterport is at the forefront of these advancements. Their new Pro3 3D camera elevates how we capture digital twins for construction applications. Their latest technology allows you to capture more accurate, detailed virtual copies of buildings and properties.
Maximize your equipment's value with these details about this technology and our tips and tricks for using a Matterport camera.
How Matterport Cameras Can Help Construction Businesses
Before modern technology, construction professionals and architects produced project models via inefficient and antiquated methods. They created 2D blueprints by hand and had to craft physical models to convey their plans in greater depth.
These processes were time-intensive and required immense attention to detail for producing accurate models. Thanks to advancements from companies like Matterport, project planning is more efficient and precise.
Matterport cameras allow businesses to capture and document an area with the highest level of detail and precision. With the help of the Matterport Pro3 3D camera, construction operations can save valuable time and money.
How Alta Construction Uses Matterport Technology
At Alta Construction, we use Matterport cameras and technology to elevate our building information modeling (BIM) processes.
This technology utilizes a 360-degree camera and artificial intelligence to capture scans of a location and convert those images into interactive 3D models.
Alta Construction believes in using the latest technology to deliver unparalleled results. Matterport tools are easy to use and integrate with your existing software. Creating practical and optimized building layouts is simple with these cameras' management capabilities.

Benefits of Using Matterport Cameras in Construction
Construction businesses can enjoy the following advantages when they work with Matterport cameras:
Accurate 3D models: The Pro3 3D camera can capture a highly precise and detailed outdoor or indoor space rendering because the digital twin delivers greater depth and realism than earlier models.
Remote collaboration: Having a complete 3D model of your construction project allows you to easily share plans with and receive feedback from remote personnel, eliminating the need for travel.
Project efficiency: From reducing the need for site visits to having remote access for tasks like measuring and inspecting, you can streamline your project efficiency with the help of Matterport Pro.
5 Tips for Using a Matterport Camera
Matterport technology has many advantages when you know how to use its tools. The following tips can help you understand and get the most out of using the Matterport Pro3 3D camera:
1. Learn the Difference Between Simple and Complete Scans
When scanning a space, you can choose between a complete and a simple scan. The key difference is whether the scan includes the ceiling and floor.
A simple scan rotates 360 degrees one time to capture the space directly in front of the camera. It blurs the ceiling and floor.
A complete scan rotates 360 degrees twice, scanning the entire space from top to bottom so you can see the ceiling and floor in your 3D model.
2. Take Multiple Scans
You can avoid holes in your 3D rendering by taking multiple scans of a space while you are on-site. Use the Matterport app and look for any black areas on the preview. Scan those areas again until you have a complete model.
Taking several scans and monitoring the app will help you save time compared to revisiting your site to recapture any sections you missed.
3. Ensure You Properly Mark Windows
While scanning a space, take note of windows or mirrors. These fixtures may not scan properly the first time, so you will likely need to use the Mark Features tool on the Matterport app. You may need to extend the marking past the window to capture the entire opening. Also, remember to label it as the inside or outside of the window.
4. Use Consistent Scan Positions
Use a consistent scan position to create the smoothest walk-through on your 3D model. Keep the same height and spacing every time. You can then use the Workshop feature on the app to hide any scans you created in the wrong positions.
5. Clean Up the Perimeters
Another important consideration for creating the best models is cleaning up any spray around the perimeter. If you do not correctly mark windows and mirrors on your scans, they can generate roughness and black spots along the outside.
Adjusting those markings will likely eliminate the spray, but you may need to use a cleanup tool on the app or upload the model again if the perimeters are not smooth.
Contact Alta Construction to Learn More
At Alta Construction, we use Matterport technology for various preconstruction and construction services. Our team is experienced and knowledgeable about the Pro3 3D camera and its best practices. We understand how to create the optimal digital twin model to streamline your project.
Contact Alta Construction to learn more about how we use digital tools from Matterport for construction applications.