Gym and Fitness Center Construction
If you are opening a gym, expanding a franchise or remodeling a building, Alta Construction can help. We are a certified gym and fitness center contractor with industry experience. We work with businesses of all sizes and offer a variety of gym construction services to help them complete their building goals.
Learn more about our professional gym and fitness center construction services for gym owners.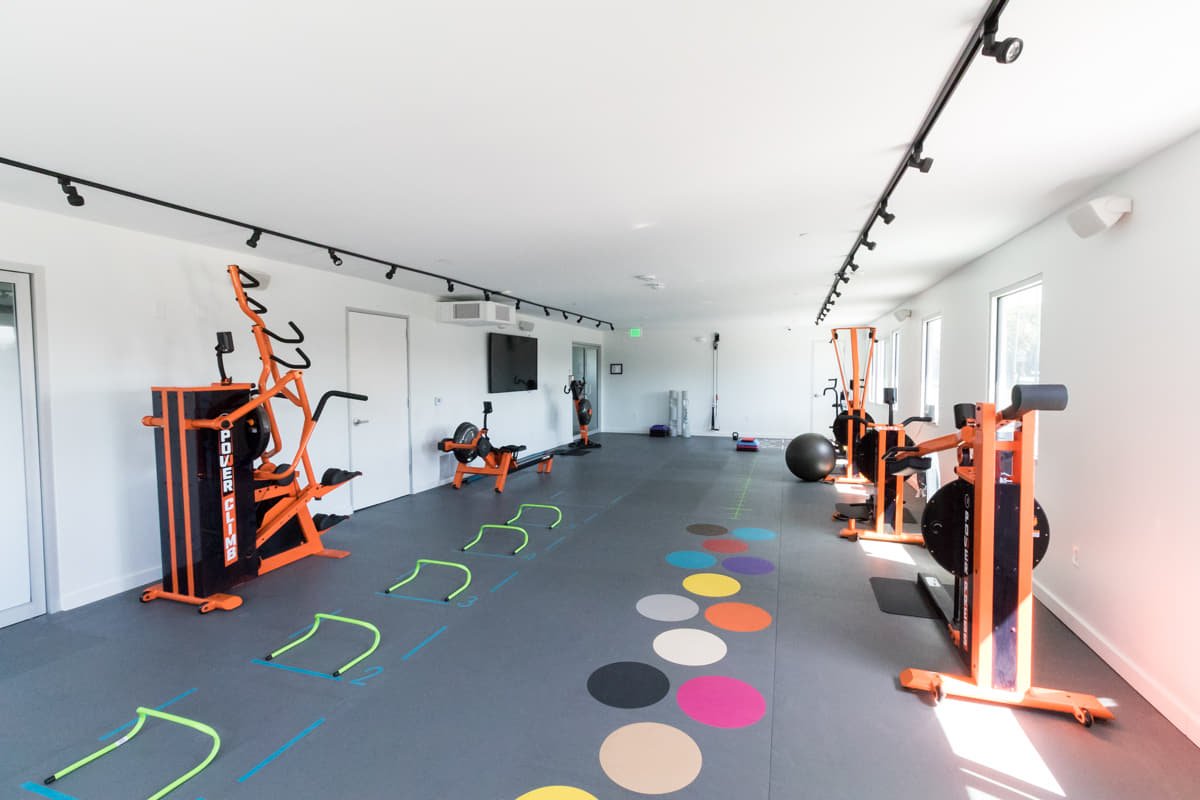 Fitness Center Construction: The Basics
When building gyms and fitness centers, design is critical. We create open, comfortable spaces for people to move around safely and use materials that can handle heavy weights and lots of foot traffic.
Fitness centers and gyms cover a wide range of categories. Some potential buildings we can work on include:
Martial arts gyms.
Yoga studios.
Boxing studios.
Weight-training gyms.
Dance studios.
With this variety of fitness centers in the world, we follow industry recommendations for each style and create the ideal space for physical activity.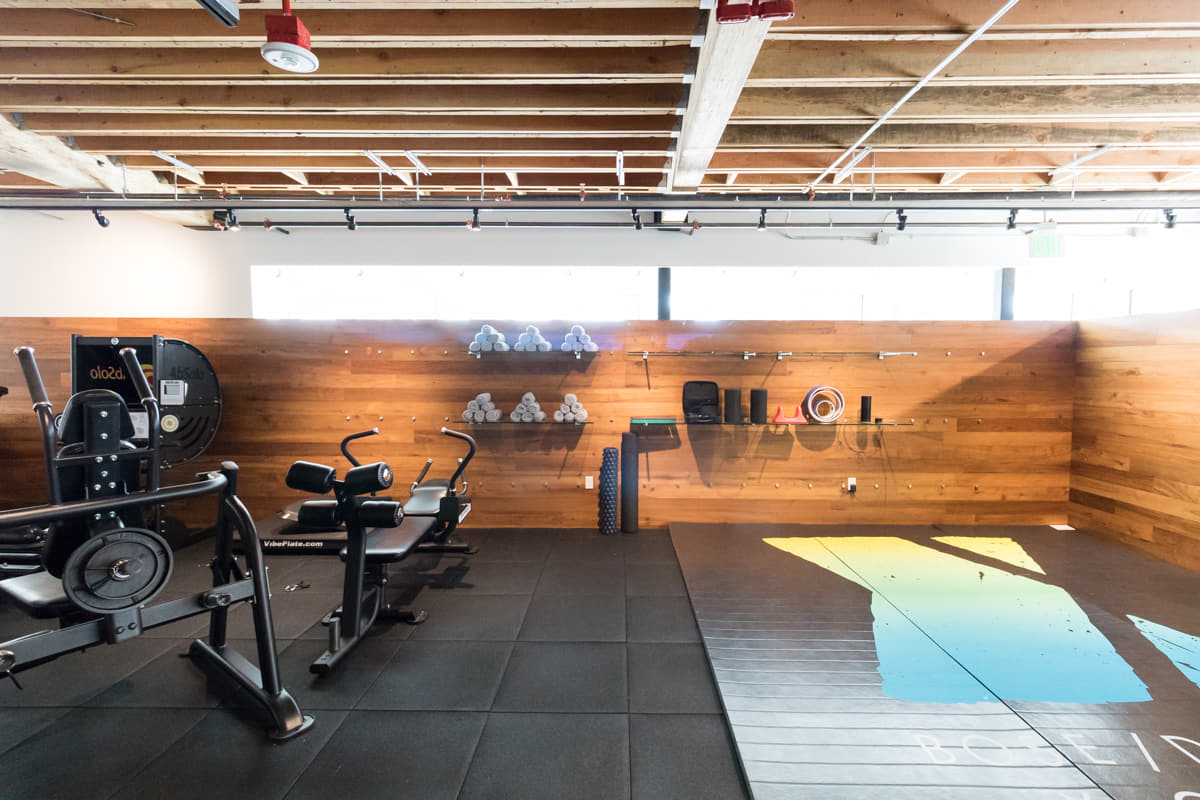 Professional Construction Services
At our firm, you get access to gym construction services and gym remodeling services for every step of the project. With our industry experience, we know what it takes to be an effective fitness center contractor.
Some of our gym construction services include:
You get everything you need in one place when you work with Alta Construction.
How We Go Above and Beyond
We value open communication and transparent service from the beginning of a project until the end. Our goal is to create lasting relationships, as we have done with many former clients.
When you work with us, you get:
Help from a team of knowledgeable experts with industry experience.
Assurance that your project will be done on your terms and according to your project timeline.
Access to Procore, Raken and BuildingConnected software to check your project at any time.
Experience our benefits firsthand when you work with us to build your dream gym.
Request a Quote for Your Gym
We are a Minority Business Enterprise (MBE) with offices in New York and California. If you're looking for reputable gym contractors in Corona or nearby areas, we can help. We are here to help you with any remodel, new building or repair.
We are a gym and fitness center contractor you can trust. Contact us online for a quote or consultation and start your gym construction project today.
Frequently Asked Questions About Gym Construction
As a certified gym and fitness center contractor, we can answer the most frequently asked questions about building a gym.
Does Construction Include Building Gym Equipment?
What gym construction includes depends on its specific needs and your goals for the fitness center's design. Typically, the construction of gym equipment is not part of building a gym or fitness center, especially if the equipment is free-standing. The design of the building will account for the equipment's weight, though, and should allow ample space for weight machines and other gear.
Construction should include amenities that are necessary for a fitness center, such as lockers in the locker room, floor-to-ceiling mirrors in the studios and the right type of flooring for dance, yoga and martial arts classes.
Some types of equipment must be built during the building's construction. For example, if you plan to include an indoor pool, that should be included in your building plans.
How Much Does It Typically Cost to Construct a Gym?
The cost of building a gym varies based on the facility's size, its location and the amenities required. Since construction projects are often priced by the square foot, the larger the gym, the higher the cost.
The equipment the gym will need also affects the cost. For example, it will cost more to build a fitness center with an indoor pool than one without a pool. If the facility requires specialized, built-in equipment, that can also affect the final cost.
Whether you are building from the ground up or renovating an existing building will impact the project's price as well. If you have concerns about the overall cost of constructing a fitness center, we work with you to create a budget that meets your budget while allowing you to build a facility that aligns with your client's vision.