At Alta Construction, we serve businesses in states across the country with exceptional commercial construction services. No matter what you need to build or renovate, our licensed Nevada commercial contractors always work to provide top-quality services that support your goals.
Check out one of our projects in Las Vegas to get an in-depth view of everything we offer. We took a vision and brought it to life with all the right details and features. Work with us today to see what Alta Construction can do for you.
Services and Industries We Cover in Nevada
We provide preconstruction services in multiple states, including Nevada. Some of the processes we perform are:
At Alta Construction, we specialize in buildings that suit specific industries, including:
Alta Construction can work with you no matter what industry you're in. We have experience working with a diverse clientele, giving us the expertise to complete any build you need for these sectors.
Benefits of a Construction Partner With Multistate Licensing
When you plan to expand to locations across multiple states, working with a multistate licensed construction company is the way to go. We can work in the following states: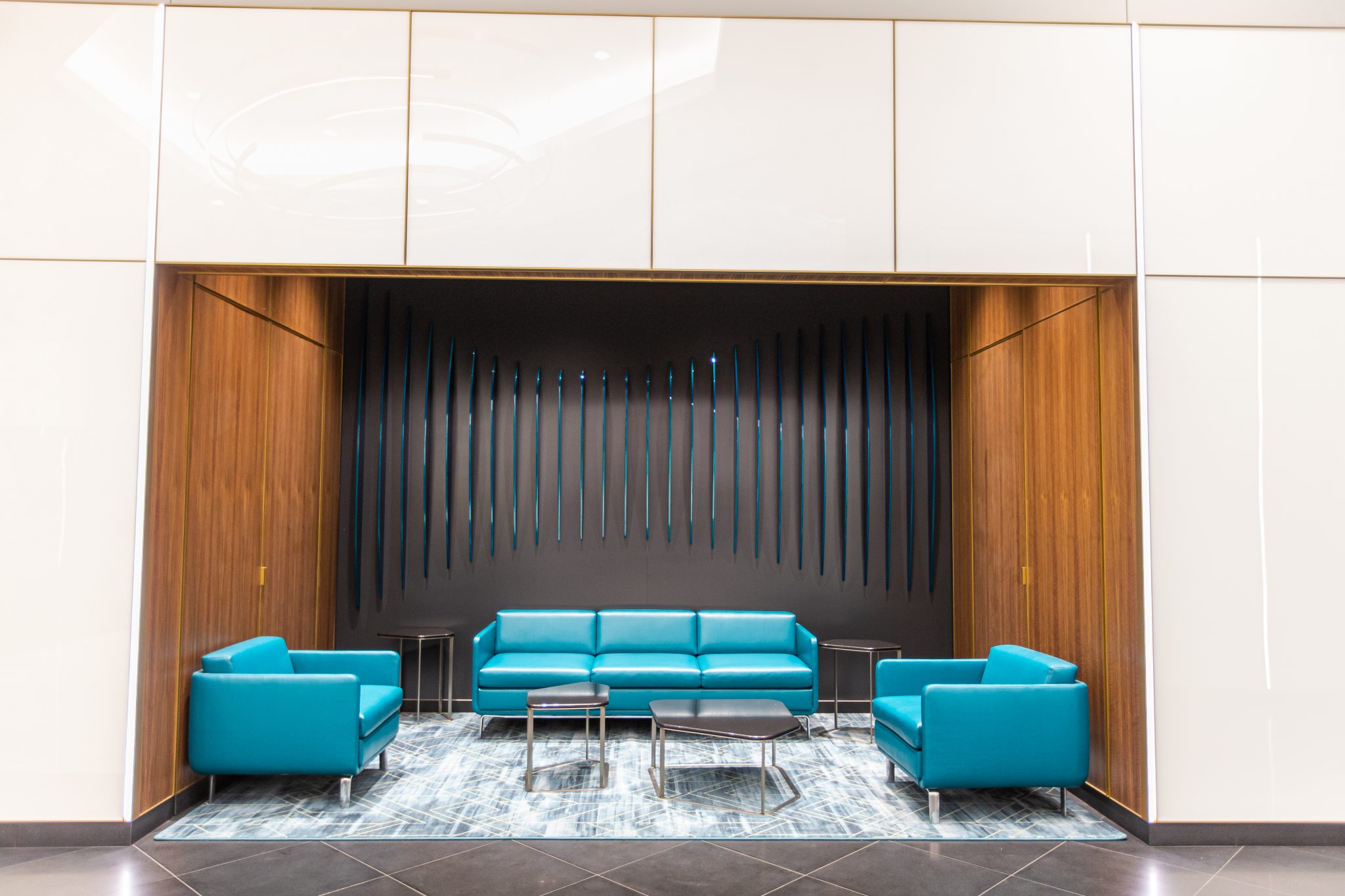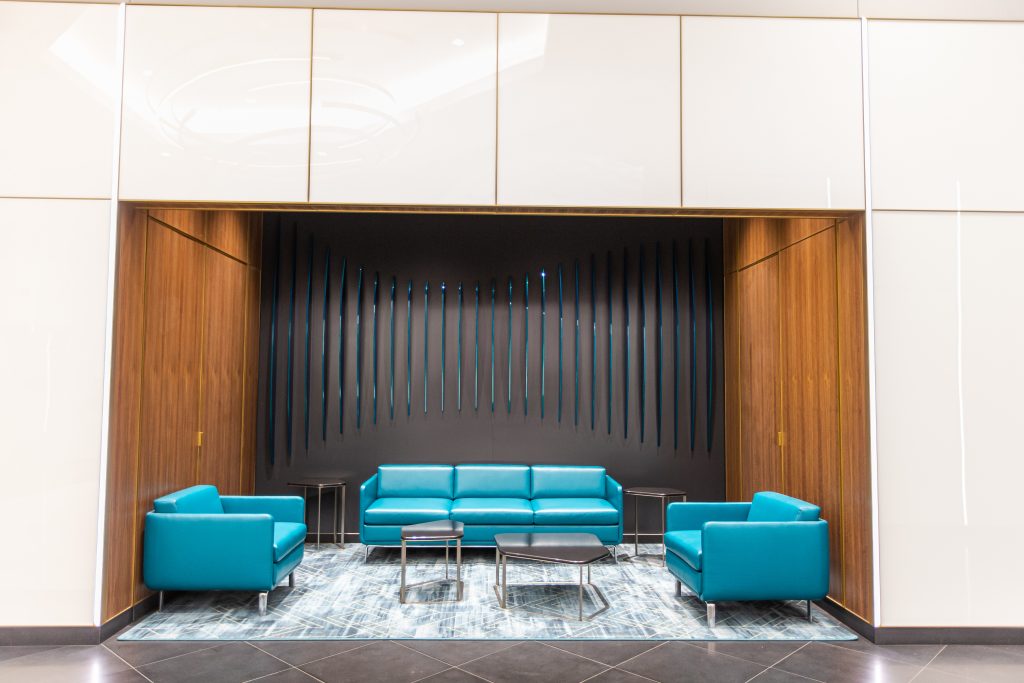 Expanding across the country takes a significant amount of effort. Instead of having to find other construction companies in Nevada or balancing the different work ethics of a new contractor in every state, you can choose Alta Construction. We use the same format no matter which state you're in.
We keep everything from budget to layout processes and more consistent. You could open numerous locations in Nevada, California and Washington knowing that our team is here to help.
Engage in a seamless multistate rollout with the help of Alta Construction. Work with us to see how we can help you expand to new territory today.
Contact Alta Construction Today for Commercial Construction in Nevada
Here at Alta Construction, we take pride in maintaining open lines of communication. Our goal is to provide transparency throughout the process so you can get what you need. With our unique design-build approach and comprehensive services, you can feel secure knowing our team will be with you from beginning to end.
Please contact us online or call 951-279-2762 today to discuss your next retail or commercial project in Nevada.