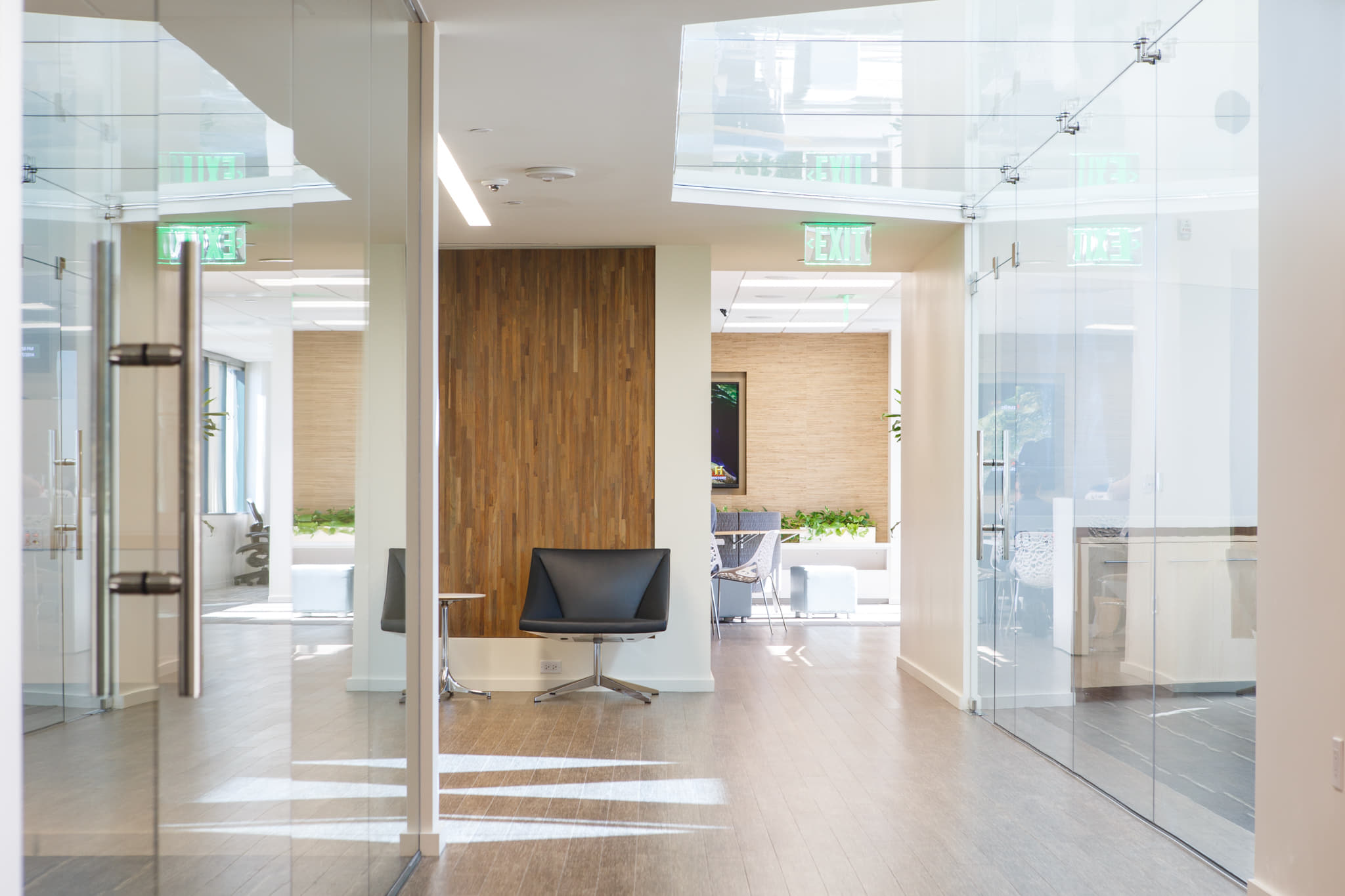 When you spend 40 hours a week at the office, you'll notice when the area stops fulfilling your needs. Luckily, you can transform your office space with professional renovations. Remodeling your office is an excellent way to improve your company's image, attract clients, boost employee spirits and promote a more functional layout.
If you notice any of the following characteristics in your commercial space, it may be time for a remodel.
1. Lack of Space
While a growing business is always a cause for celebration, it can be challenging to keep up with growth when your office is too small to support it. When your company thrives and expands, you'll need more room for new employees, clients and products. With office renovations, you can update your floor plan to increase and optimize your space, creating a more functional work environment.
2. Visible Deterioration
If your office is looking a little worse for wear, it may be time for a remodel. Visible signs of deterioration, such as peeling paint, worn carpeting, wall cracks, loose floorboards or a leaky roof, can be off-putting to customers and employees alike. If clients notice physical damage in high-traffic areas, they may choose to take their business somewhere more appealing.
You can invest in office renovations for your commercial building to achieve a fresh, new look that exudes a polished and professional feel. Visible upgrades go a long way in transforming your image and attracting and retaining customers.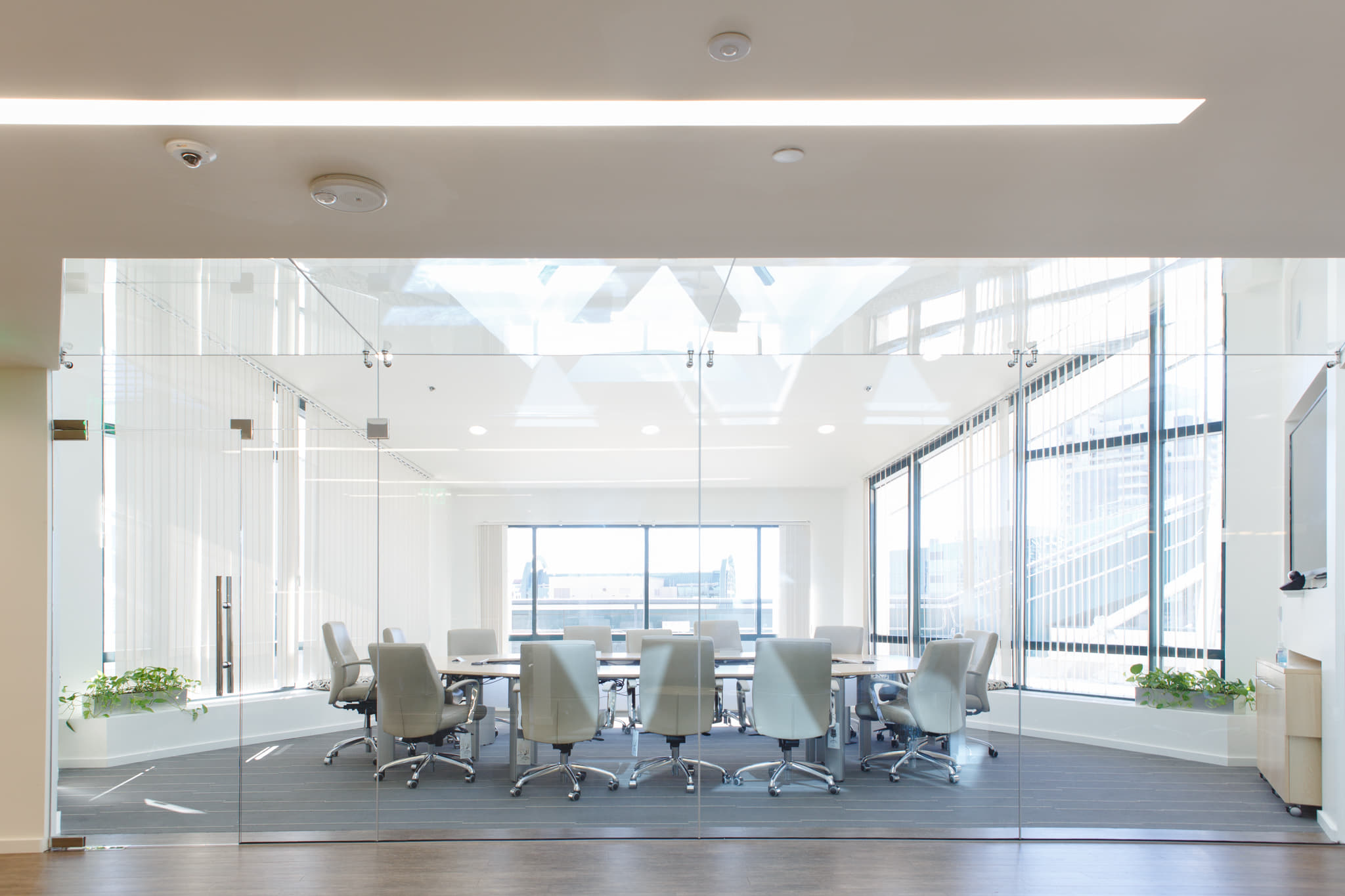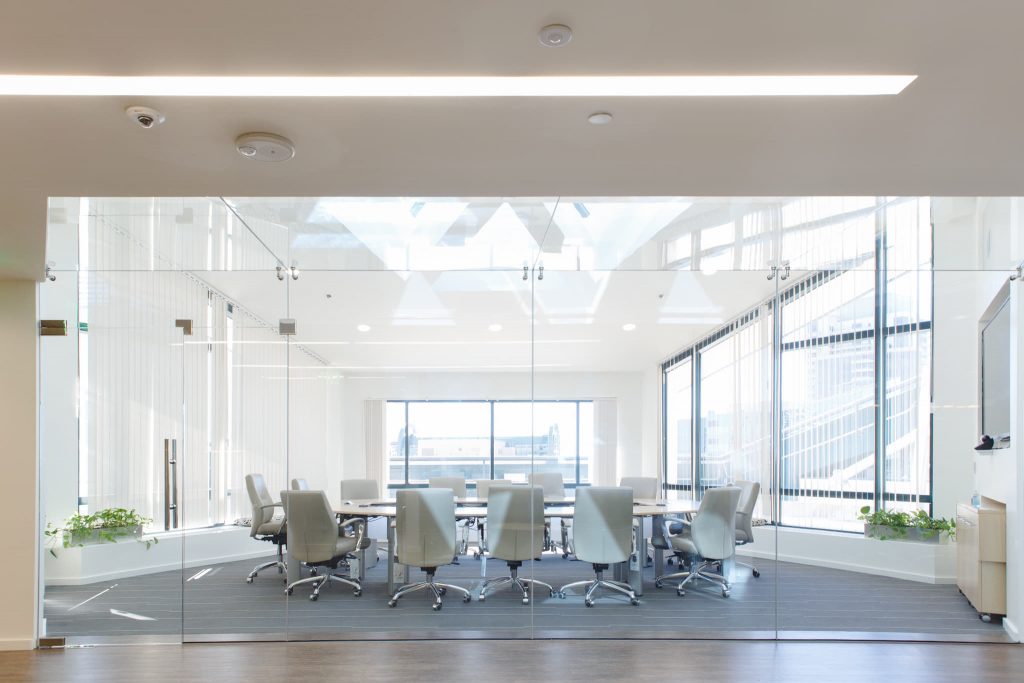 3. Unclear or Inaccurate Brand Image
Every office is a reflection of your brand image. When clients enter a commercial space with effective brand messaging, they get a clear idea about who you are as a company. If your organization recently underwent rebranding, you can accurately convey these changes in your office with a full remodel.
4. Low Employee Morale
Unhappy or discontented employees in the workplace may indicate that your office isn't providing the comfort, functionality and appeal that it should. Office interiors and decor impact employee motivation significantly, which influences business growth.
The key to remodeling your office is creating a space that employees are excited to come to every day. Our tip for office renovations based on staff morale is to find out what your workers want and incorporate those elements into your workplace.
Bring Your Office Remodeling Ideas to Life at Alta Construction
If you need office renovations tips to transform your space, Alta Construction is your solution. We're dedicated to creating sophisticated designs for clients while delivering excellent communication and transparency.
Contact us to get started with your office improvement project today!