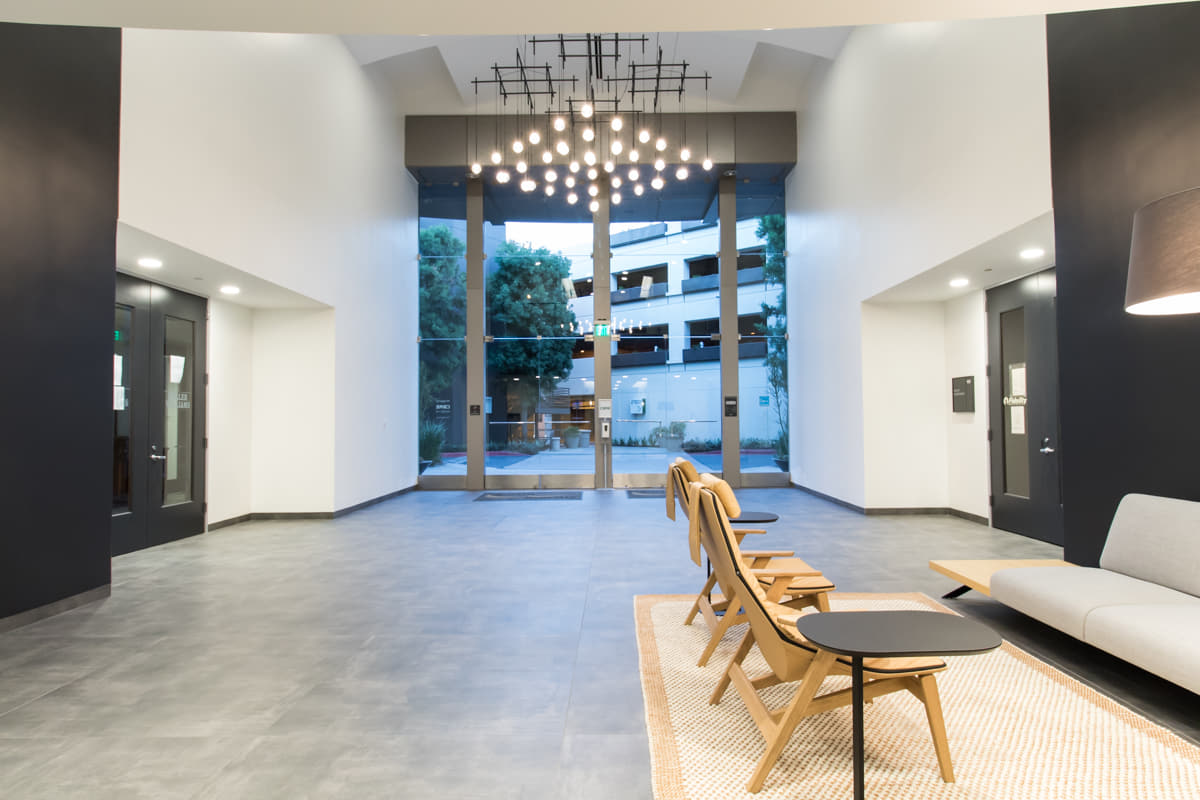 The reception area is one of the first things a customer sees when walking into an office. Whether their impression is positive often depends on your lobby design. A stylish and functional reception area goes a long way to wow customers and encourage high staff productivity.
Follow these lobby design ideas to design a reception area that customers and employees will love.
1. Consider Functionality
Though visual appeal is essential when designing your lobby, it's also important to keep functionality in mind. Your reception space isn't just an area for customers to sit and relax — it's also a workspace for your employees. That's why it's vital to design a functional reception area that prioritizes staff comfort and productivity.
When creating a lobby design, implement enough desk space for your receptionist to work comfortably without feeling cramped. You can also incorporate glass walls into your reception area ideas to create a sound barrier that helps keep confidential phone calls private.
2. Select Durable Materials
If you want to design the perfect reception area, use high-quality materials that will stand the test of time, keeping those high-traffic areas looking polished and pristine for years to come.
Whether you're selecting seating materials, flooring, decor or a reception desk, it's essential to purchase durable components that withstand natural wear and tear. The more robust the materials, the better your lobby will hold up in the long term.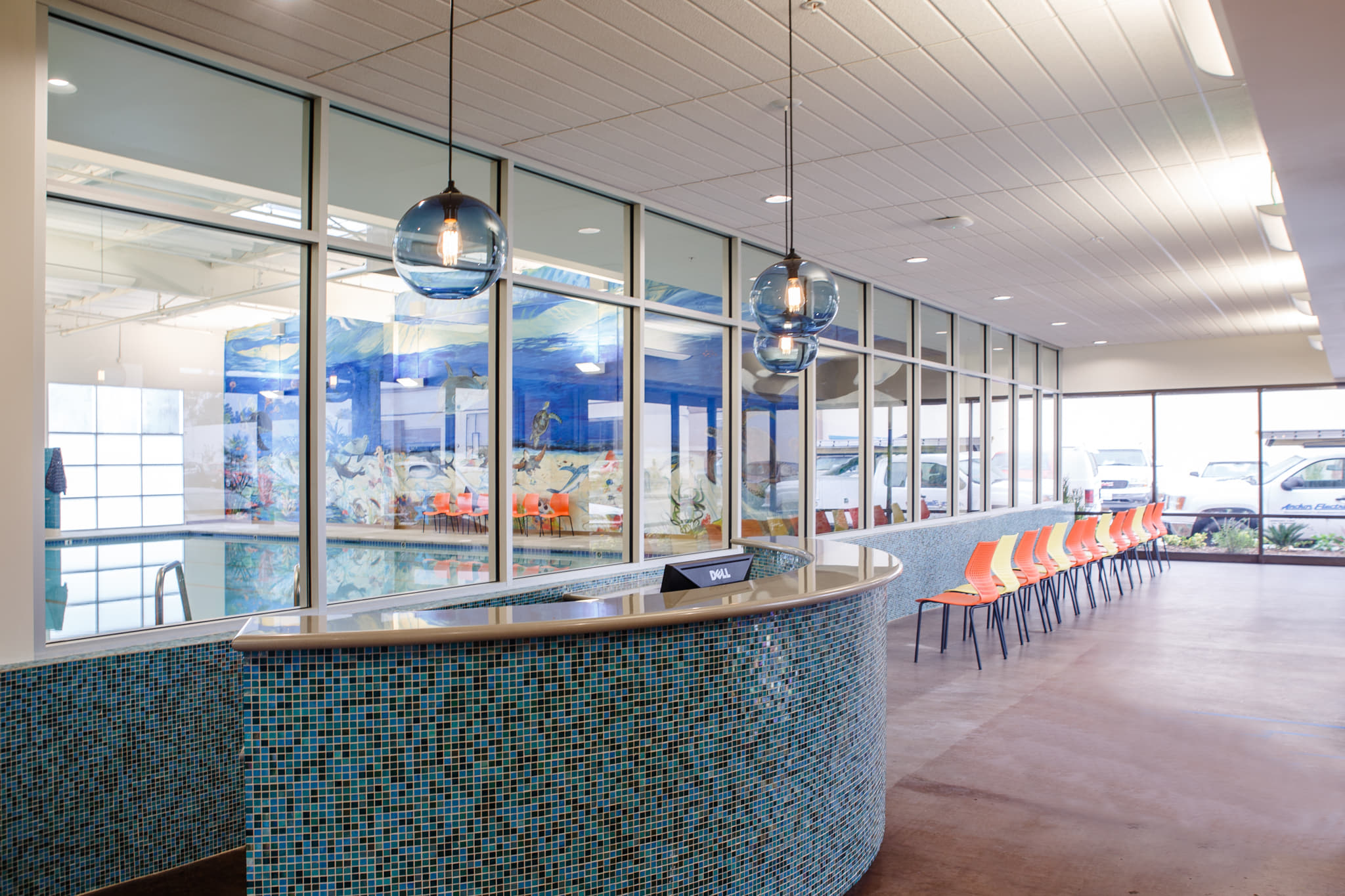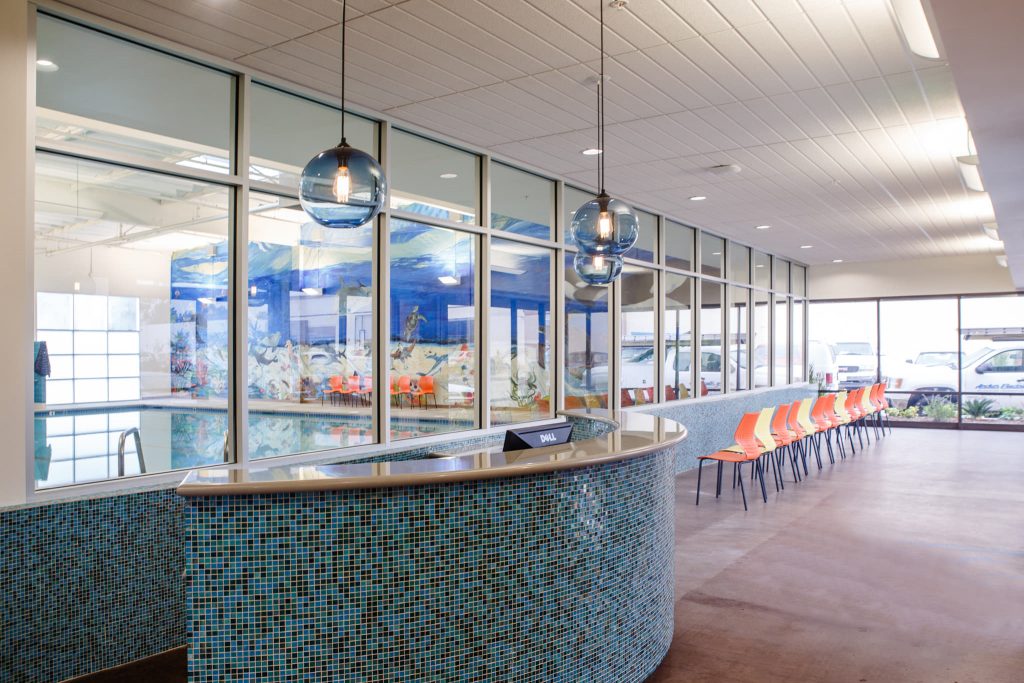 3. Prioritize Brand Consistency
When a customer walks into your reception area, they should get an idea of who you are as a company immediately. It's important to make design choices that clearly and accurately represent your brand. You can ensure that your space reflects your desired image by implementing design elements that are cohesive with your brand, such as color palette, furniture style and light fixtures.
When following this reception area design tip, make sure that your space still exudes comfort and style. For example, if your brand colors are too vibrant to act as your wall color, incorporate those pops of colors into your throw pillows, wall art or other accents so that your brand is still clearly communicated.
Create a Functional Reception Area with Alta Construction Today
You can achieve a stylish and practical look for your reception area with Alta Construction. We're a full-service construction company dedicated to assisting you from design to completion, creating a space individualized to your needs. We can also update and transform your existing areas.
Contact us for more information on our services today!