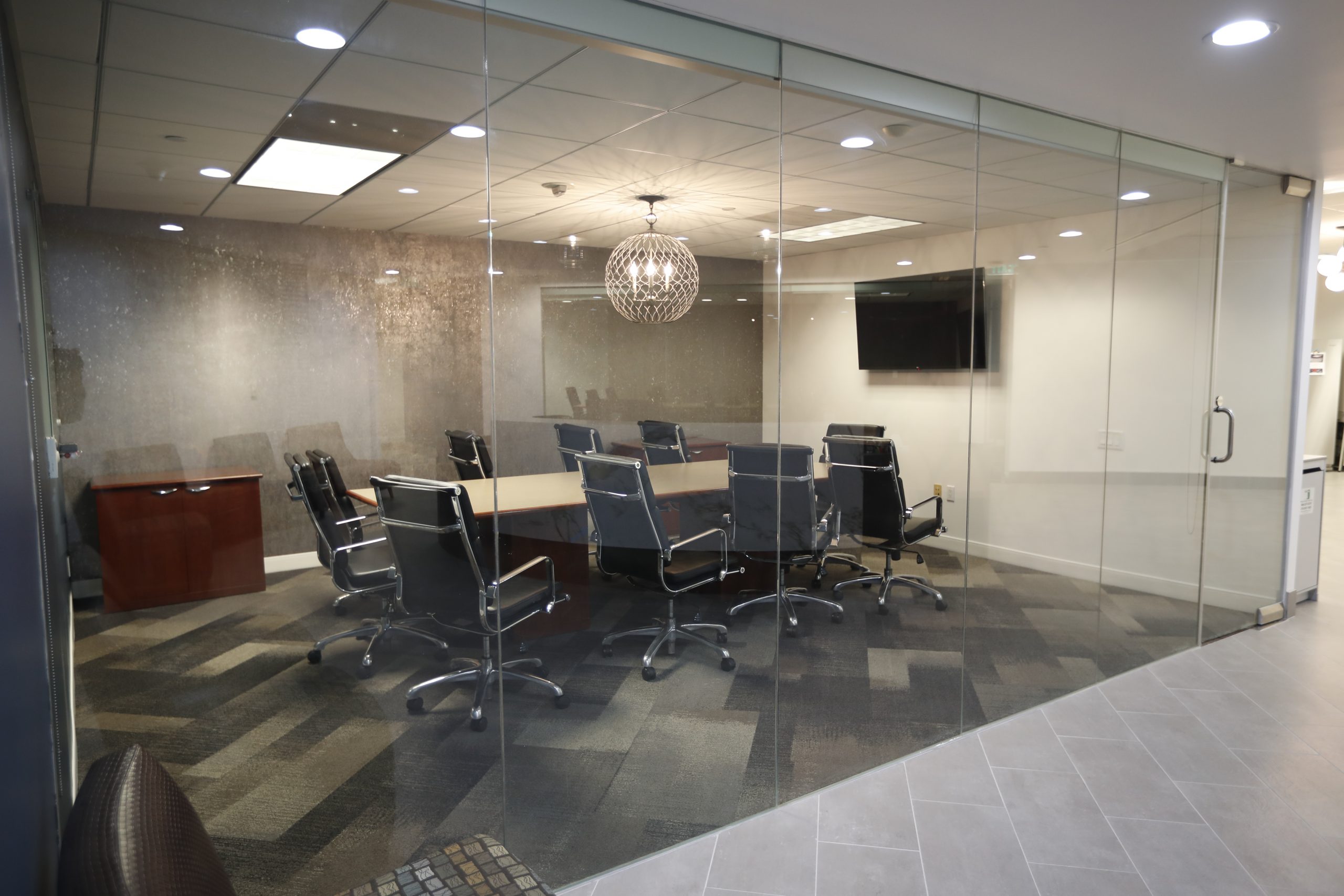 Big Changes at Alta Construction!
2020 and 2021 have been big years at Alta Construction!
Here's a look at what we've accomplished so far.
In 2020 we officially implemented and launched our newest Project Management software, Procore. The launch of this software is not only a success for Alta but also our clients. Procore is providing the Alta and client partnership with an even more transparent, efficient way to communicate and work together. Creating a shared platform of project status, budgets, schedules and more. Learn more about the software Alta uses and the benefits it provides to our clients here.

If you have any questions about how Alta can help you accomplish your project goals email us here!