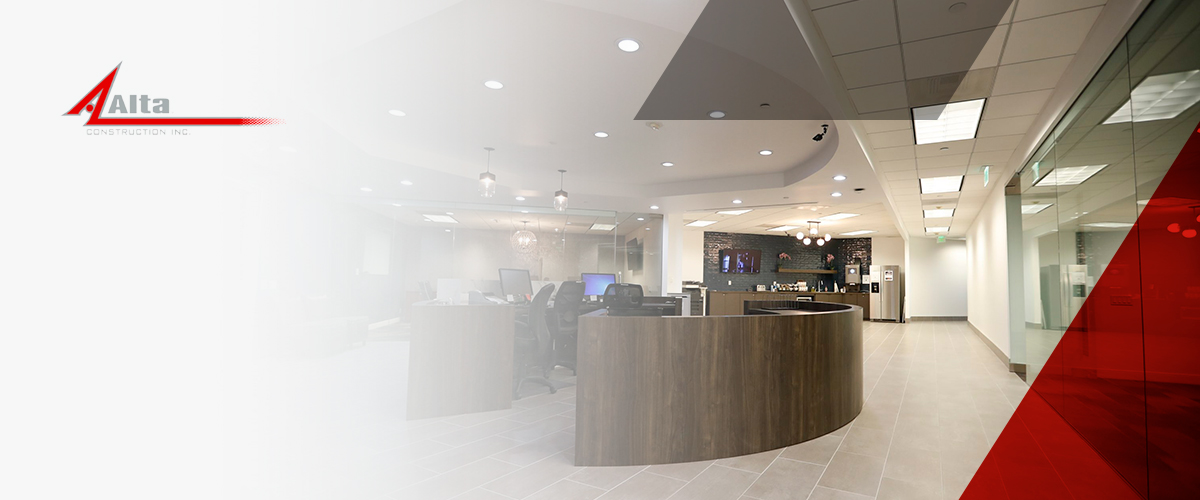 When it comes to delivering dependable and efficient construction services, no one does it better than Alta Construction. We are a sophisticated full-service construction firm dedicated to using the latest technologies to provide our customers with innovative solutions geared toward their individualized needs.
We recently put our skills to the test in a construction project for Villa Ford of Orange, a local car dealership in Orange, California. This company requested a new overflow parking lot for their business to accommodate their growing customer base.
Villa Ford Project Specifications
Villa Ford's intended site for their new parking lot spanned over an acre. Because this location is in a residential neighborhood, the company wanted the overflow lot's landscaping to complement the neighborhood's look. We fulfilled this request by beautifying the property with greenery like shrubs and trees, giving the area a more polished and refined look.
After three months of construction, we wrapped the project by pouring the asphalt and performing the remainder of the landscaping. Completing our construction jobs on time is of the utmost importance to our team, and we were focused on meeting our deadline so that Villa Ford of Orange could utilize the final product as soon as possible. In the end, we met this goal and minimized downtime for the company without sacrificing quality.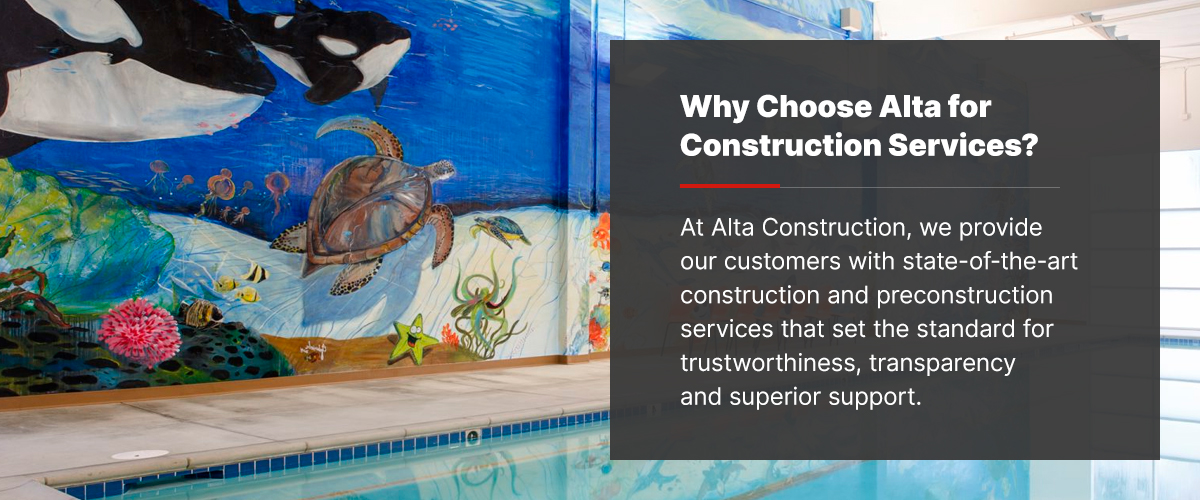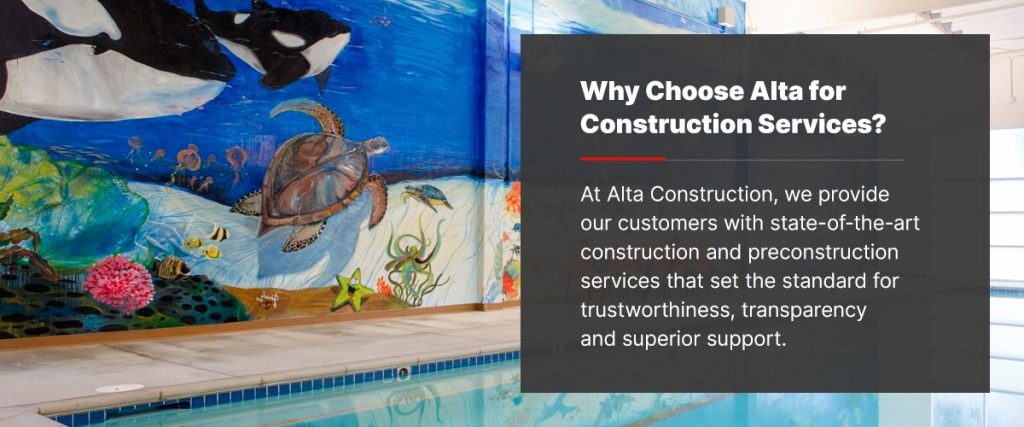 Why Choose Alta for Construction Services?
At Alta Construction, we provide our customers with state-of-the-art construction and preconstruction services that set the standard for trustworthiness, transparency and superior support. We go beyond transactional relationships by building meaningful, long-term connections with our clients, providing them with personalized assistance from beginning to end.
Headquartered in Corona, California, we serve companies across the nation, with licenses in Arizona, New York, New Jersey, Pennsylvania, Nevada, Washington and Texas. We are also experienced in a wide range of industries, including:
Office buildings and commercial spaces.
Gyms and fitness centers.
High-end retail stores.
Big box retail stores.
Coffee shops.
Cannabis facilities.
Book Dependable Construction Services at Alta Today
If you need construction services from a trusted firm, look no further than Alta Construction. We are a Minority Business Enterprise that uses innovative software solutions to deliver top-quality results while keeping our customers up-to-date with where we are in their project timelines. We are committed to providing excellence in service in everything we do.
Contact us to get in touch with our knowledgeable and experienced team today!